Tea-length dresses are a popular choice for both formal and casual events. They can be worn to weddings, high teas, birthday parties, and more. While they are often associated with the past, they're an excellent choice for modern brides who want to feel unique on their special day. They're also more comfortable than floor-length styles.
Weddings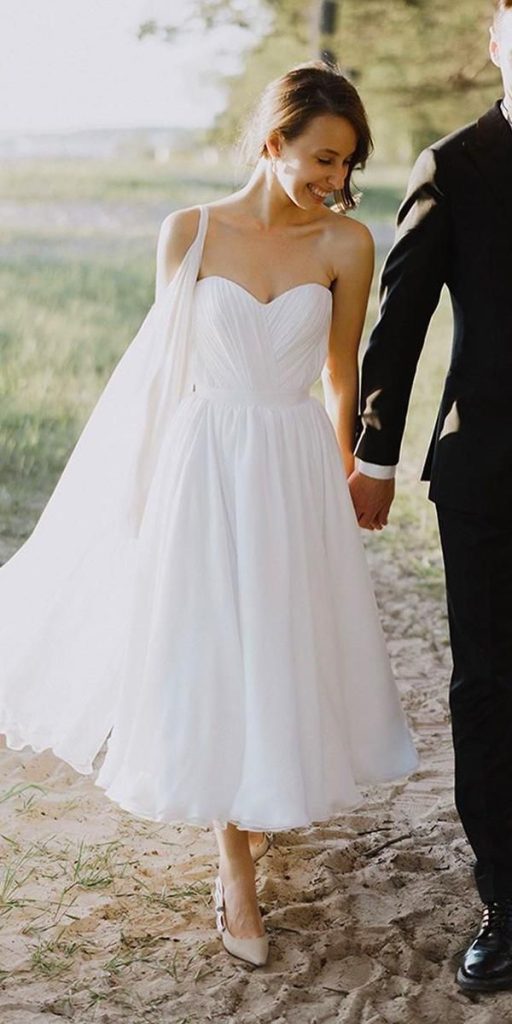 Tea-length dresses are the perfect option if you have a wedding and want to look chic without feeling too formal. You'll still be able to dance the night away in one of these stunning options, but moving around throughout your ceremony and reception will be much easier. If a short dress isn't right for you, there are plenty of long dresses that you can choose from as well. These options are usually more formal than a tea-length dress and will also have a train on the back of the skirt.
Tea-length wedding dresses are becoming popular for brides who want to veer away from traditional and embrace their styles. It is good to check various boutiques or shop tea length dresses online for more options. Many bridal shops have an array of tea-length gowns available, so you can find the one that's right for you. Many gorgeous options exist, from vintage-inspired lace designs to minimalist leather and glitzy takes!
Cocktail Parties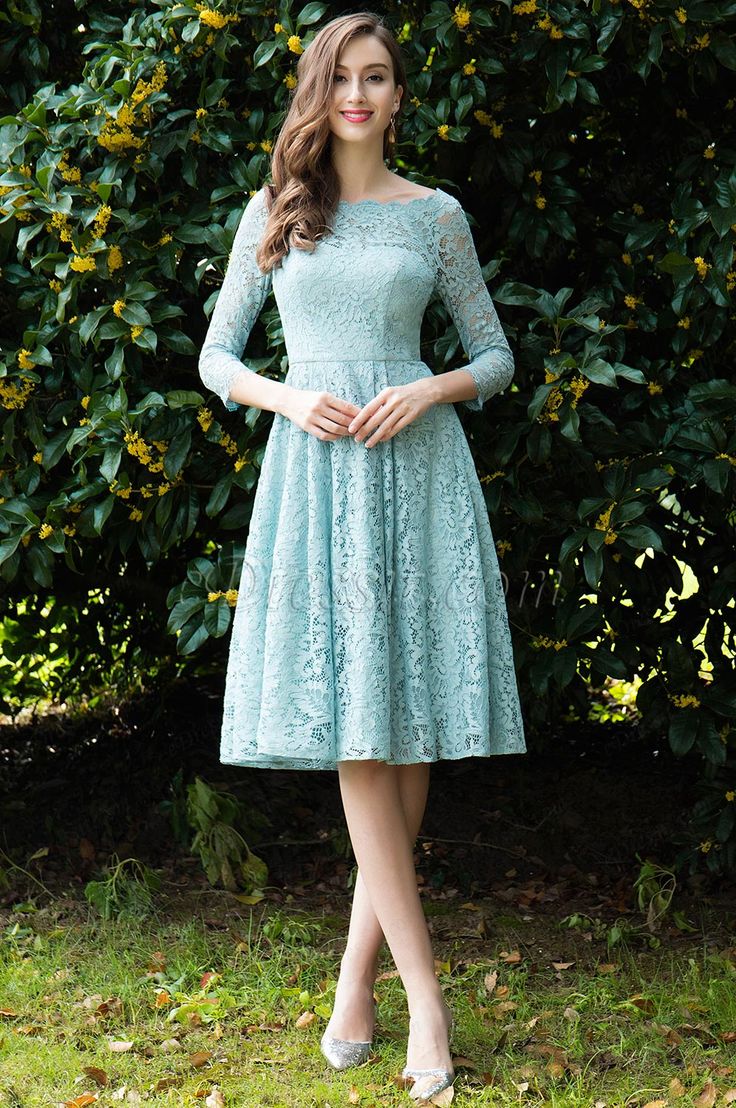 Cocktail parties are a great opportunity to show off some of your styles, and tea-length dresses are a particularly flattering option. You can wear a tea-length dress for any occasion as long as it fits the event's dress code, and there are plenty of gorgeous styles to choose from. A tea-length dress typically stops right above the ankle so that you can pair it with heels for an extra chic finish. This style also falls into the same category as midi-length dresses, and it's a timeless silhouette that works on a wide range of body types, from petite to plus size. Opt for a black dress with lace sleeves for a more modest yet ultra-feminine look. This tea-length style hits just above the ankle and pairs perfectly with classic black pumps. Try a satin dress with bell sleeves if you want something more formal. Bell sleeves have been a hot trend in 2022 and will make you stand out at any semi-formal event.
A tea-length gown is an ideal choice if you're going to a formal wedding or graduation party. You can pair it with a beaded belt or a sash to match your shoes and accessories. Alternatively, you can choose a lace jacket over the top of your gown for an elegant and preppy touch.
High Tea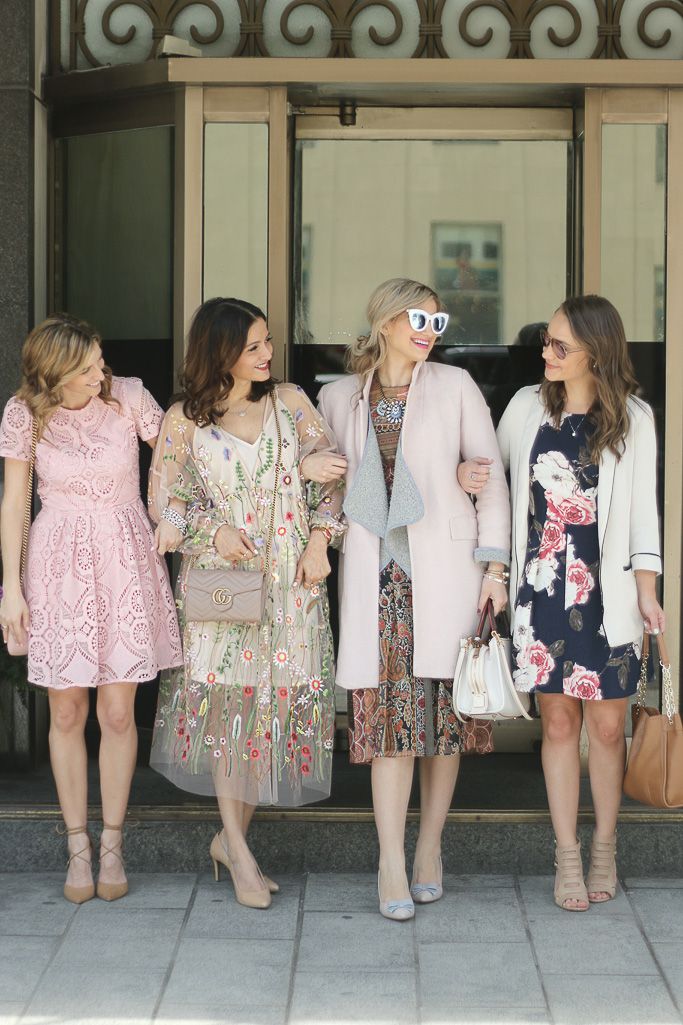 If you plan to attend a high tea, you must choose the right outfit. It's important to wear clothing that flatters your body and suits the event's theme. A tea-length dress can be a great choice for a high tea party. These dresses create an hourglass shape and are perfect for showing off your shoes since they are cut off at the ankle. Another great option is a midi skirt. You can choose one in a pretty print or pastel color and pair it with a simple blouse and heels. In addition, you can also wear a jumpsuit to high tea. Choose one in a solid or pretty print, and add dainty jewelry to complete the look. You must wear something appropriate if you're heading to a wedding, tea party, or birthday party. This means that you'll need to avoid dark colors.
Birthday Parties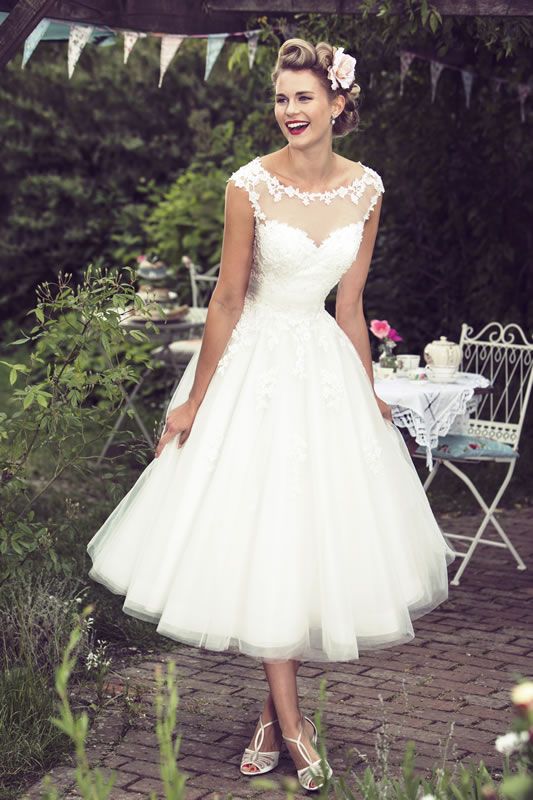 When you have a birthday, you want to ensure you look your best. Whether celebrating with friends or family or attending a special dinner, you must pick the right dress for the occasion. The type of birthday party you're attending will be an important factor in choosing a tea-length dress. A flowy dress is perfect for that laid-back feel for a casual luncheon. If you're going to a more formal tea, you may need something dressier but still comfortable. A blazer can be worn slung over the shoulders for a chic finish or layered with heels. If you're looking for a little sparkle, sequins are the way to go. They took over Fall 2022 fashion trends and are a great way to spruce your look for the special day.
Holiday Parties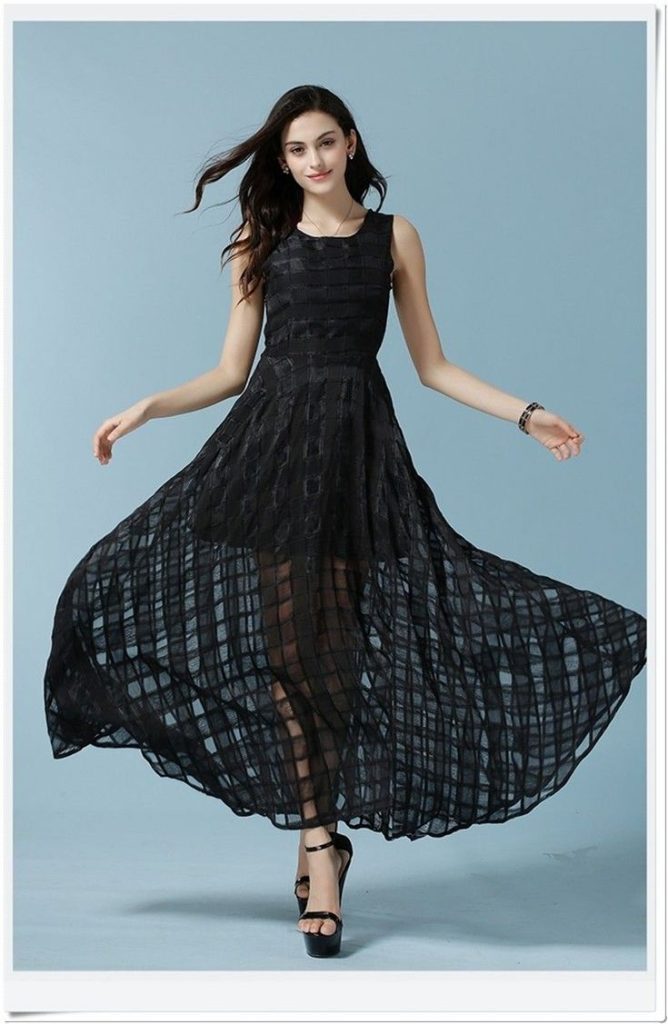 Holiday parties are the perfect time to dress up. Whether you're heading to a Christmas party, New Year's Eve celebration, or family event, there are many festive dresses to choose from. If you're looking for a casual look, you can always opt for a midi or tea-length option. These styles are shorter than calf length but stop two to three inches above the ankle so they can be flattering on almost any body type.
The best part is that they only cost a floor-length gown. They're a great way to show off your figure while keeping the style formal and elegant. You can wear a simple black dress or add a little color. Wear a red or green dress with subtle holiday accents like sequins or rhinestone embellishments to be festive.