Here are the 10 most famous women of 2021 when it comes to style (you will be surprised!)
Singers, politicians, influencers. They inspire us with their iconic outfits and (also!) Dictate trends. Top 10 of the most sought-after female personalities on the web and who notably influence our fashion and online shopping desires.
They are famous all over the world and help give voice to what was still considered, a few years ago, to be the weaker sex. Whether they are politicians, singers, designers or even influencers , they have also learned that fashion can be a powerful means of communication , making certain clothes real statements. On March 8, International Women's Rights Day, we unveil the top 10 most inspiring in 2021 in terms of fashion and online shopping incentives, with Skylight. The global research platform (120 million annual users) dedicated to fashion, beauty and decoration products, has indeed drawn up a ranking * of these personalities by comparing their public appearances (and therefore their outfits) with fashion research on the Web over the last 12 months. Verdict.
1. Kamala Harris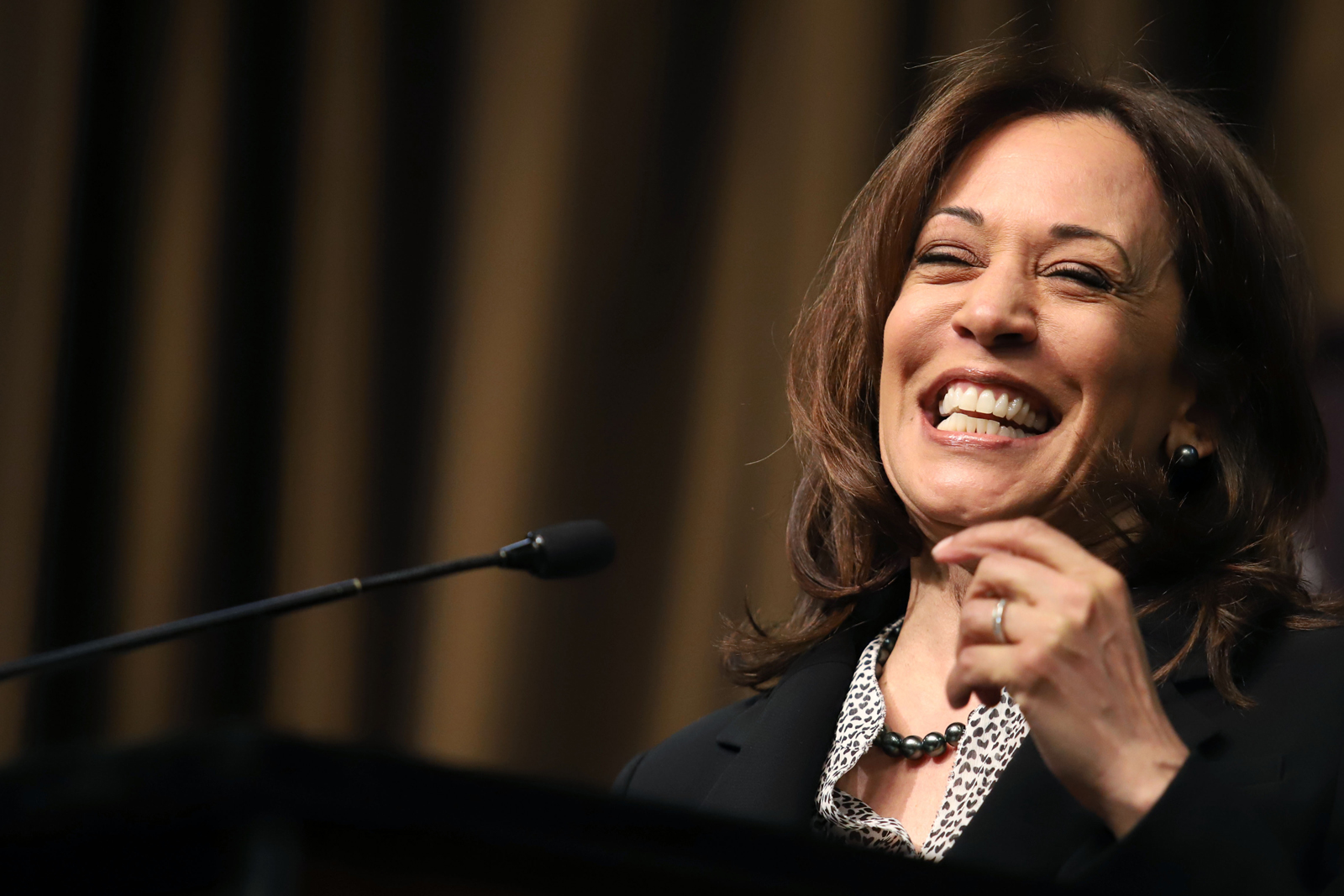 The new Vice President of the United States tops the list by Stylight, with some 7.1 million average global searches on Google over the past 12 months. Entered as the first female vice president of the United States, Kamala Harris is an inspirational figure to women around the world. She is on the cover of magazines, including fashion, thus confirming her role as an icon of female emancipation . His style is reflected in his shoes. Kamala Harris and his sneakers that are so talked about . This, in particular following his public appearance on January 10 in total white look and Converse feet that will not go unnoticed: Stylight will have recorded a 30.73% increase in clicks on Converse! But also an increase of 48.90% for white clothes.
2. Meghan Markle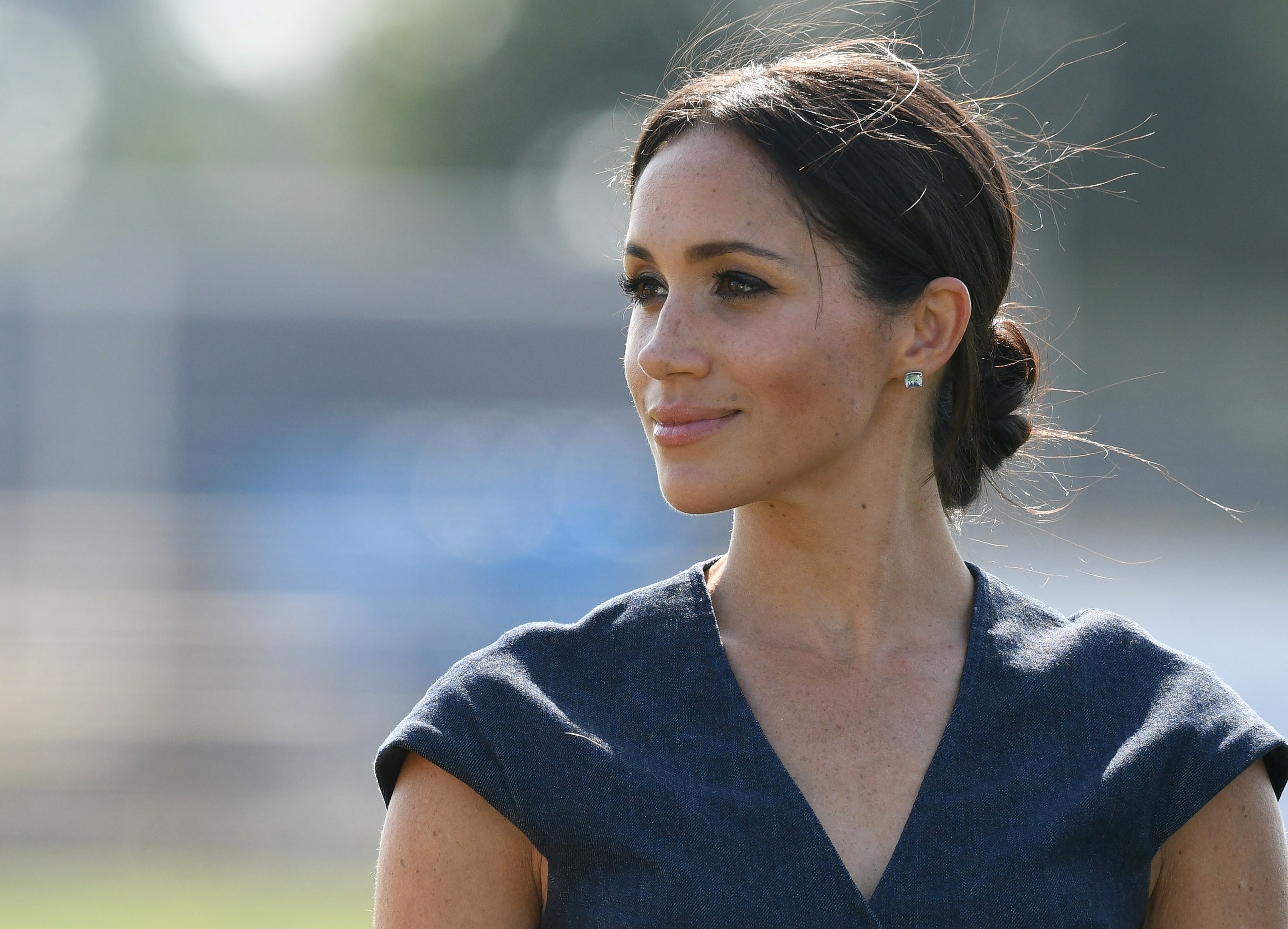 With 4.3 million monthly searches on Google, Meghan Markle comes in 2nd position. Royal title or not, adored or hated, she remains one of the most influential women on the planet , and each of her appearances is scrutinized down to the smallest detail. During her participation on January 22, 2021 in a virtual Spotify event, the pretty brunette wore a very noticed lemon print dress, signed Oscar de la Renta. Within 24 hours of its appearance, Stylight was able to observe a peak in traffic on the Oscar de la Renta brand on its international platforms: + 198% of clicks, ie almost 3 times more!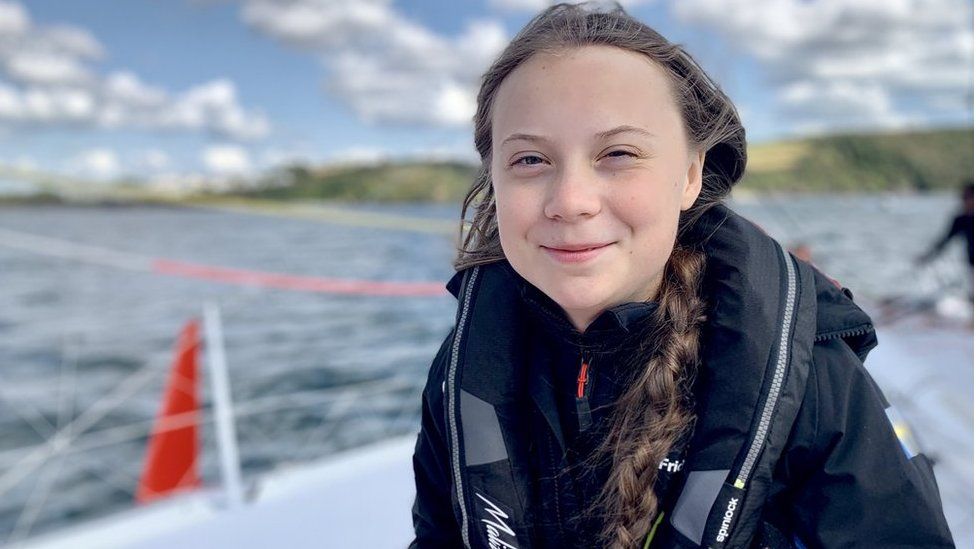 With more than 2.6 million searches on Google, climate activist Greta Thunberg comes third on the podium. If we cannot qualify Greta as a fashion influencer, it is very interesting to note that her yellow oilskin has become during the year 2020 a real symbol for ecological activists . Worn by hundreds of activists at rallies around the world, Stylight has seen a more than 1,000% increase in clicks for yellow oilskin over the past year, compared to 2019.
4. Rihanna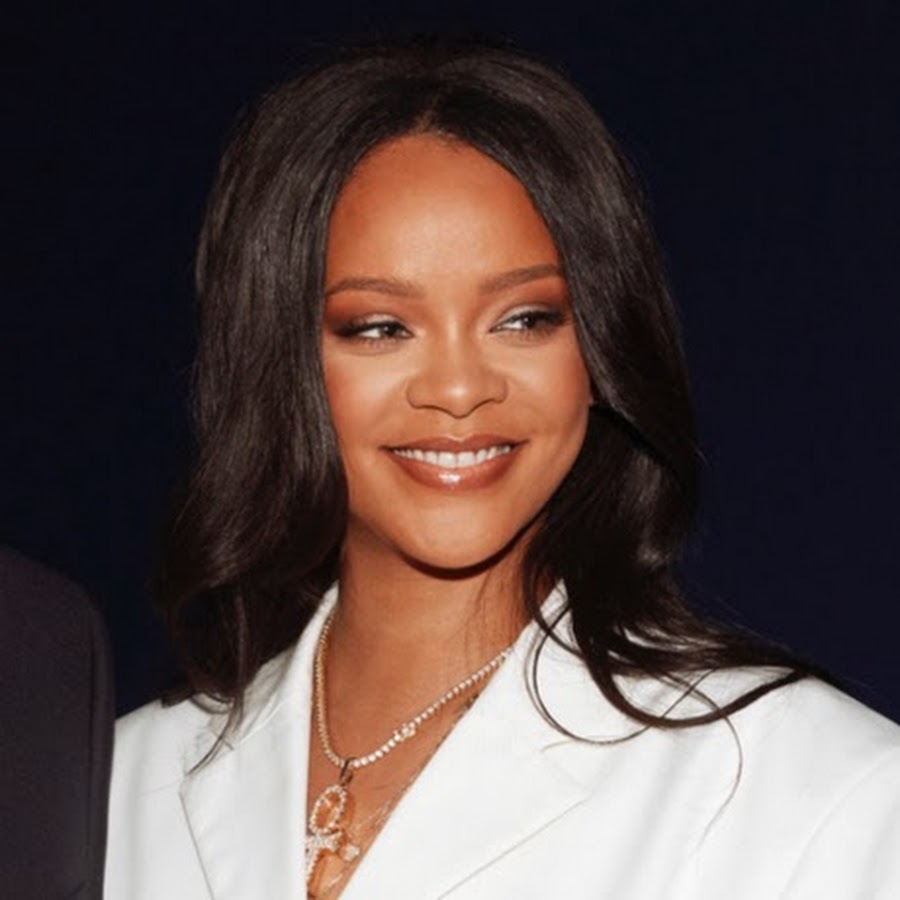 Appearing on the music scene in the early 2000s, Rihanna (Robyn Rihanna Fenty) has since established herself as a fashion icon, entrepreneur, producer and actress . She has become a prominent figure in pop culture, from her appearance in the blockbuster Ocean's 8 to her chart- topping hits. She also left her mark in the fashion world, collaborating with brands like Puma , Dior and Manolo Blahnik. In 2018, she launched the one-size-fits-all lingerie brand Savage X Fenty for which Rihanna poses underneath as a true glamorous muse.. Her October 2 fashion show, featuring stars such as Lizzo, Cara Delevingne and Paris Hilton, literally created a buzz, as Stylight saw a 71% increase in clicks on the Savage X Fenty brand after it aired. .
5. Queen Elizabeth II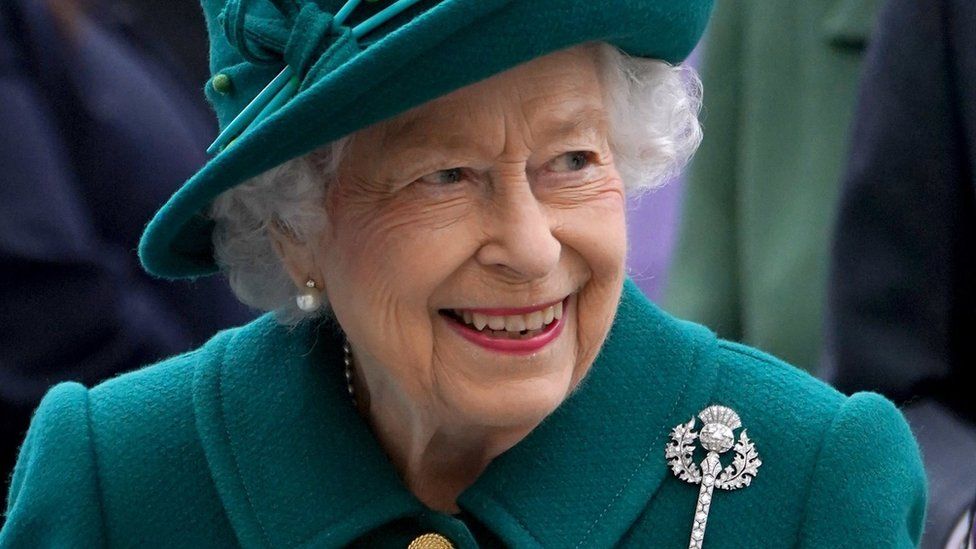 In a different style of course , but with 1.6 million searches on Google over the last 12 months, we find Queen Elizabeth II. Although often criticized for her austerity and her strict observance of rules sometimes belonging to an outdated society, the Queen of England has undeniably been able, as a woman, to readjust to a changing world without ever losing her authority. Even in times of uncertainty and despair, the English people have never ceased to look to her as a point of reference and representation.. During her address to the nation at the start of lockdown last year, she appeared in a green dress, a symbol of hope. Within 24 hours, Stylight saw a slight increase of 14% in clicks on green clothing.
6. Jill Biden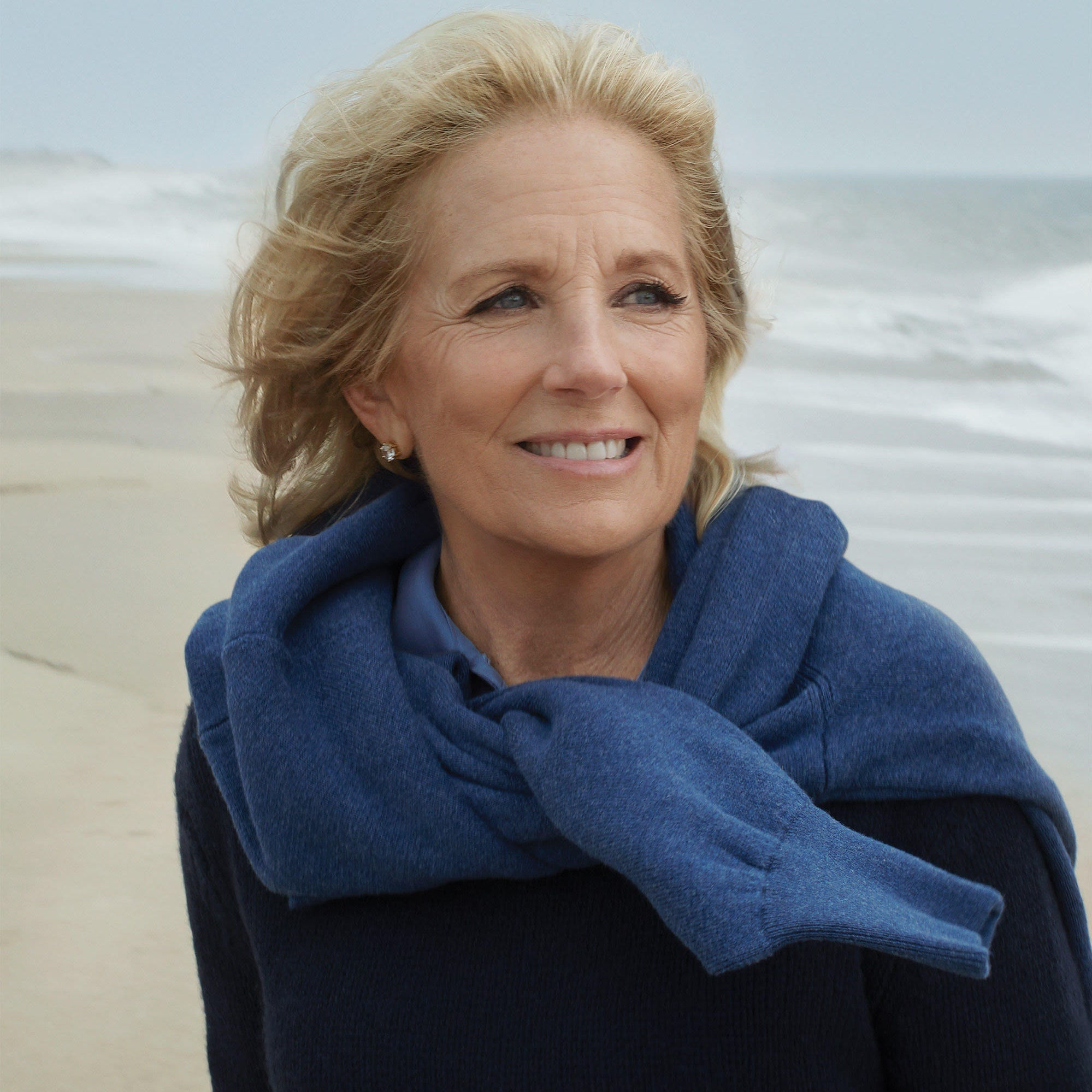 With 756,000 monthly searches, Jill Biden comes in 6th position. New First Lady of the United States of course, but above all a passionate doctoral student and teacher, she wishes to leave a strong imprint in her new role, like Michelle Obama . And it starts with her style: that's a more than 1,000% increase for the Markarian tweed coat brand that she wore on Inauguration week, compared to the week before. Stylight was also able to note a 24% increase in clicks on the Oscar de la Renta brand in 24 hours after its public appearance on November 8, 2020, her first as a future first lady wearing an Oscar de la Renta floral gown.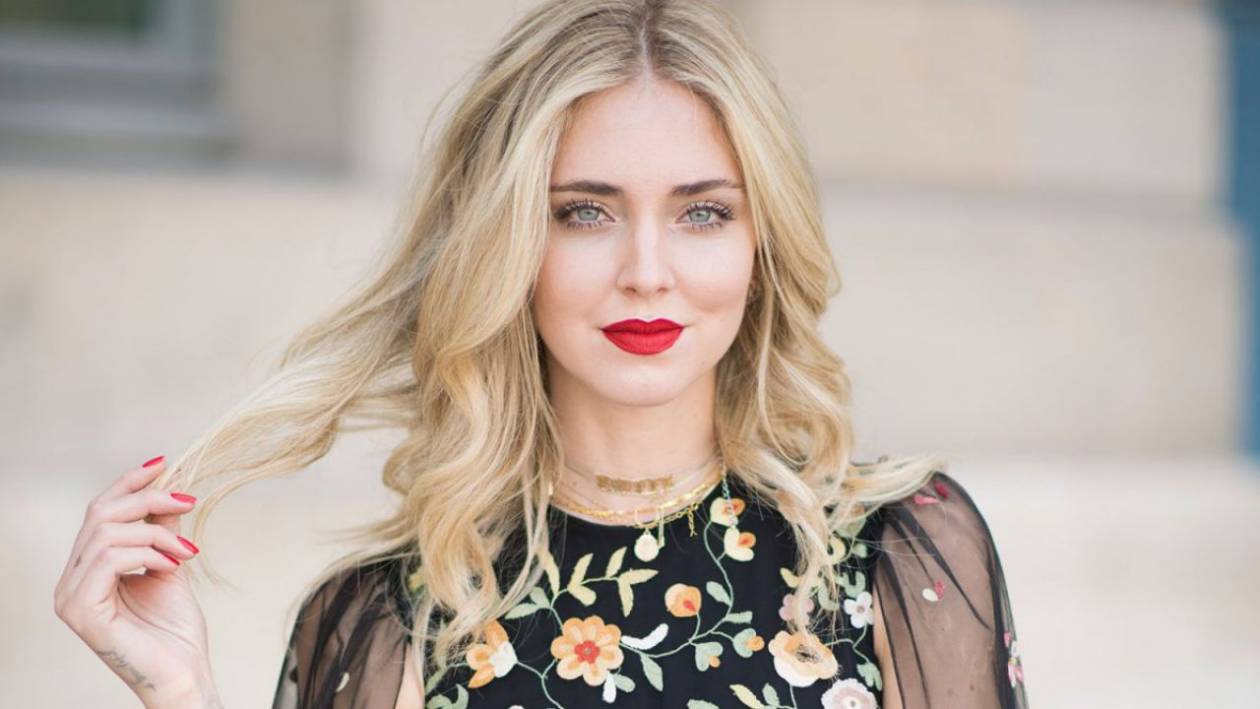 In 7th position and with a search volume of 456,000 per month, we find the Italian Chiara Ferragni. As an influencer, Chiara has a strong impact on online fashion shopping: 24 hours after announcing her 2nd pregnancy on social media by displaying her baby bump in a yellow Giambattista Valli dress, clicks on this dress increased by 83%. She has also always wanted to emphasize that gender equality and tolerance are principles that must be cultivated and perpetuated over time. From the decision to give her children a double last name because the mother's last name is just as valid as that of the father, to being the spokesperson for rule compliance during the pandemic, Chiara Ferragni surprises and often remains a source of inspiration. Including in the style.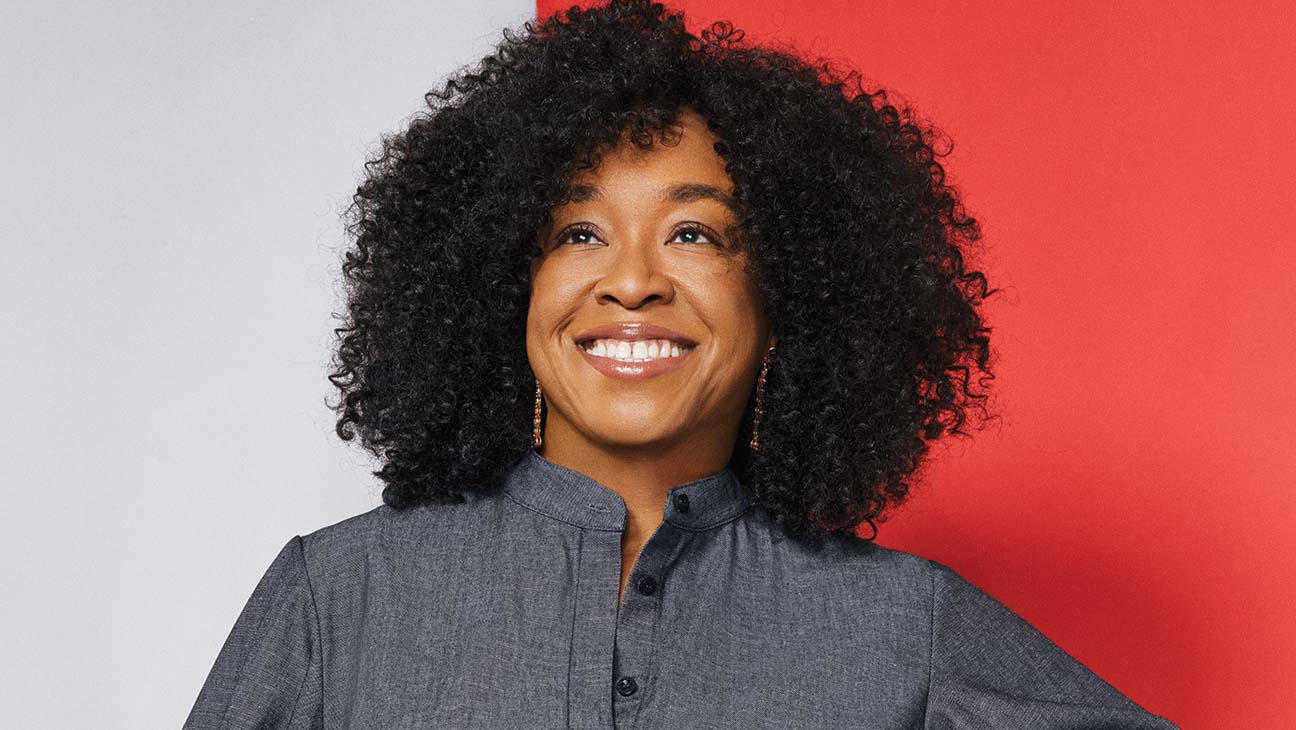 We do not necessarily know her name but Shonda Rhimes is none other than the producer of the hugely successful series that have fascinated the whole world: Grey's Anatomy, Scandal and the youngest who already has everything of a great: The Chronicle of the Bridgerton . Known for her attention to costumes, Shonda Rhimes revolutionized the fashion trends of 2021 by resurrecting a totally unexpected fashion: the Regency Core . Since the launch of The Chronicle of the Bridgertons series on Netflix in December 2020, we have indeed seen the return of vintage style trends such as the empire dress , necklaces statement (+ 63% of clicks), brooches (+ 13% of clicks) or even ornate headbands (+ 44% of clicks) thus identified by Stylight.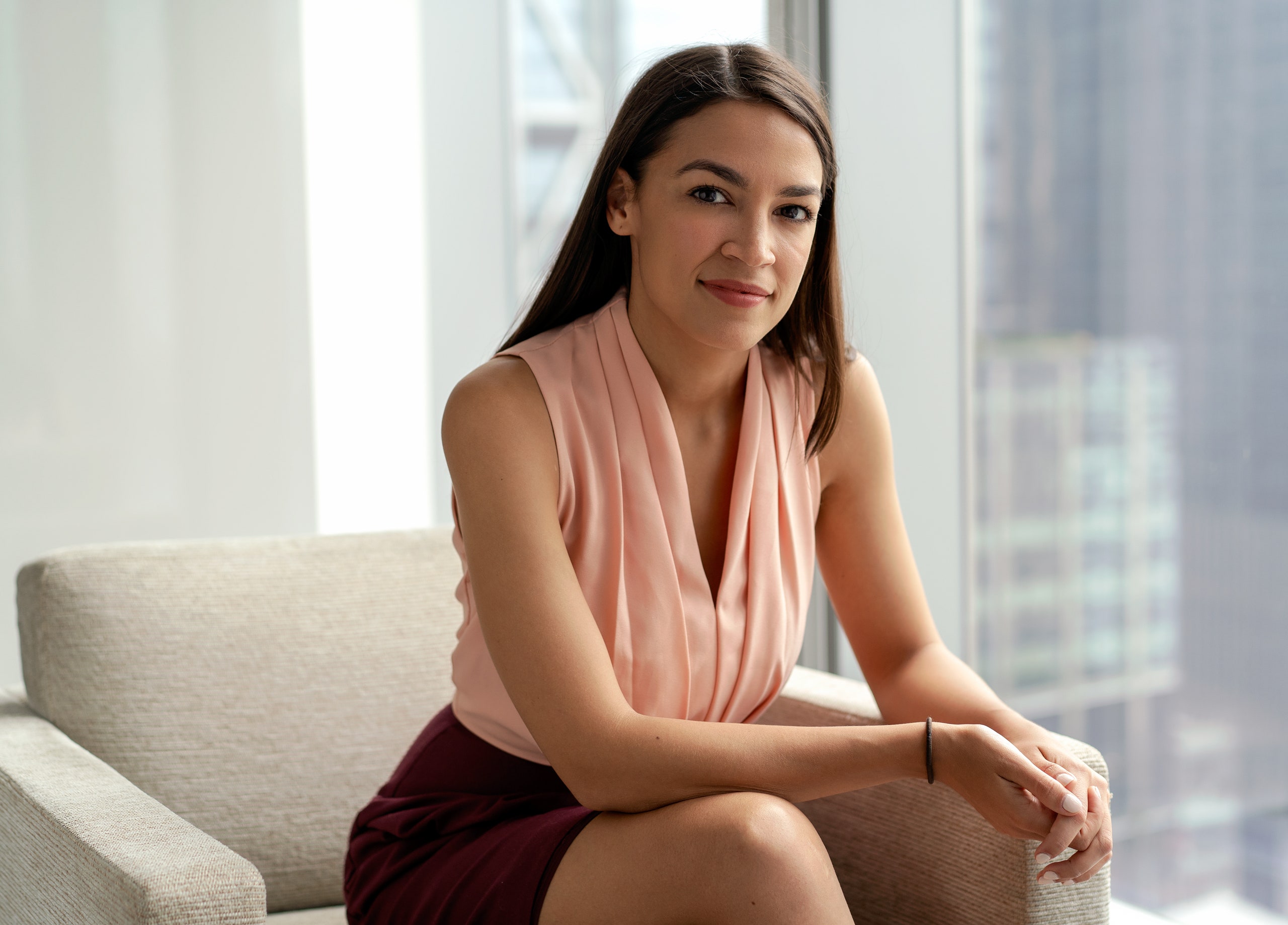 It's no surprise that Congresswoman Alexandria Ocasio-Cortez (also known as AOC) is on this list. As a young Latino politician , she has been a powerful voice for feminism , immigration reform, minorities and LGBTQ causes among others. She even appeared as a judge in the hugely popular Rupaul's Drag Race series ! She gets a lot of media talk with her rather popular style, eschewing the typical politician dress code and opting for bold red lips instead and golden hoops in homage to her roots in Queens and the Bronx. There was an 18% increase in interest in Google Trends searches for the keyword "Alexandria Ocasio-Cortez lipstick" worldwide.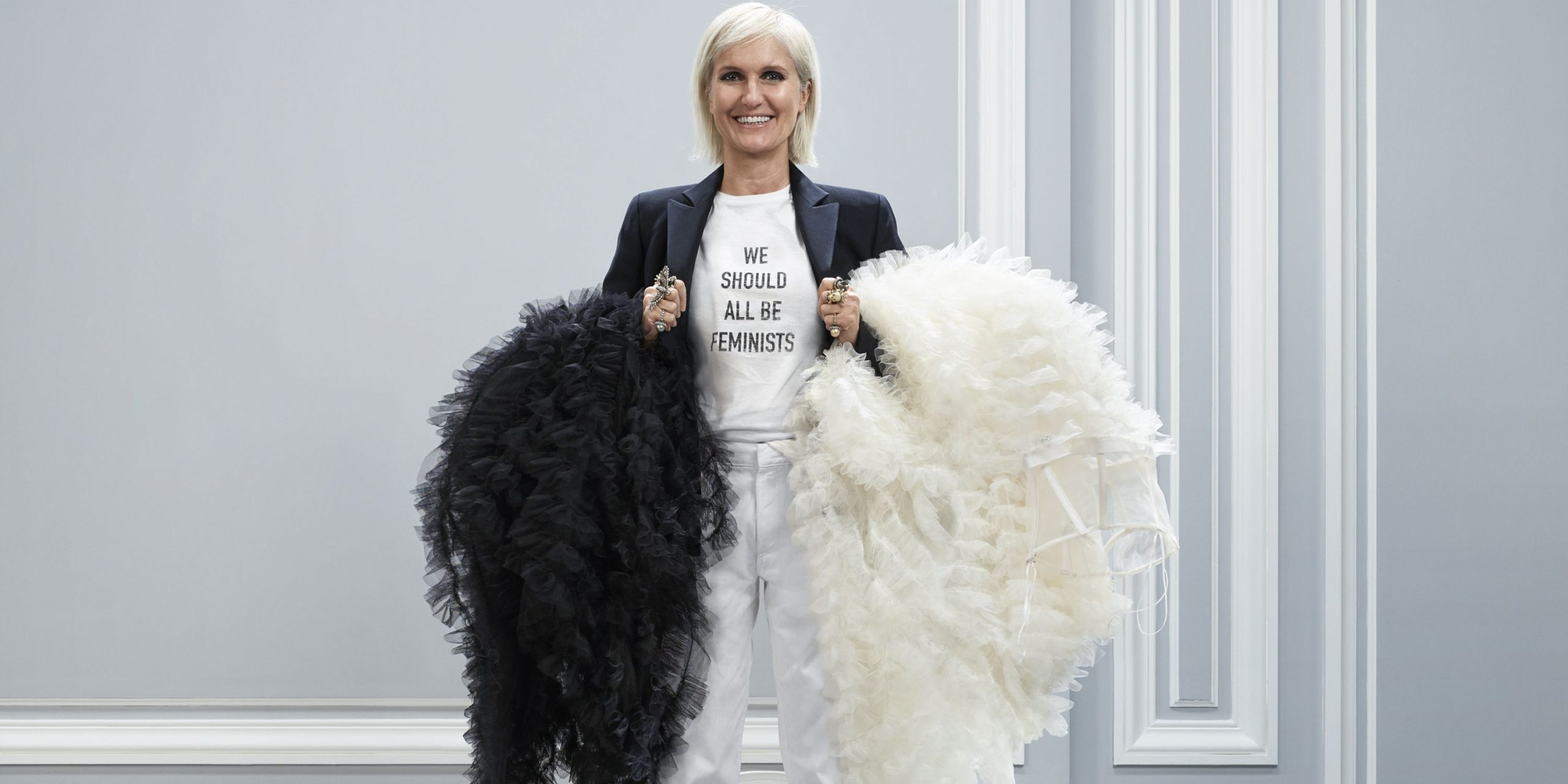 Since Maria Grazia Chiuri took over the creative direction of Dior , the brand has grown exponentially. Indeed, on Stylight, user interest has increased by 863% over the past 3 years for the Dior brand. The designer has not only revived some of the house's iconic models by making them more current, such as the Saddle bag , but she has also succeeded in making the label a true emblem of the emancipation of women. How to forget the statement T-shirt "We should all be feminists", or the embroidered panel exposed during the haute couture spring-summer 2020 show "What if women ruled the world?" ("What if women run the world?"). Her thoughts always focus on women and their emancipation .