Richard Ramirez was captured in 1985 thanks to his last victim, who survived and reported him.
"Night Stalker: The Hunt for a Serial Killer" ("Night Stalker: The Hunt for a Serial Killer" in its original language) is a documentary miniseries of Netflix which tells the true story of how Richard Ramirez, one of the most notorious serial killers in American history, was caught and tried.
MORE INFORMATION: When will season 2 of "Lupine" premiere?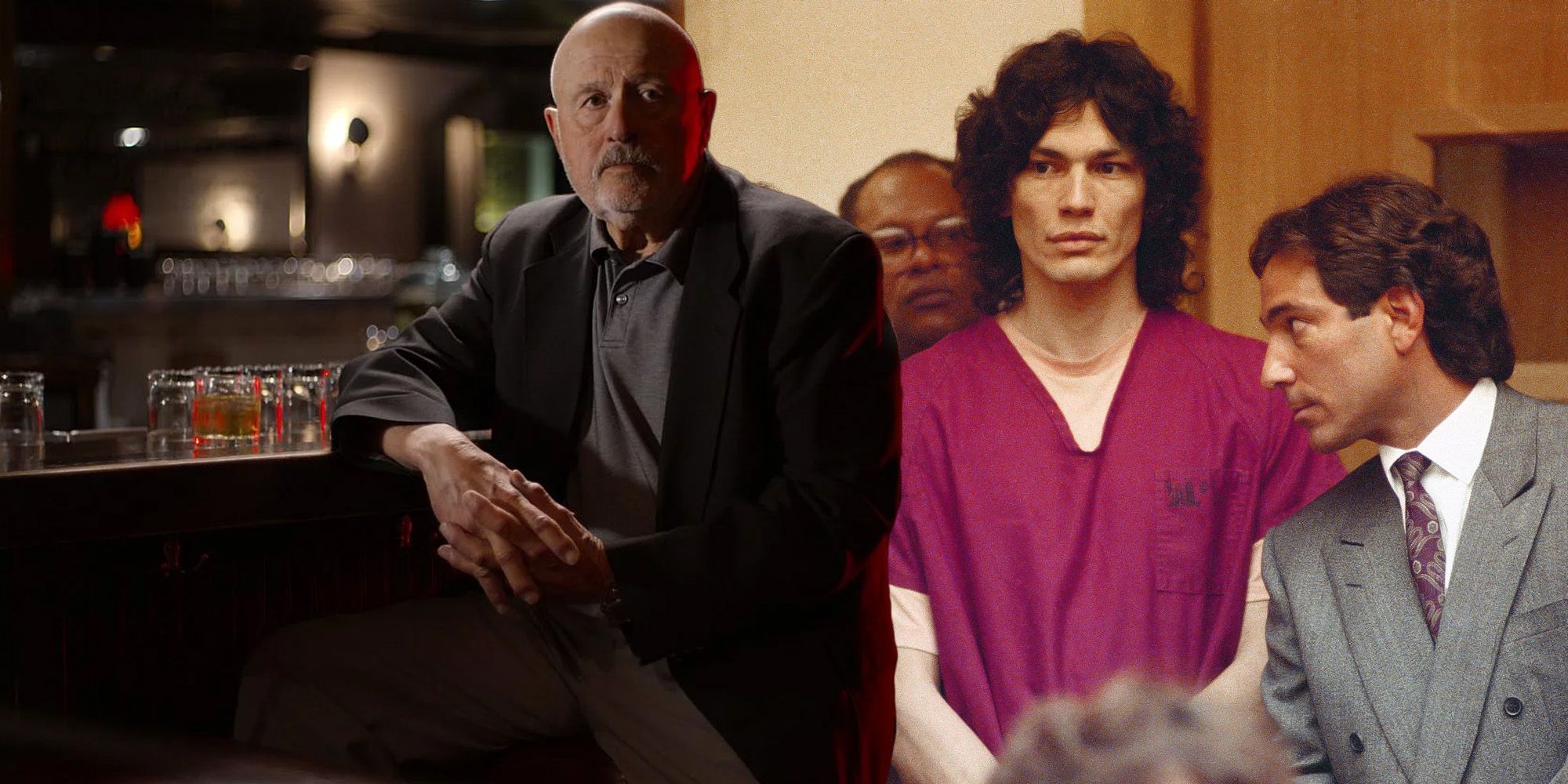 During the sweltering summer of 1985, an unprecedented heat wave hit Los Angeles, and with it, a series of murders and sexual assaults that at first seemed unrelated. The victims were both men and women and children, aged between 6 and 82 years, from different neighborhoods, ethnic groups and socioeconomic levels. But who was Richard Ramirez and what did he die of?
WHO WAS RICHARD RAMIREZ?
Ricardo Leyva Muñoz Ramírez, known as Richard Ramirez, and later nicknamed 'The Night Stalker' was an American serial killer who killed 14 people in the city of Los Angeles between 1984 and 1985.
MORE INFORMATION: "Lupine", will have season 2 on Netflix?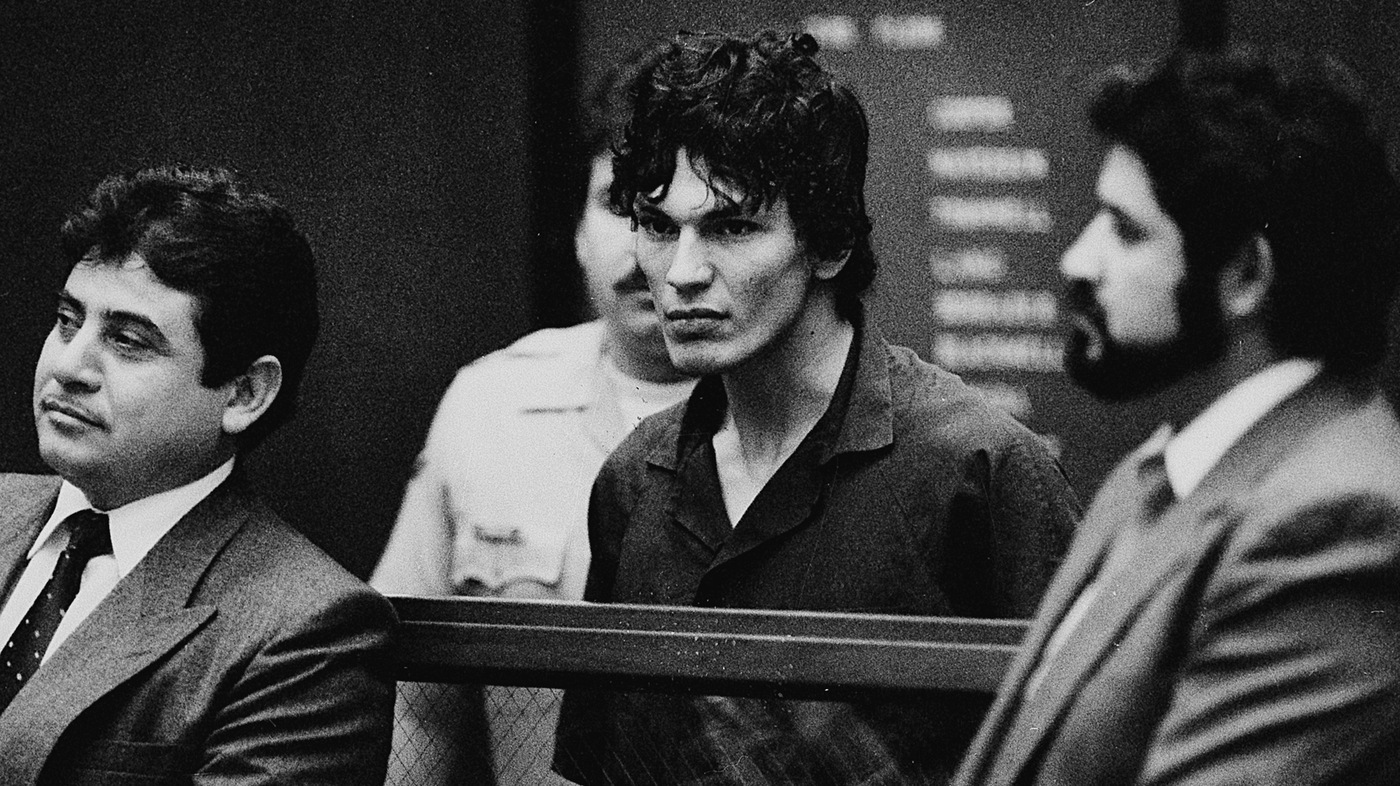 This man grew up in a troubled and dysfunctional home. His father was very violent and gave him brutal beatings, when he grew up he lived with his cousin Miguel 'Mike' Ramirez, a Green Beret and decorated veteran of the Vietnam War, who told Richard lurid details of his war crimes, showed him photographs and taught him stealth assassination techniques.
Ramírez's criminal history includes robbery, drug use, attempted rape. When he moved to Los Angeles, he began murdering regardless of his sex, race, age, or condition. As reported by the GQ magazine, experts believe that the first victim of 'Night stalker' was a 79-year-old woman named Jennie Vincow, whom Ramirez raped and murdered on June 28, 1984.
However, decades after his arrest, due to a DNA test, he was linked to the murder of a 9-year-old girl that happened months before the Vincow crime. In March 1985, he murdered María Hernández, Dale Okazaki and Tsai-Lian Yu.
A week later, he killed Vincent Zazzara and raped his wife, and in the next few months he attacked men, women and children of all ages, virtually anyone who crossed his path. With the 'Night Stalker ' prowling the streets, the police doubled the number of patrols and created a special team with the FBI to capture him.
MORE INFORMATION: "Tiny Pretty Things" will have season 2 on Netflix?

HOW DID RICHARD RAMIREZ DIE?
Finally, Richard Ramirez he was captured in 1985 thanks to his last surviving victim and reported him. The police located the orange van, found the police file of Ramirez and filled the city of Los Angeles with posters with the face of the serial killer, who upon realizing it tried to flee stealing three vehicles, but a group of people chased him and caught him .
The ' Night Stalker ' was accused of 14 murders, 5 assassination attempts, 9 rapes, 2 kidnappings, 4 acts of sodomy, 2 forced fellatio, 5 robberies and 14 housebreaks, and on October 3, 1989 he was sentenced to the death penalty, in November the jury upheld the sentence of 19 death sentences, for which San Quentin State Prison was locked up.
However, he never made it to the gas chamber because his case was too complicated and the Supreme Court could not set a date to appeal until 2006. Ramírez died of liver failure on June 7, 2013 when he was 53 years old and had more than 23 years awaiting his execution.
He was cremated as no one claimed his body, not even Doreen Lioy, the woman the murderer met through letters and whom he married in 1996.
MORE INFORMATION: "Lupine": what exactly is a white-collar thief

EPISODES OF "NIGHT Stalker: HUNTING A SERIAL KILLER"
A devil in the city of Los Angeles. A series of murders, rapes and kidnappings baffles the police, until detectives Carrillo and Salerno get together and begin to link the crimes.
Anyone could be your next victim . Few leads and an alarming increase in victims make matters worse for detectives. But a seized vehicle may be the windfall you've been waiting for.
Close. The. Doors . The missed opportunity to catch the murderer – already called the Night Stalker – frustrates detectives, as does the mayor who reveals evidence to the press.
The persecution . Detectives identify the suspect and begin the hunt. but it is the community that rises to end the Night Stalker's deadly reign of terror.