Josephine Baker died at the age of 68. But what did the artist succumb to? Answer with Closer.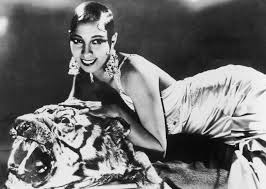 QUICK FACTS
NAME

Josephine Baker
BIRTH DATE

June 3, 1906
DEATH DATE

April 12, 1975
PLACE OF BIRTH

St. Louis, Missouri
PLACE OF DEATH

Paris, France
ORIGINALLY

Freda Josephine McDonald
Monday March 8, 2021, on the occasion of the international day of the fight for women's rights, the France 3 channel will honor a great artist: Joséphine Baker . The life of the one who marked the twentieth century with her battles and her incredible ascension will indeed be portrayed by Stéphane Bern in a special issue of Secret d'Histoire . Accompanied by Line Renaud , the presenter will return to the fate of this young black woman born on June 3, 1906 in Missouri. From the 20s to the 70s, Joséphine Baker will have shone on stage as a dancer, singer and actress. Ultra popular, she is also committed to the fight against racism and fought for the emancipation of the black population.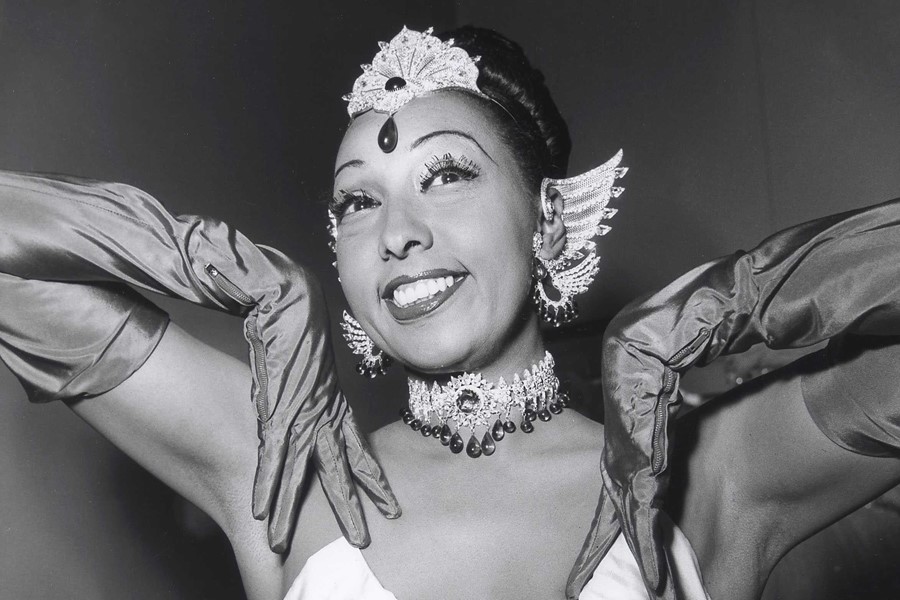 April 12, 1975 , the date of his death. Aged 68, Josephine Baker has indeed succumbed to a stroke . Having hemorrhaged on April 10, Joséphine Baker was transported to the Pitié-Salpêtrière hospital in Paris. On the 9th, just before her fit, she had given a fourteenth performance. At that time, it must be said that the artist was celebrating his fifty-year career. In March 1975, she came out of the inauguration of the Joséphine retrospective in Bobino , of which Prince Rainier III and Princess Grace were among the patrons. After his disappearance, his fans were in shock. "She is a good artist who is leaving", "I"She was very appreciated and sympathetic. I appreciate all that she did on the human level" had declared some people in the streets of Paris as revealed by the archives of the INA .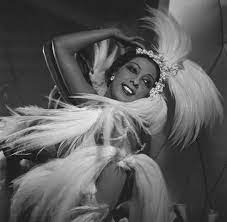 Josephine Baker "cant suffer"
"During the two days in the hospital she did not suffer. She was tortured like all those who are in a coma and who have difficulty breathing (…) This morning I saw her with a smile (…) I tell myself that deep down it is there and that we keep it. It ended in beauty, it had an exceptional destiny " declared one of his relatives.