In May he will conduct the musical event with Mika and Alessandro Cattelan
Laura Pausini was super guest on the second evening of the Sanremo 2022 Festival .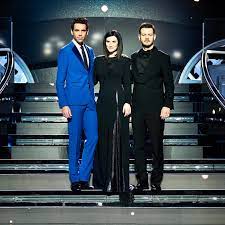 The singer from Romagna presented her new single, Box (written with Madame) and then made a double announcement that inflamed the Ariston audience and all its fans around the world. Here's what it is.
The world pop star has not been able to contain the emotion that, every time, the Sanremo stage gives her. "Even tonight I got excited. It's really a blow to the heart," she confessed.
ABOUT SHOW GUEST Laura Pausini
After singing Box , the artist talked about his film, "Laura Pausini – Nice to meet you", coming to Amazon Prime Video on April 7th.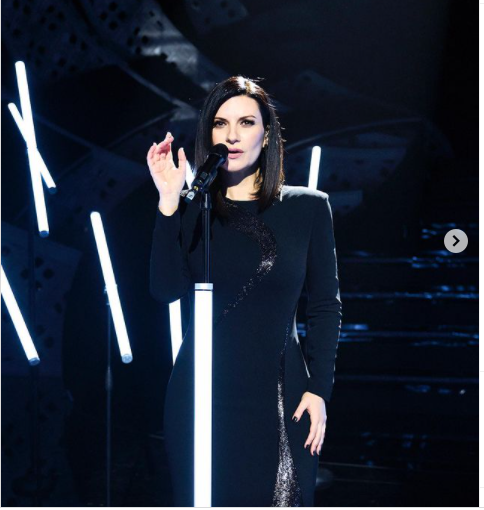 "In these two years I asked myself: what would my life be today if I hadn't won Sanremo? I just imagined it and so in the film you will meet Laura who didn't win the festival: it's not that I'm an actress, but it's as if it were a sliding doors ", explained the singer, before singing I have a dream by Abba, joined on stage by Mika for a magical duet. But a new orchestral has emerged in the orchestra: Alessandro Cattelan, first on the saxophone, then on the electric guitar, and finally on the triangle.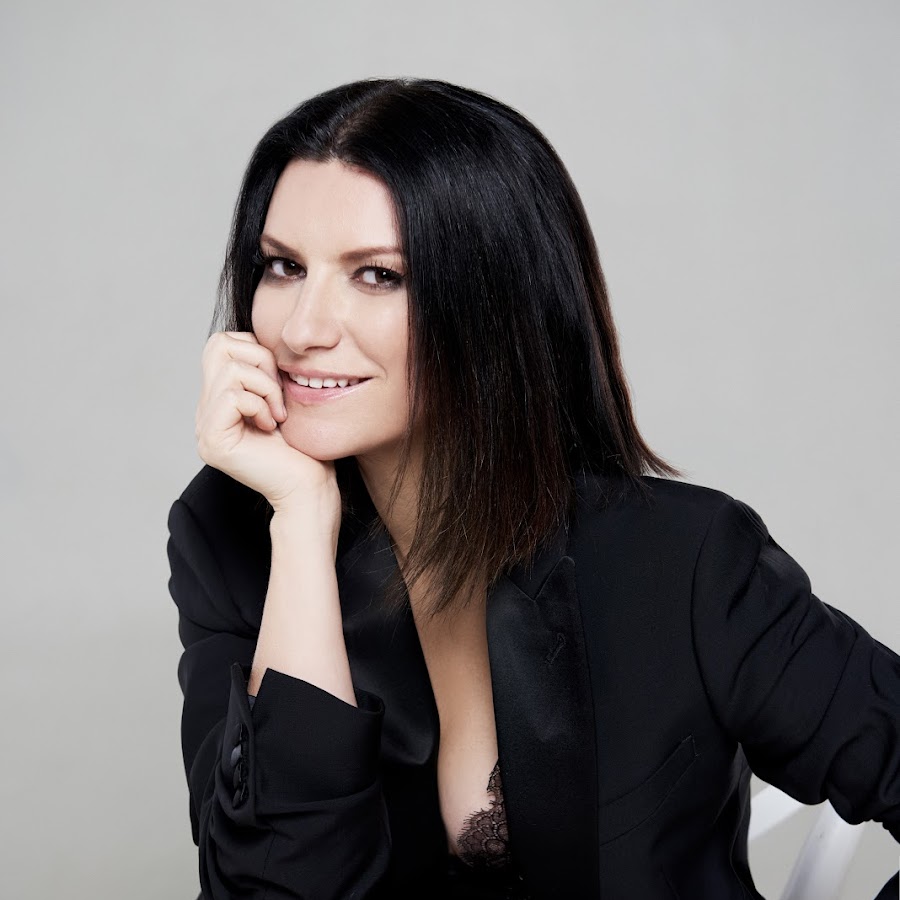 IMAGE SOURCE: Laura Pausini https://www.youtube.com/channel/UCntqFi4oxous_4tFoNWTfVQ/featured?app=desktop
They will be the three conductors of the Eurovision Song Contest 2022, which will be held in Turin from 10 to 14 May. "We will conduct in English, Spanish and French," Cattelan promised, while Pausini hinted at a sentence in Spanish and Mika in French. The "Eurovision countdown" can finally start.