America Stands up to the Nonsensical Gun law
President Biden still has no way of getting his Titanic out of the bloody waters of America. He made a joke of the day by quoting the law will be stricter regarding guns for people under 21. Where Biden left the given tribe sensed challenge? They went ahead in sharing their photos on Biden's email ID, which gave him another near-death experience in the form of endless nightmares.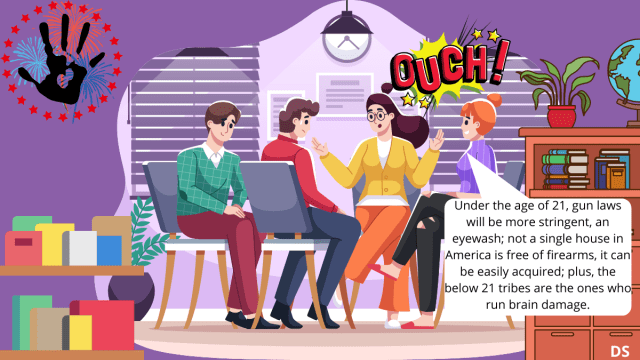 Artwork by DiyaSaini
Prince Harry Slipped From London to California
Prince Harry still can't get over the Queens Platinum Jubilee. After getting home, he regrets every moment of wasting his precious time. In their, Mansion, Meghan has been avoiding Harry from sitting adjacent to the fireplace as he invariably goes seated in the form of a cocoon screaming flame it, flame it, flame it.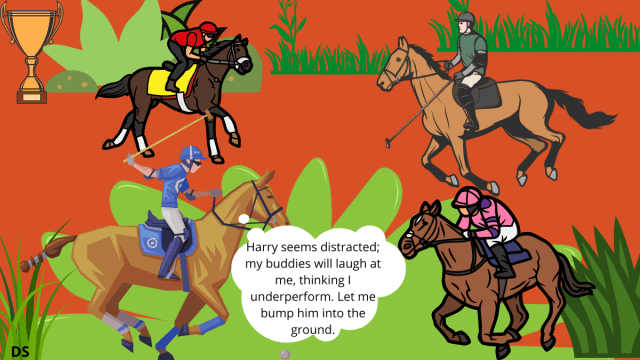 Artwork by DiyaSaini
The USA stamps Maritime to Merrytime
In saving his bum after the backfire of his Gun law, President Biden decided to make his people happy by passing a Maritime law which would benefit the country's exporters significantly. Foremost, Biden needs to realize that tomato & potato is not similar as he feeds on the soups thinking the same.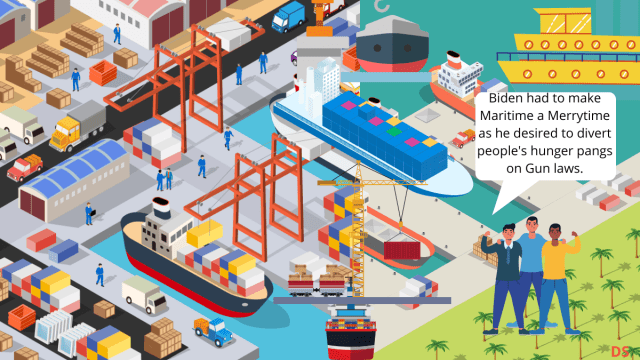 Artwork by DiyaSaini
LGBTQ+ celebrate Monkeypox
It's their month they were put under the radar for no sex in fear of Monkeypox cases found maximum in their tribe. Their commitment to sabotaging the Monkeys and asking for a ransom from the government made the Scientists dig into their forgotten records revealing a happy outcome for all, giving freedom to Monkeys.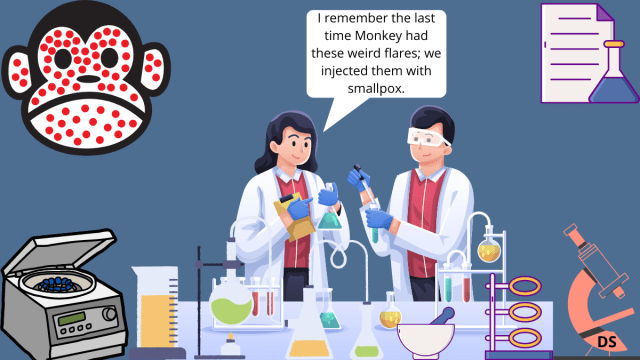 Artwork by DiyaSaini
Touchpoints for Diya Saini
diyaoutofbox@gmail.com
Website — https://wickeddiyasaini.com
https://twitter.com/TheWickedHumor
https://www.facebook.com/TheWickedHumorMonopolizePublication