Mold thrives in damp and warm conditions where water is present. If left unattended, mold can grow rapidly and damage your home. Mold spores can also trigger allergies and respiratory problems in those who are sensitive to them. If you notice watery eyes, runny nose, sneezing or itchy skin, you should seek mold remediation services immediately.
Visible Mold Patches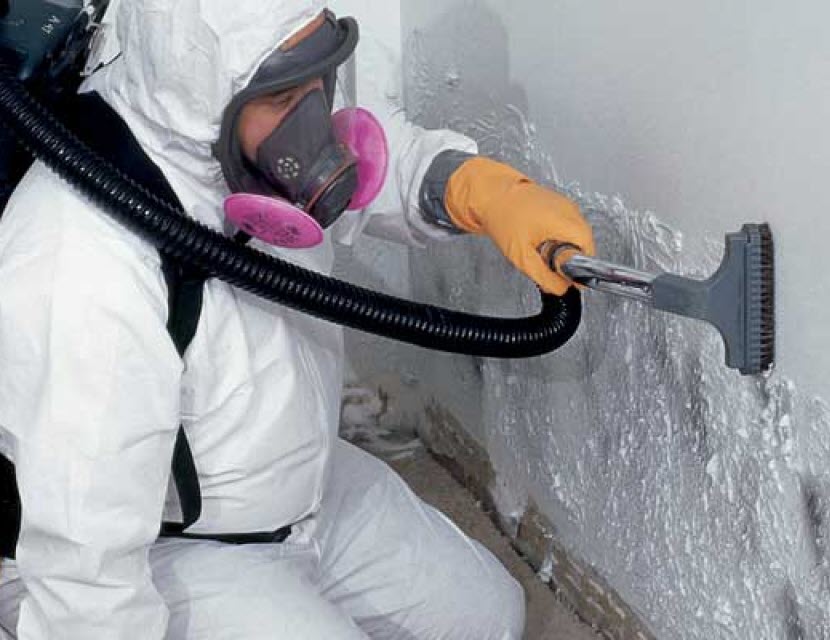 Seeing visible mold patches in your home indicates that you need professional mold inspection and remediation services. Mold can grow on any absorbent or porous material, including drywall, carpet, and wood. Typically, it's best to err on the side of caution and have any affected materials discarded. In addition, any wet materials must be fixed as soon as possible and thoroughly dried. This includes gypsum boards, plywood subfloors, and Douglas fir framing. For example, if the mold is on the backside of the sheetrock, this could indicate a water intrusion. A moisture meter can help identify leaks. Mold remediation services in New Jersey will use different containment procedures to prevent the spread of airborne spores and spray all non-porous surfaces with an antimicrobial fungicide. They will then bring fans and dehumidifiers to dry the area and clean the air of spores using HEPA air scrubbers and air exchange. A contents restoration specialist will often clean the home's contents.
Unexplained Health Symptoms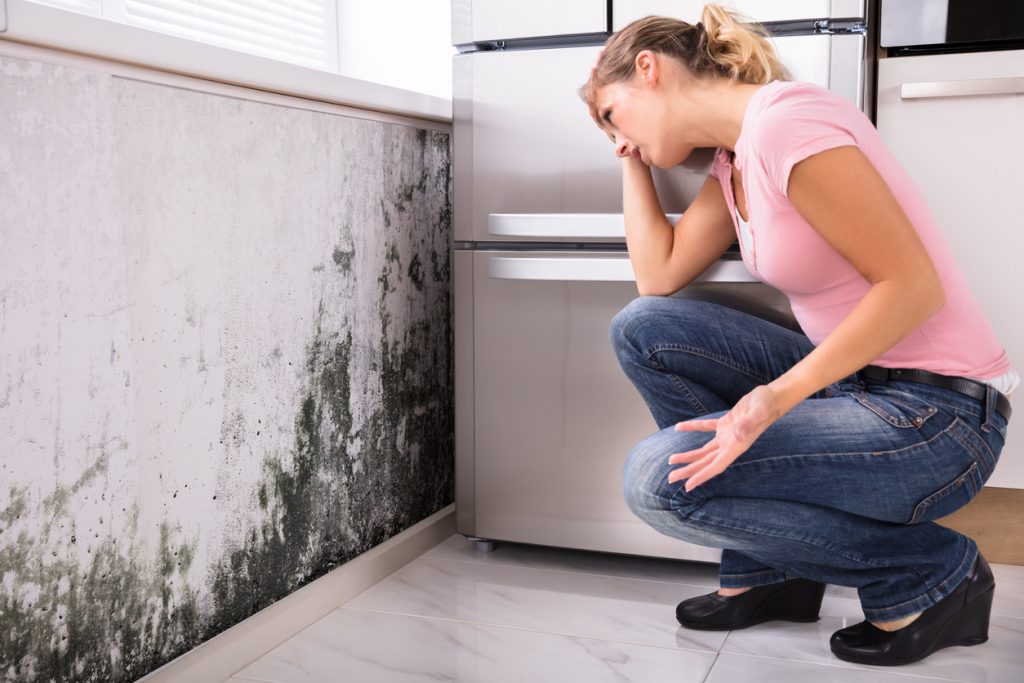 Mold spores can cause health problems, including itchy eyes and skin, difficulty breathing, chronic headaches, fatigue, and even heart disease. If your family is experiencing unexplained health symptoms, it could be a sign that you have a mold problem that needs to be dealt with immediately. Another sign of a potential mold problem is a musty or moldy smell that doesn't dissipate. These odors are typically present in damp locations, like attics, basements, and bathrooms. If the odor is particularly strong, it's likely because of extensive mold growth and mold spores in the air. In such a case, you must immediately contact a professional mold remediation company to ensure the problem is dealt with before it spreads.
Leaky Pipes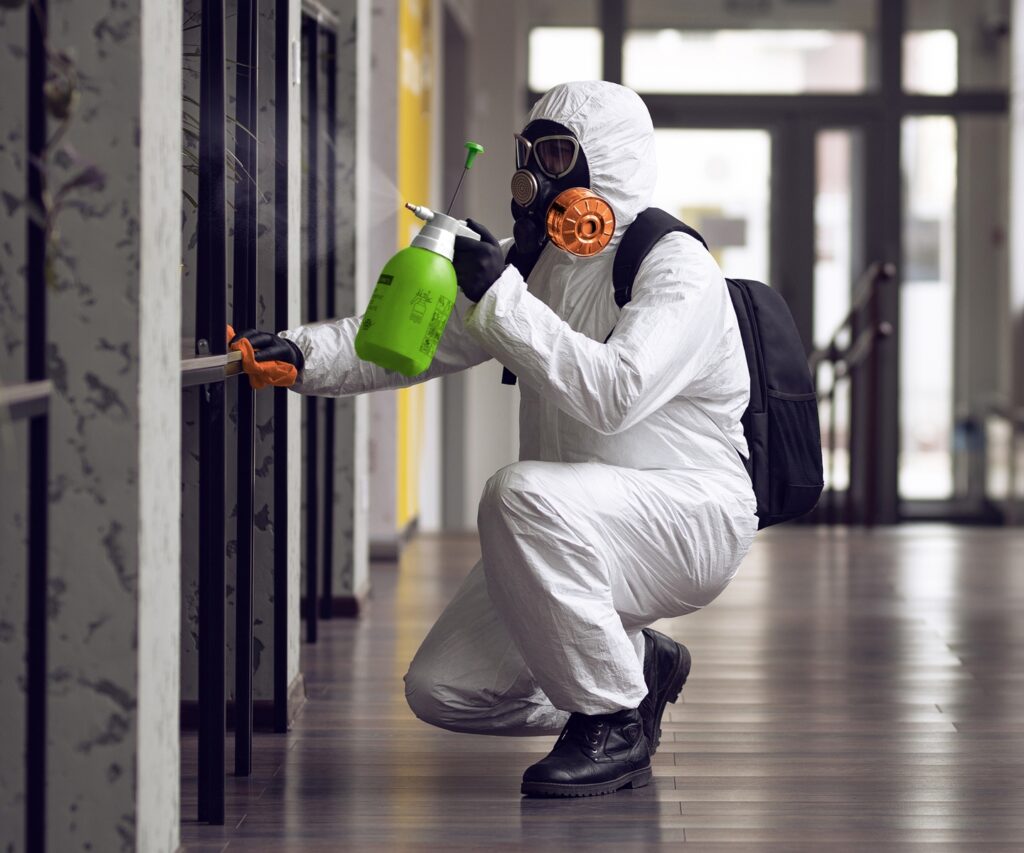 Leaking pipes may seem like a minor nuisance, but they can quickly lead to mold growth. This problem can cause extensive water damage in your home, especially if the mold grows in areas with a lot of moisture or organic material. Mold spores often have a musty or foul odor. These spores can also trigger respiratory problems and allergic reactions in people with pre-existing allergies or weakened immune systems. If you notice unexplained health symptoms, inspecting your house for mold is best. Mold typically grows in damp, humid spaces that are difficult to see. Look for a musty or foul odor, particularly after a rainstorm or during seasonal changes. A moldy smell is an early warning sign of a problem in your home. A seasoned professional can identify the type of mold and recommend the best way to remediate it. This can prevent further mold growth in the future. Leaking water stains on your ceilings or floors are another good sign that it's time to call in a pro. As the water seeps into drywall, it softens and can pull away paint or wallpaper, leaving behind unsightly discoloration.
Pre-Existing Water Stains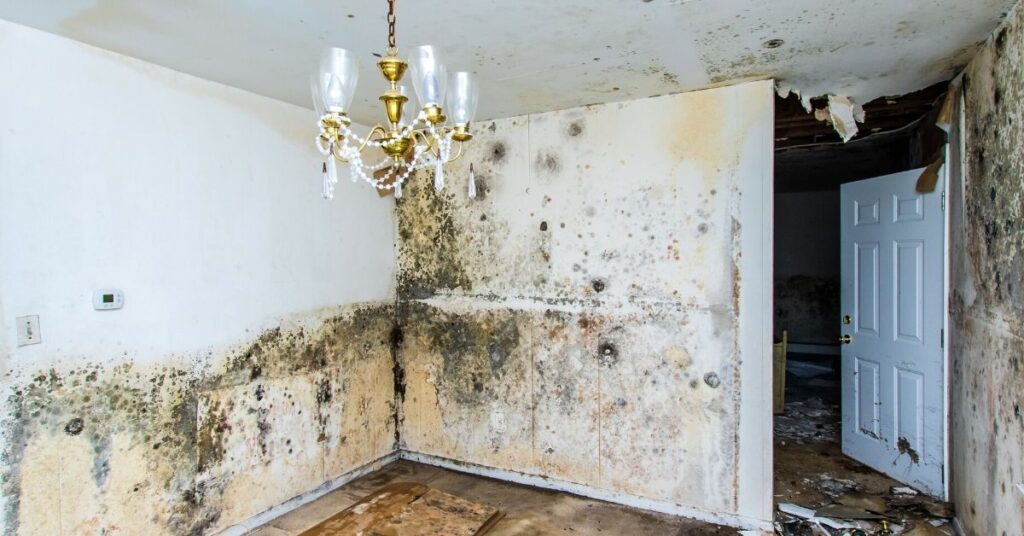 Molds require food, water, oxygen and an ideal environment to thrive. If these conditions are removed, molds remain dormant. Regularly check areas of your home for water stains and dampness. Fix any leaks promptly to prevent mold growth. Insulate and ventilate crawl spaces and basements to prevent condensation that leads to moisture buildup. If you notice a persistent musty odor, that's another sign that it's time to call in a professional. The presence of a musty smell indicates that there are high indoor humidity levels, a precursor to mold infestation. If you suspect a mold problem, hire a mold expert to perform a mold remediation inspection. The specialized techniques these professionals use can prevent the spread of mold and prevent new spores from growing. They also contain the affected area and ensure air vents or returns are sealed off to avoid cross-contamination. They will also suck up excess moisture with a wet vac to remove standing water.
Musty Odors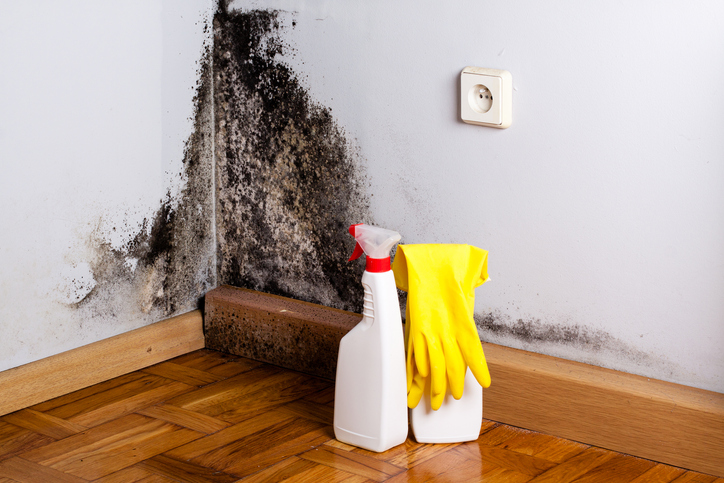 A musty odor is a telltale sign that you have mold or mildew in your home. As they grow, molds and mildews release microbial volatile organic compounds that give off this earthy scent. These odors can be very difficult to get rid of. Check warm and moist areas, such as bathrooms, if you notice a musty smell in your house. Check for evidence of mildew in the shower, along the bath seals, and behind the toilets. Kitchens are also prime places for mold, so check for damp patches on the walls and inside cupboards. Living rooms and dining areas are less likely to have mold, but they can still contain food spills or expired items that can trigger a musty odor.
If the musty odor persists, it's time to call a professional to help you find and clean the source of the problem. A qualified and experienced mold remediation company can ensure the issue is fully resolved and won't recur.