When it comes to fashion, France is a role model. Our celebrities are scrutinized the world over for their sharp and sophisticated looks. Focus on the 20 French women who reign over the fashion planet.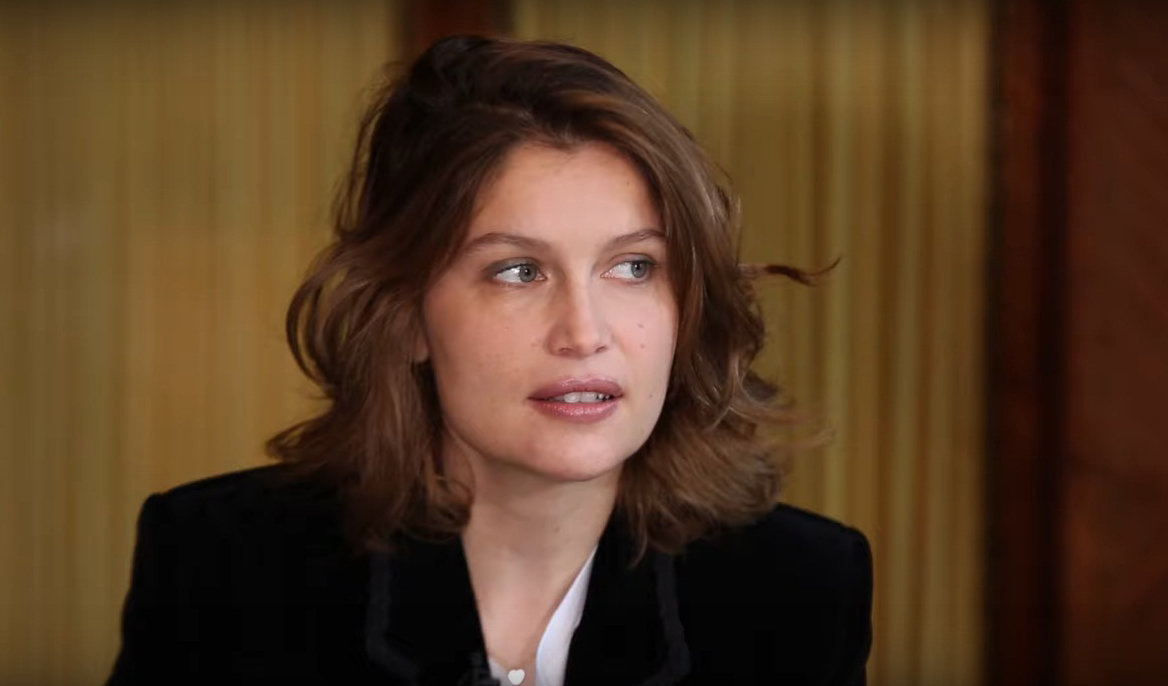 If French women are so fascinating, in France and abroad, is it thanks to their real sense of style and this unclassifiable way of being chic without making it too much of their secret? Intelligent and harmonious associations, worn with a natural and elegant allure.
Never in excess, the Frenchwoman is inspired by trends without copying them. Overview of these women who captivate the whole world.
1 / 20 Lily-Rose Depp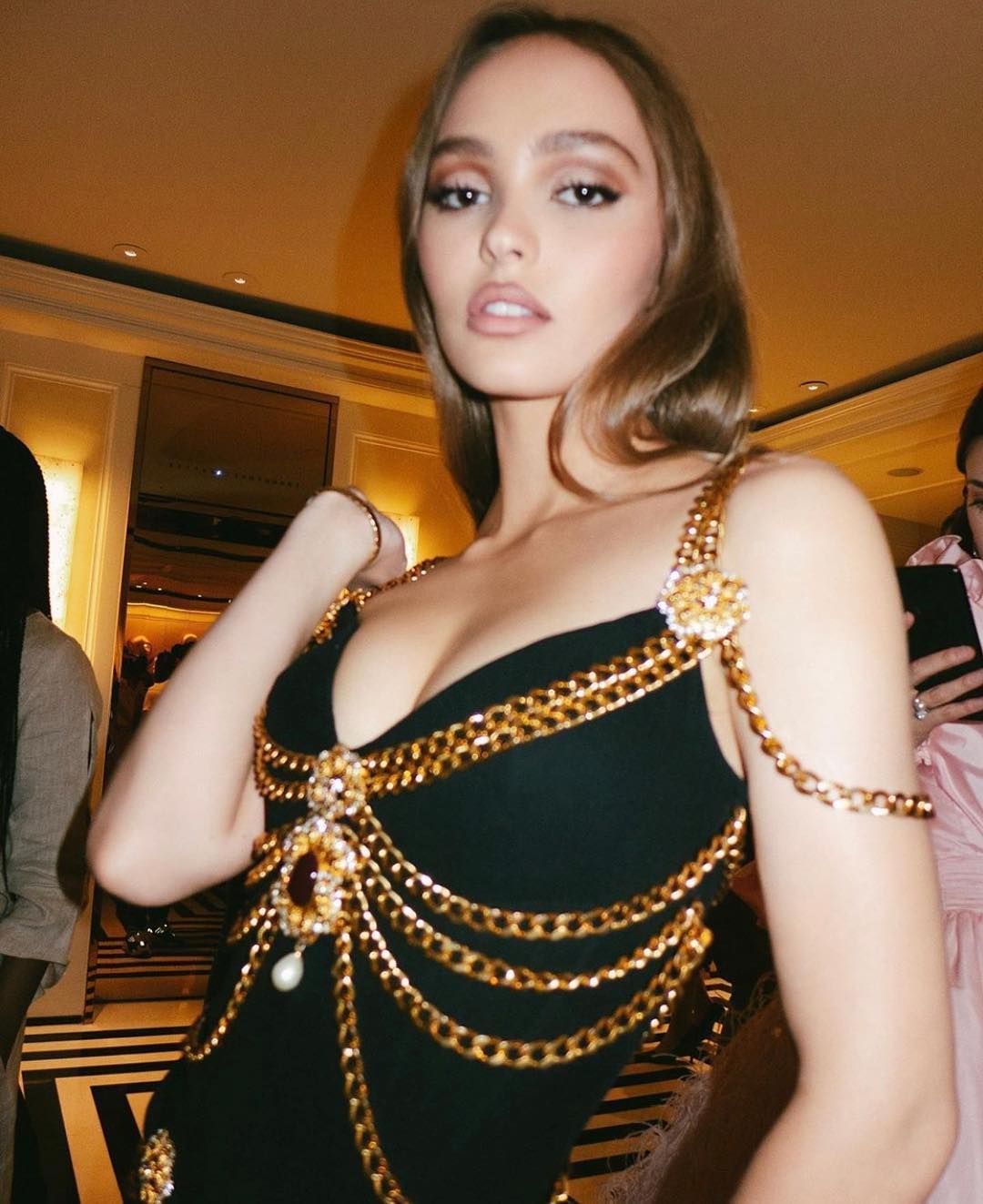 Actress, singer, model. Lily-Rose Depp is on all fronts. The 20-year-old top recently starred in the historic film Le Roi , alongside Timothée Chalamet, whom she has been seeing since 2018. Chanel muse since she was 16, Vanessa Paradis' daughter has made her mark in the world of fashion.
Karl Lagarfeld's muse lights up the red carpet with her feminine and sophisticated looks. Graphic print shirt, little black dress, or tweed ensemble are among her favorite pieces. Admired for her daring makeup and polished hairstyles, Lily-Rose Depp is the new fashion icon to follow.
2 / 20 Charlotte Gainsbourg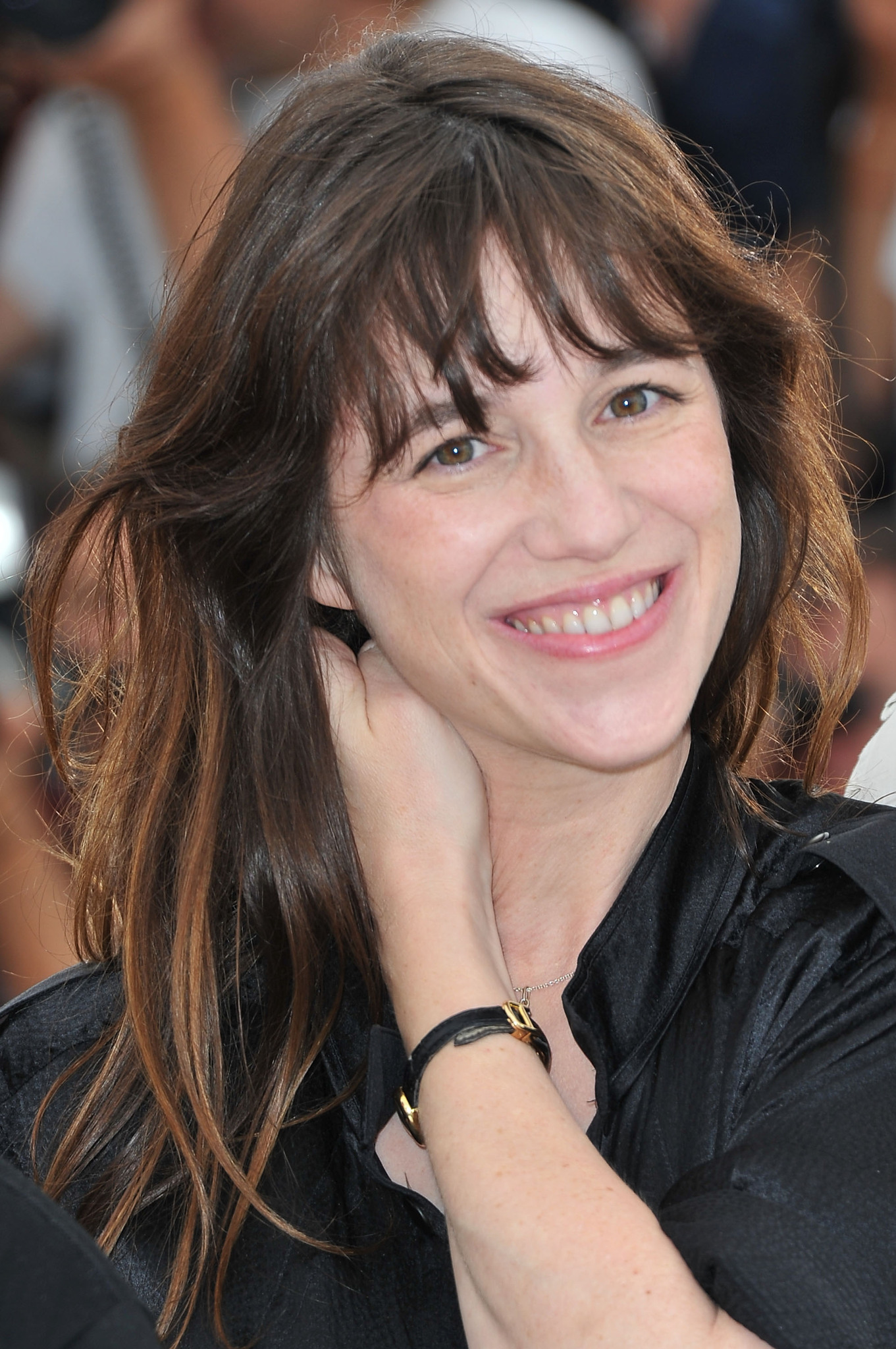 The daughter of Serge Gainsbourg and Jane Birkin is just like her parents: the allure of cool and bewitching charm. Face for Saint Laurent , the actress and singer with the slender silhouette is a follower of the feminine-masculine, graphic cuts and leather blazers A look with a hyper-pointed rock spirit that inspires fashion-addicts around the world.
3 / 20 Cindy Bruna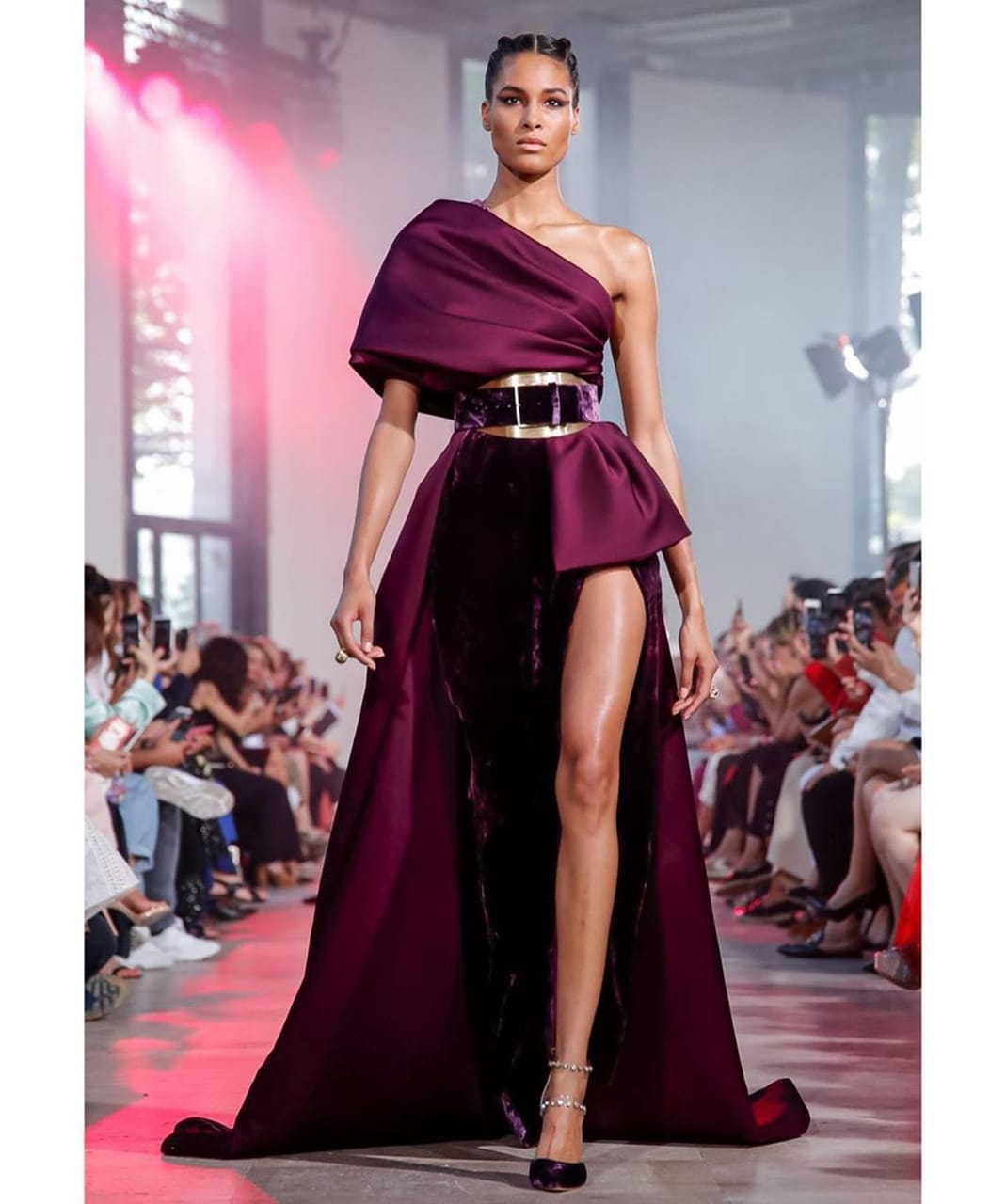 From the top of her 25 years, Cindy Bruna has conquered the fashion world. Model and muse of Majestic Filatures , the young woman of Congolese and Italian origin creates a sensation at every Fashion Week. The one who parades regularly for Gaultier , Elie Saab or Balmain fascinates the foreign press during her appearances.
Ultra feminine, she likes to play with volumes and flaunt herself in looks as daring as they are elegant. Committed, Cindy Bruna uses her notoriety to fight against violence against women by being the spokesperson for the association "Solidarité Femme".
4 / 20 Caroline de Maigret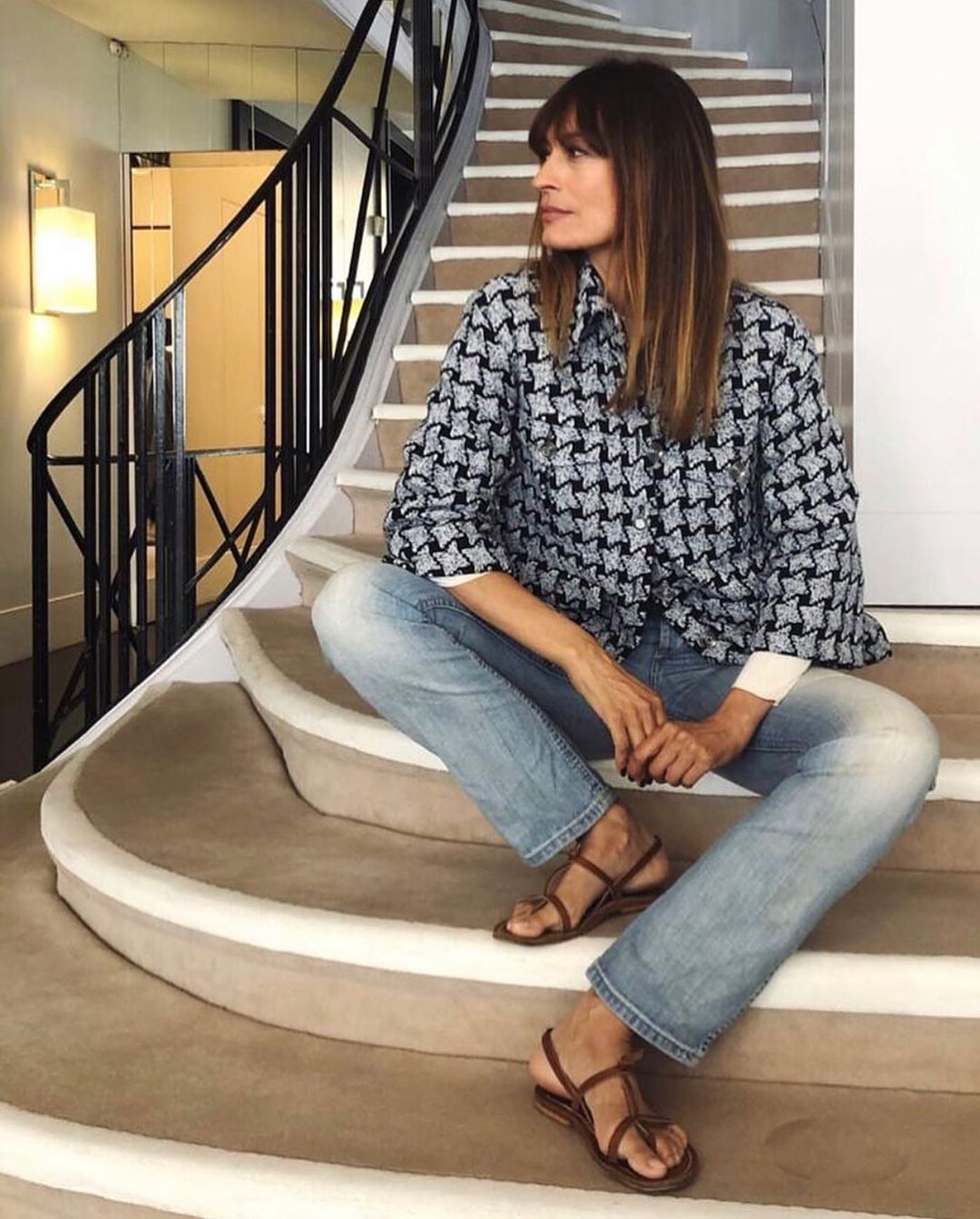 Model, author and music producer, Caroline de Maigret is the Parisian par excellence. Messy hair topped with bangs and a relaxed masculine-feminine rock look, neutral colors, pieces that blend the classic and the daring with harmony, this is in summary the style that defines Caroline de Maigret. A mixture of influences whose association gives its silhouette a resolutely cool and modern attitude. A look that she describes in her bestseller How to be parisian wherever you are .
5 / 20 Audrey Tautou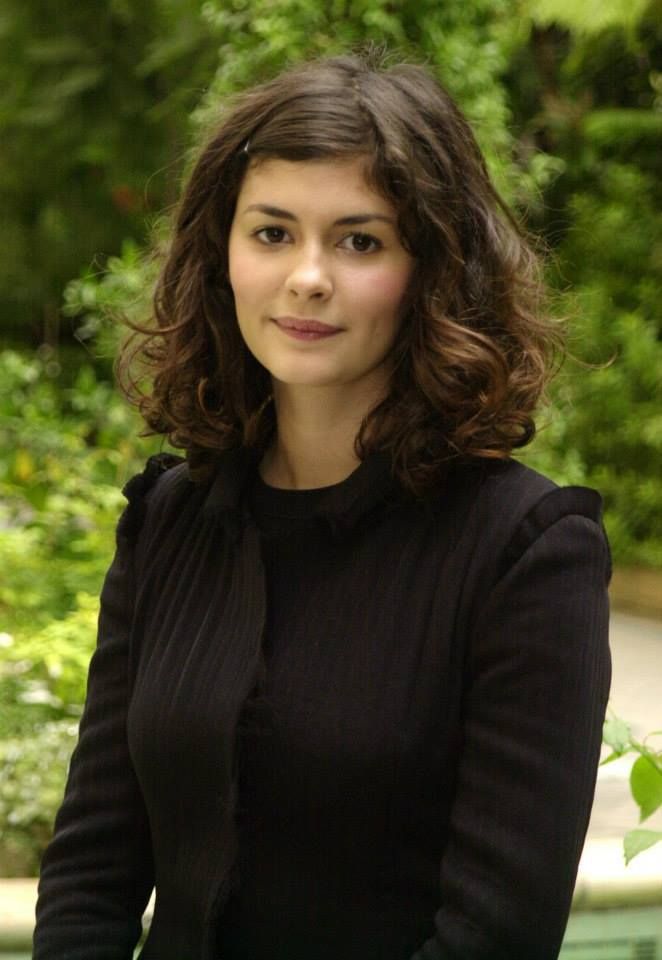 Audrey Tautou is the first French actress of her generation to conquer the world of cinema with her mischievous gaze in the film that made her known, Amélie Poulain.
Former face of Chanel perfume N ° 5 after Marilyn Monroe and Nicole Kindman , the star with the androgynous silhouette has a style that reflects her personality.
Simple and refined, it adopts a feminine and BCBG allure which continues to seduce France and abroad.
6 / 20 Carla Bruni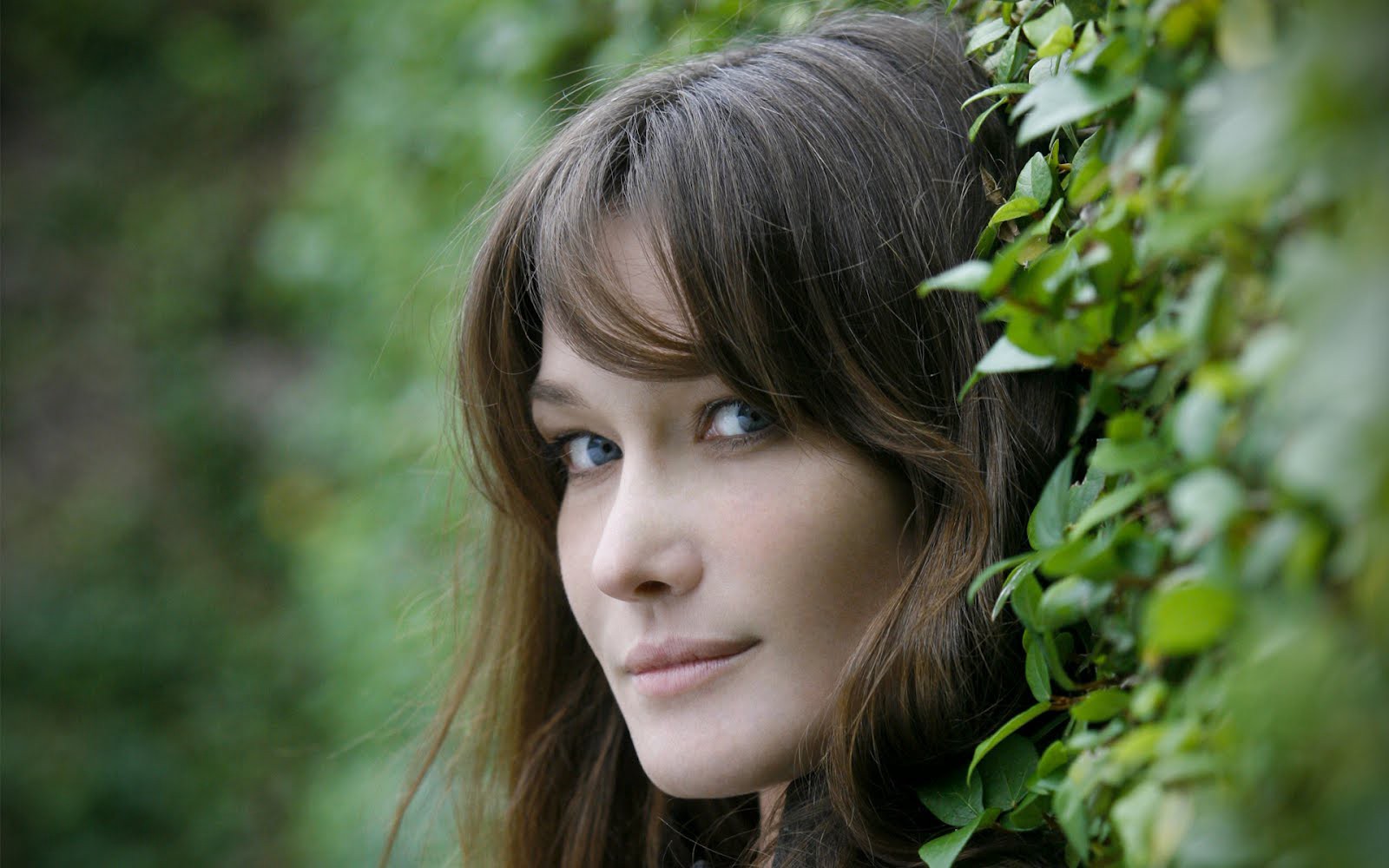 The former first lady, Carla Bruni , was adored for her Jackie Kennedy look during the tenure of Nicolas Sarkozy . Actress, singer, model, she was also chosen to represent the jewelry brand Bvlgari in 2013 and 2015.
Elegant and feminine, the former President's wife prefers simple and refined pieces such as a fitted three-hole dress, a heather gray skirt suit or a sixties-style trapeze coat.
7 / 20 Léa Seydoux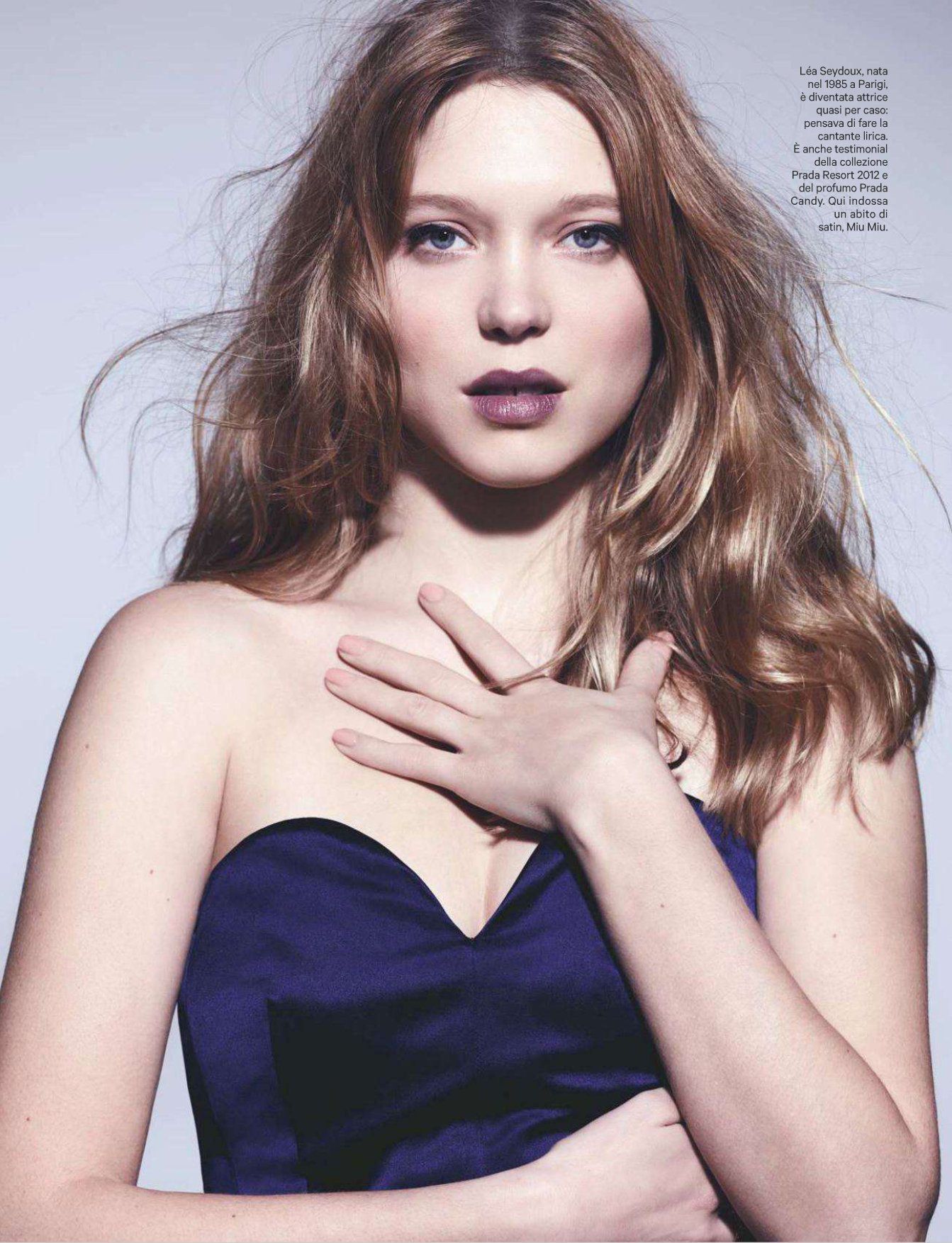 After 007 Specter, the French actress with a retro and casual look has been chosen to be the new James Bond girl in the next opus No Time To Die .
Oscillating between a so-called boyish look and assumed femininity, Léa Seydoux is a true queen of French style.
8 / 20 Marion Cotillard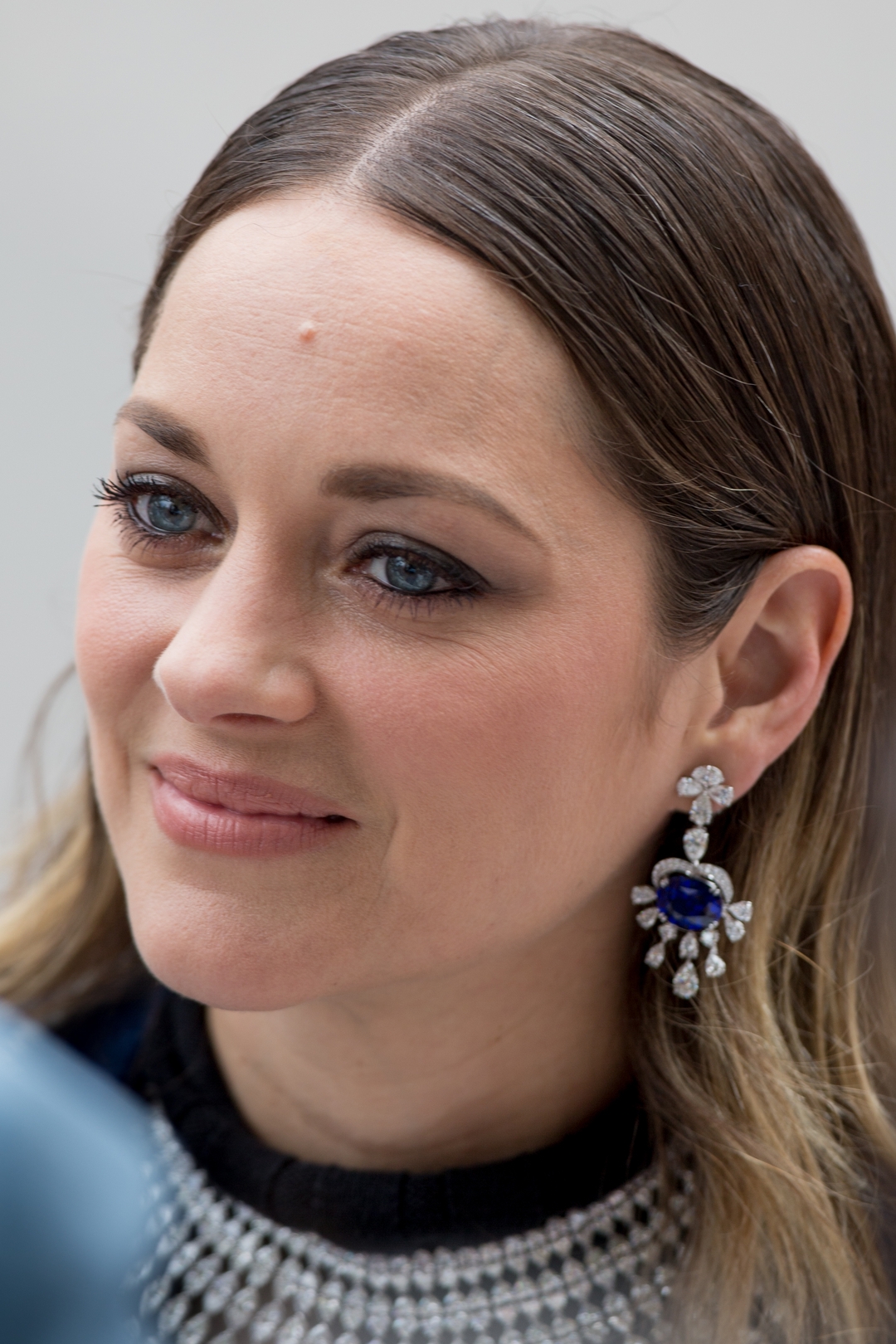 Marion Cotillard conquered the big screen by winning an Oscar for her role of Edith Piaf. The actress and companion of Guillaume Canet loves daring silhouettes and dares to color. The one who has been the face of Christian Dior for 9 years constantly draws attention on the red carpet for her ultra-sophisticated retro-chic outfits.
9 / 20 Carine Roitfeld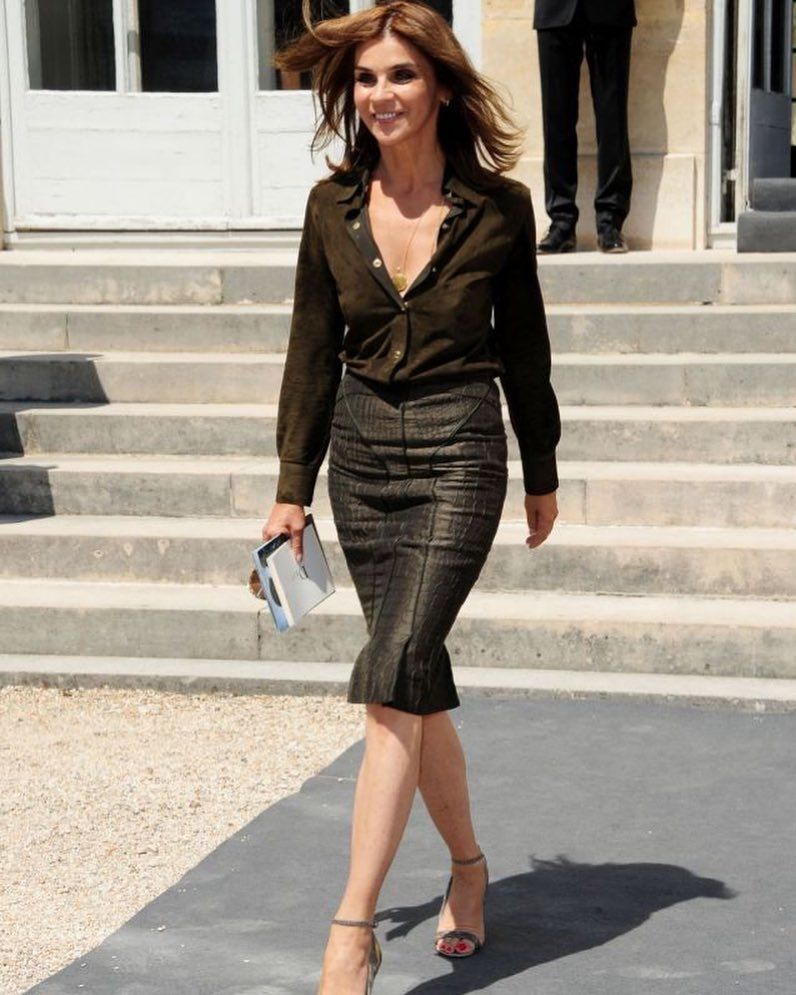 Former model and former editor-in-chief of Vogue Paris, Carine Roitfeld is a big name in the fashion world. Charismatic, the muse and friend of Tom Ford has been running his magazine CR Fashion Book for 7 years .
The fashion pope has also launched her new perfume line, called 7 Lovers. Its irreverent bourgeois style fascinates in France and abroad. Always rock, her wardrobe consists mainly of a sophisticated pencil skirt, a fitted blouse and worked pumps.
10 / 20 Tina kunakey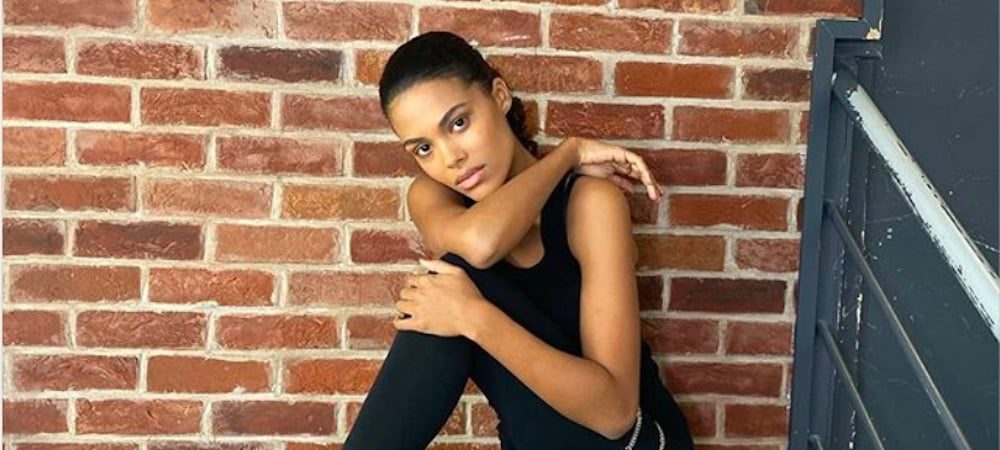 Bright smile, fresh, sharp and daring look. Tina Kunakey fascinates the foreign press and social networks. From the top of her 22 years, the it-girl is at the top of the list of these "Parisiennes whose style must be copied".
The French model with Togolese and Silician origins has already paraded for Gaultier Paris and is at the forefront of all Fashion Weeks, alongside her husband Vincent Cassel .
11 / 20 Ines de la Fressange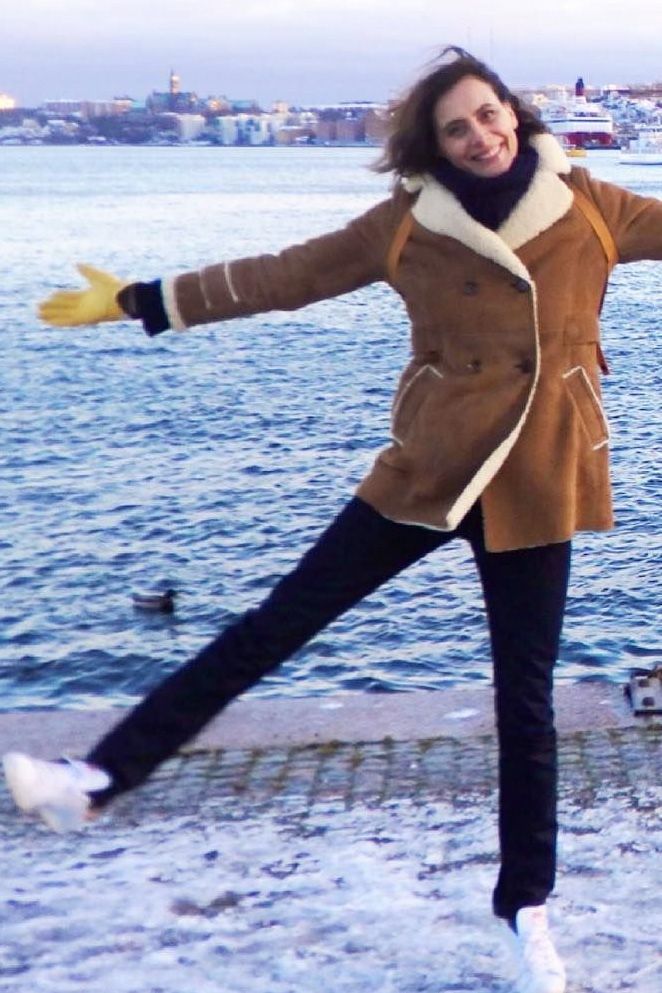 The essential muse of Chanel in the 80s is the standard of French chic. Model, stylist but also businesswoman, Inès de la Fressange is above all a woman of taste. Between a casual and preppy look, she handles refinement with subtlety. His favorite pieces: Roger Vivier ballerinas, fitted ¾ pants, a fitted shirt and a sophisticated jacket. Simple and efficient, she has an eye for detail which makes all the difference.
12 / 20 Jane birkin
Although this undisputed style icon is English, Jane Birkin lives in France and her love story with Serge Gainsbourg has registered her among the mythical couples. Like Princess Grace Kelly , she was fortunate enough to be the inspiration for a bag created for her and in her name by the supreme luxury house: Hermès .
Androgynous silhouette , bangs and a singing accent, so many traits that characterize her Franco-British charm. The timeless pieces of his youth such as the sailor top, the mini-shorts or the little lace dress have become wardrobe essentials.
13 / 20 Farida Khelfa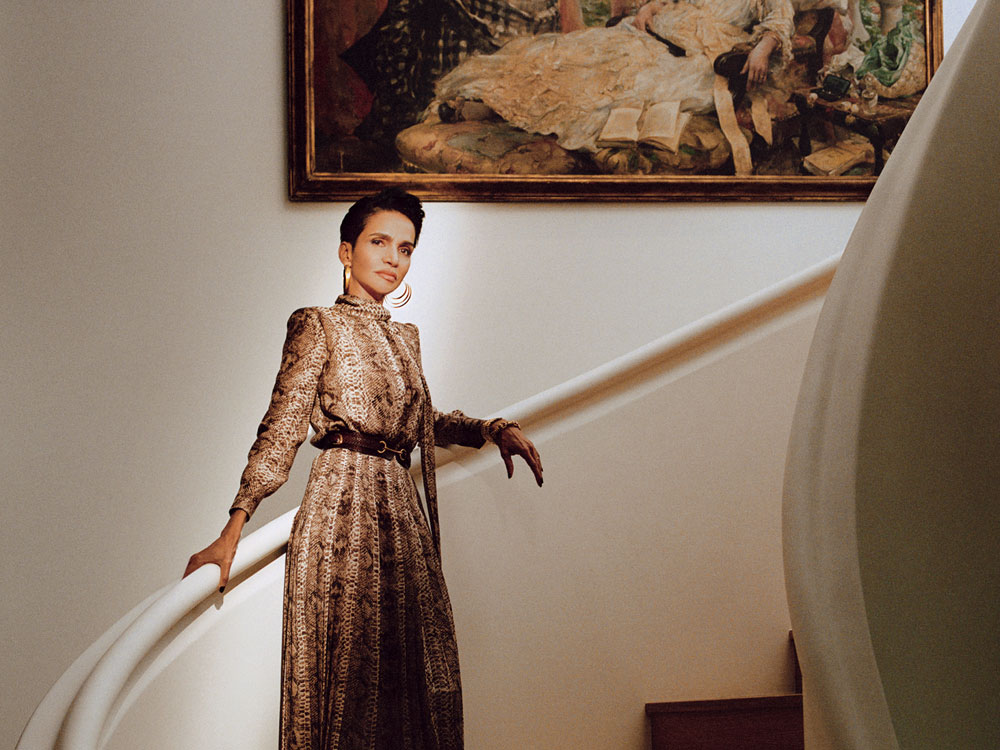 Actress, documentary maker and former Franco-Algerian model, Farida Khelfa embodies French elegance. Léa Seydoux's mother-in-law is also an ambassador for the prestigious Schiaparelli house .
Muse of Jean-Paul Gaultier , she devoted a documentary to him in 2010 before making one on Christian Louboutin two years later. The ex-top seduces the fashion world with her minimalist outfits borrowed from the female-male wardrobe. Her favorite color? Black, which she often marries with a white shirt. Simple and efficient.
14 / 20 Isabel funny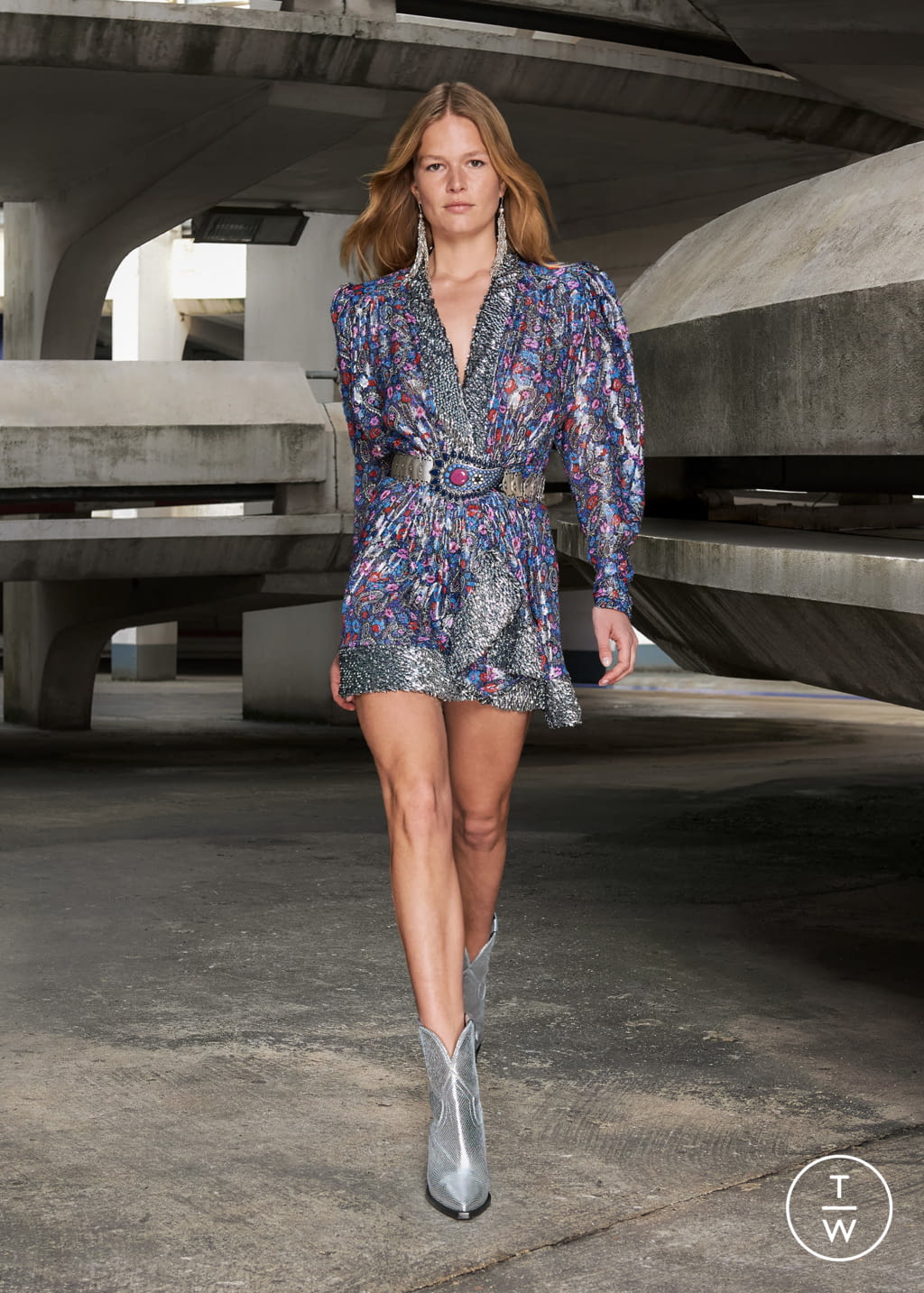 Isabel Marant is the stylist adored by the press and stars around the world. Her inspirations are diverse: bohemian, rock, ethnic, vintage, baby doll, Californian. The result is a cool and relaxed silhouette that uses and abuses the French art of being well dressed without looking like it. This gives rise to unexpected mixes that have become cult, like an oversize sweater over mini shorts.
15 / 20 Coco Chanel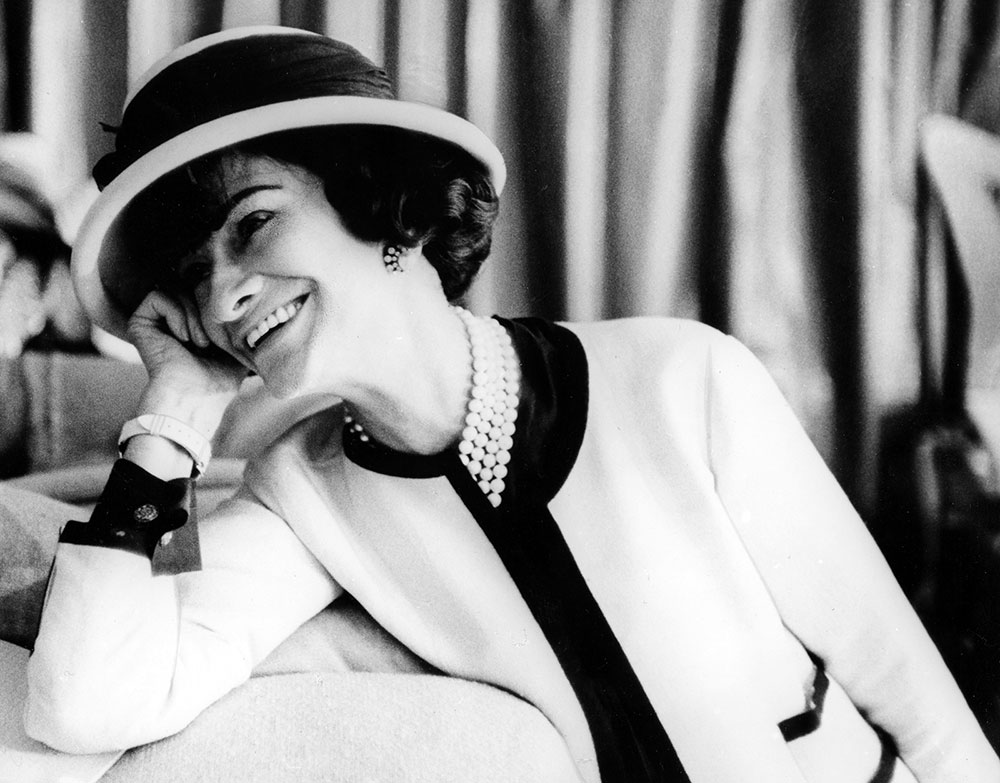 Coco Chanel , the interplanetary icon crosses the decades without ever aging. The one who dictated the trends and liberated the female body is etched forever in the history of fashion. Her tweed suits, pearl necklaces and quilted bag are still the ultimate luxury around the world today. His watchword, clean. She expresses it in one of her essential quotes: "With the accessories, the most important thing is to always remove the last one that you added.", Understandably.
16 / 20 Garance Doré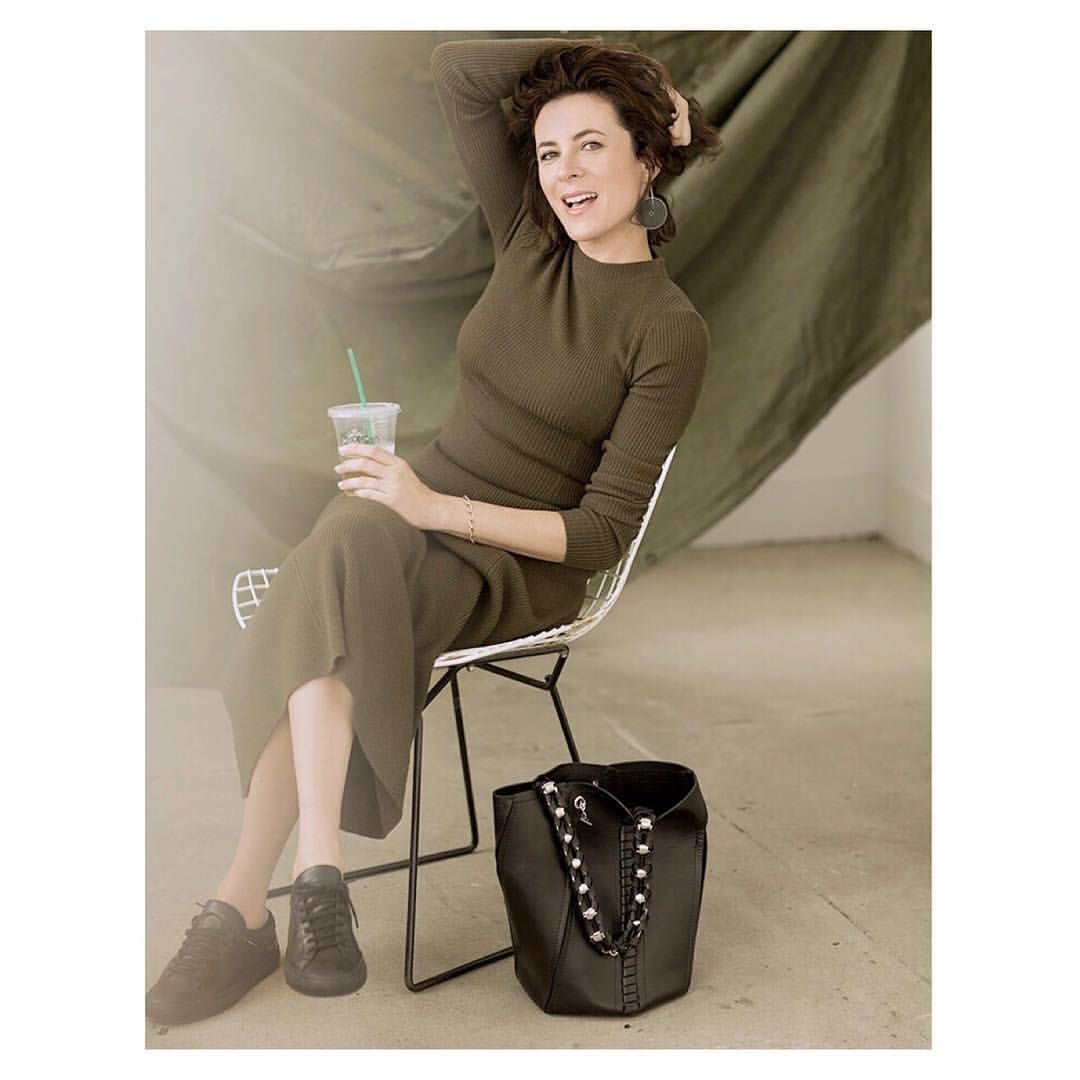 After years of photographing street styles at the end of fashion weeks in France and internationally, Garance Doré has won over with her taste for trendy and practical looks. His ability to mix sportswear pieces with glamorous pieces has won the admiration of the fashion sphere.
17 / 20 Camille Charriere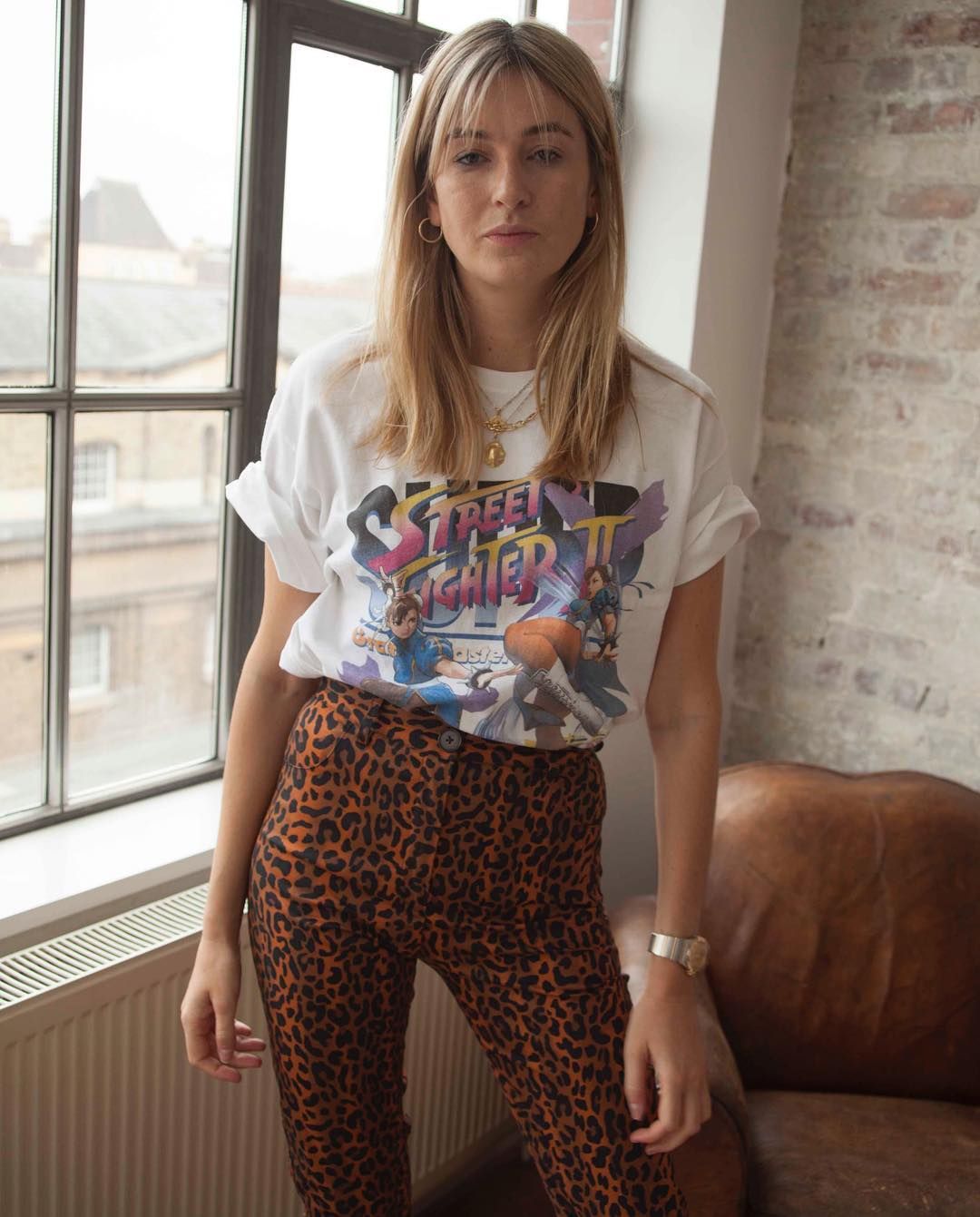 A peerless influencer with a sharp Parisian style, Camille Charrière reigns as the undisputed mistress of the fashion world.
Six years after launching her blog Camille Over the Rainbow in 2010, the Mango ambassador launched a fashion podcast Fashion: No Filter in 2016 with her friend Monica Ainley to show off the underwear of the fashion industry.
Between Paris and London, the blogger inspires women around the world with her chic and studied looks.
18 / 20 Catherine Deneuve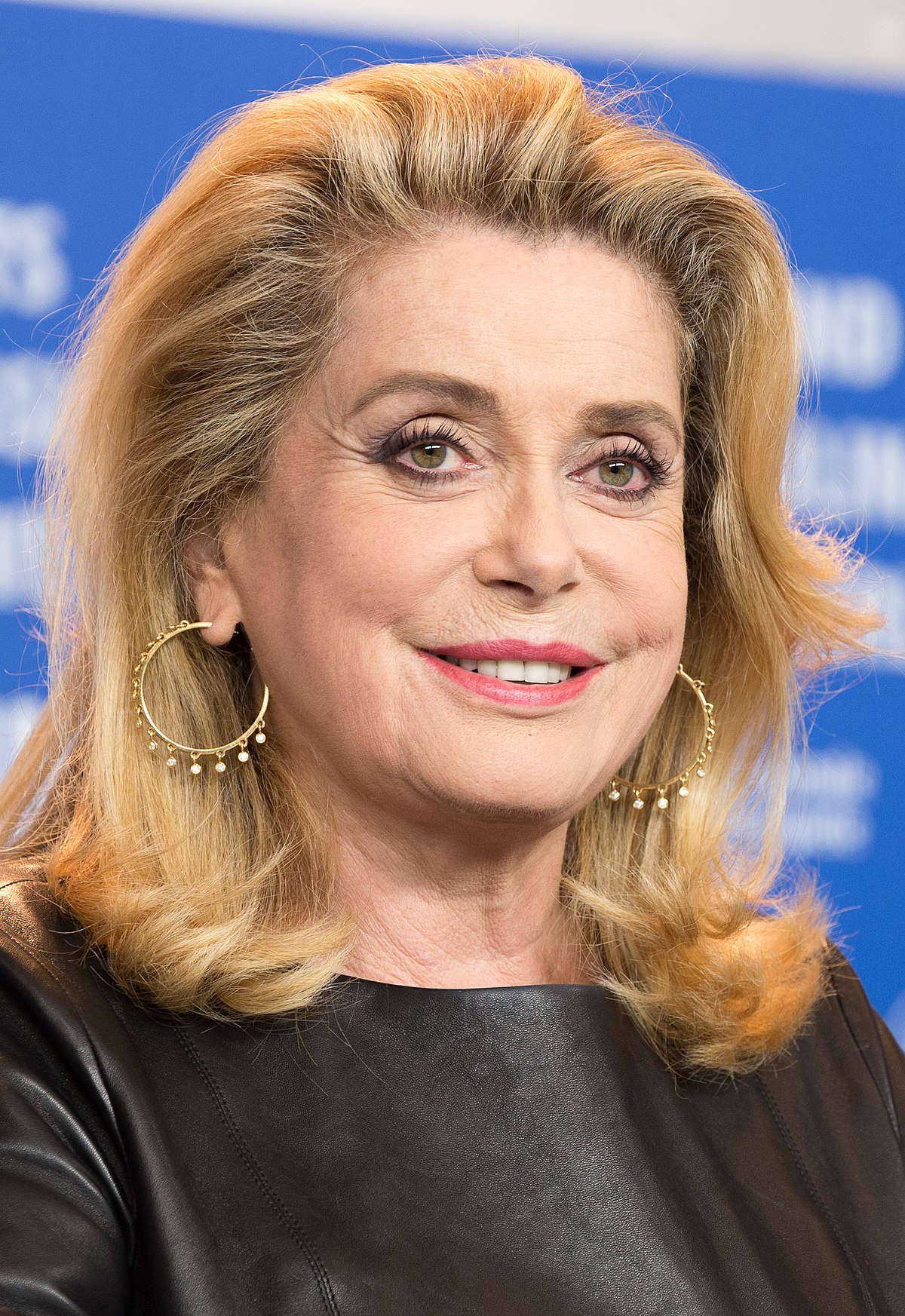 Icon of French cinema since the sixties, Catherine Deneuve is an undisputed fashion figure around the world. His presence and his timeless style cross time with elegance, in particular thanks to his cult films.
We will remember the famous little black dress with a Peter Pan collar in Belle de Jour or her trench coat in Les Parapluies de Cherbourg. Muse of Yves Saint Laurent , she is fond of satin dresses, imposing furs, leopard prints and wise pumps. The one who celebrated her 76th birthday last October continues to seduce the world with her Parisian allure.
19 / 20 Vanessa Paradis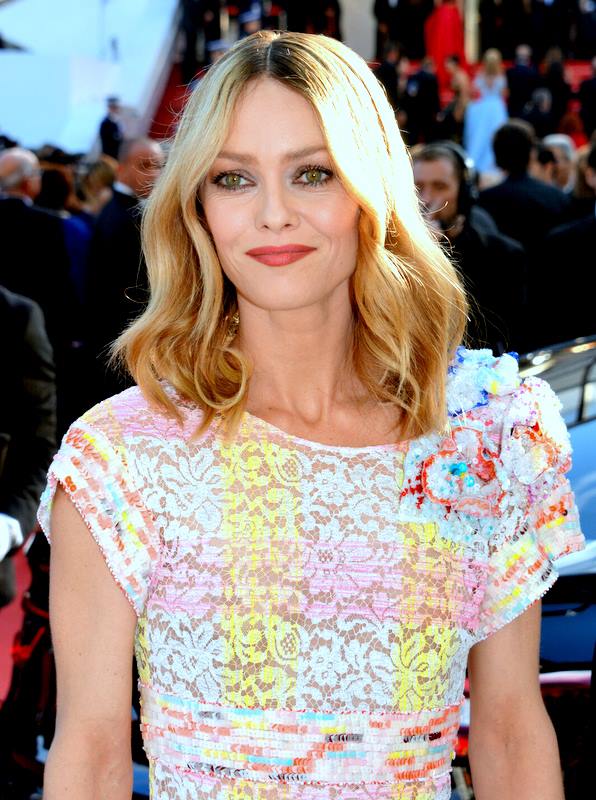 Vanessa Paradis has fascinated entire generations with her bohemian chic and vintage style. Her wardrobe consists of 1930s-style dresses and feminine-masculine clothing. No wonder this atypically beautiful woman was one of Karl Lagerfeld's muses. Actress, muse, but also singer, nothing can resist her. His daughter Lily-Rose Depp , undisputed fashion icon, follows suit brilliantly.
20 / 20 Lou Doillon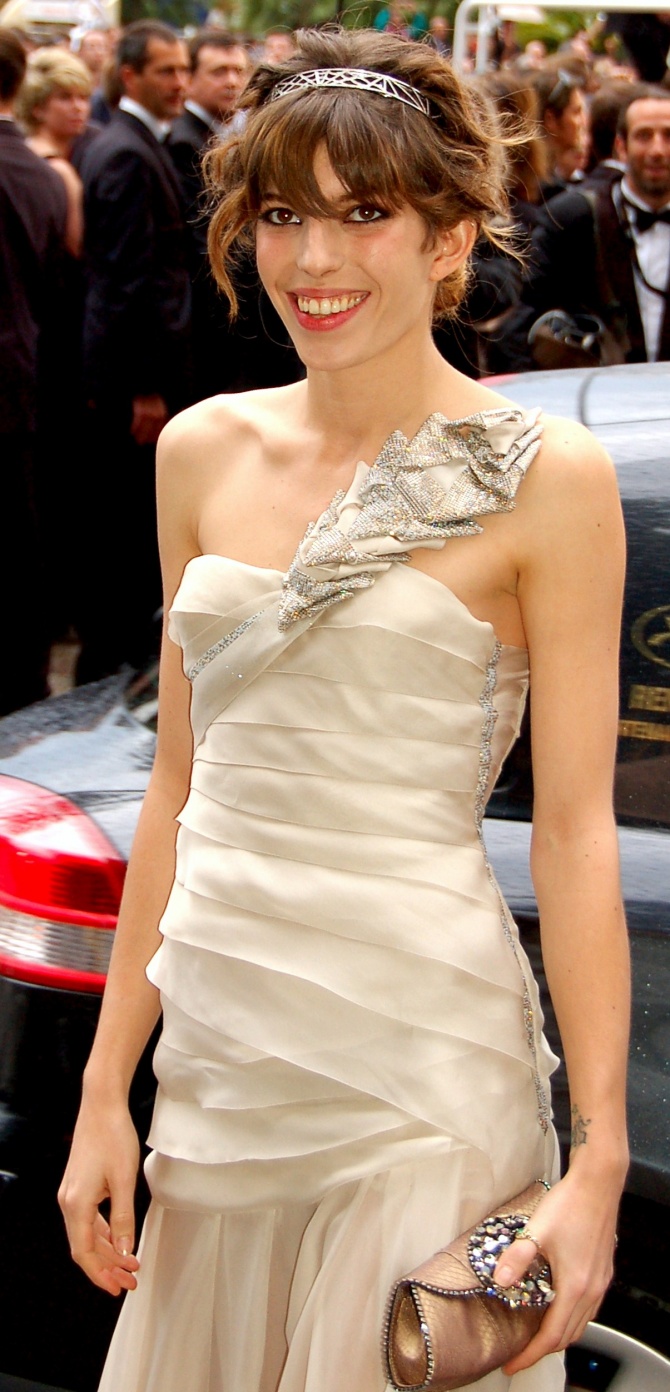 Messy hair, little fitted dress, pumps and vintage bag, Lou Doillon sports both rock and casual looks. Without artifice, the actress, singer and model cultivates a style that evokes a lot the silhouette created by Hedi Slimane , former artistic director of the house of Saint Laurent who now works at Céline .