New York City – The Big Apple  – can be brutal to the people trying to live the American dream.
No one can deny that the concrete jungle and sprawling skyline are a sight to behold, but have you ever wondered how you could ever posiibly afford to live in one of those buildings?
Stephen Jemal is the man who has the solution. His dedication to this city stems from the fact that he grew up in the streets of New York. Being one of the leading commercial hubs of the entire world, New York is the perfect place to be if you want to climb the narrow steps to success. Known for being an honorable citizen of the United States, Stephen Jemal worked his way up from the streets of Harlem to convert his dreams into reality. After many years of working in his father's business and expanding it, Jemal set forth to finally find his own calling.
He entered the real estate industry and became a land developer. Despite his extensive business experience, the first few years in the construction and development business were challenging. Jemal had to take care of everything from conception to execution before his business could finally take off.
The Inspiration Behind CENTRAL – A Symbol of Hope for Working-Class Americans
Having lived in Brooklyn all his life, Stephen Jemal had a specific idea about life and living in New York. He knew the difference between the social class that lived in Manhattan, the heart of the city, and those who lived far out in Staten Island.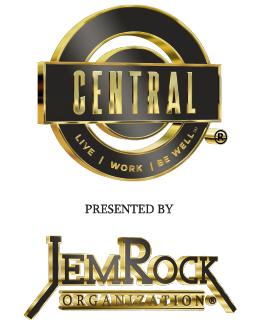 The gap between the two classes had always displeased Jemal, and so he took it upon himself to narrow it. Stephen Jemal and his son, who as Member and COO of JemRock Organization, worked tenaciously and diligently with their newest project. CENTRAL, as it is called, is how they will make luxury properties in central Manhattan more affordable for the working class, and not just the multi-millionaires and billionaires.
A Closer Look at the Jemal Family and Their Moving Journey
New York is the city where dreams are made of, and for Stephen and Norman S. Jemal, that was precisely the case. Stephen was born and brought up in Brooklyn, working day and night to be successful. Even as a child, people would be surprised at the qualities he possessed. His hard work and code of conduct were unmatched, and at the young age of ten, he was a disciple of his great father and being schooled in every aspect of life and business from the man he passionately describes. By 14 he was already looking after his father's business and helping it expand.
Norman N. Jemal, Stephen's father, was the owner of a discount store in Spanish Harlem. He guided his son on the dos and don'ts of running a store, and before long, Stephen had joined his father and with his help, guidance and direction , surpassed his peers in the art of business.
Stephen didn't believe in wasting away his youth in studying when you already possessed the talent to make your dreams come true. His teacher, as he explains, was his Father period. By the time he was sixteen, he had expanded from one electronics shop to three in the same area. Even at such a young age, he knew what to do to climb the summit.
By 1976, Stephen Jemal had used his talent to expand his business further. "The Wiz," also known as "Nobody Beats The Wiz," his electronics retail store chain expanded to New Jersey, Connecticut, Philadelphia, Maryland, Massachusetts, and Washington DC. He established more than a hundred stores spread over the six states, with the retail business earning more than $2 billion at its peak.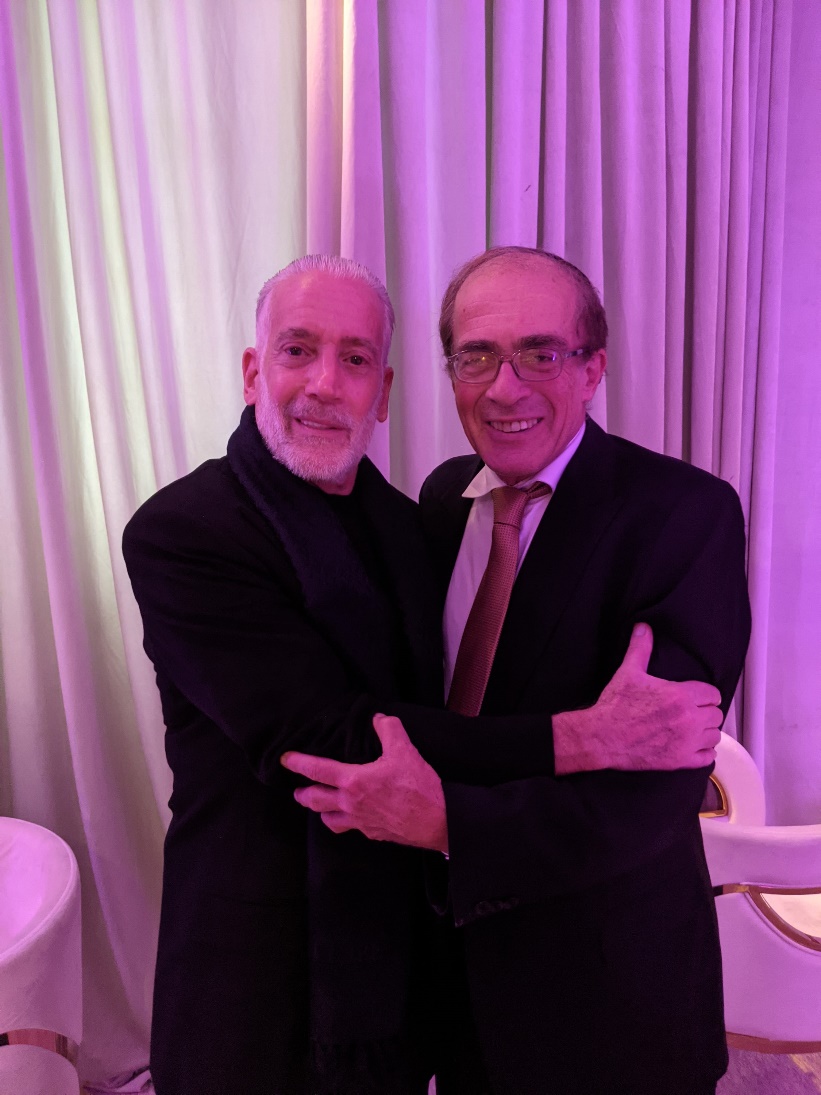 Stephen Jemal had made a name for himself and Nobody Beats The Wiz was the hot topic in every town. Every single person, right down from those residing in Spanish Harlem to the soaring socialites and elites in Manhattan, knew the Jemal name and The Wiz Brand. Riding on this popularity, After the sale of The Wiz in 1997, Stephen decided to push himself even further and decided to make a switch to the real estate development industry.
Having already had so much experience in personally building and running his chain of retail stores, the switch was almost a piece of cake for him. Stephen was able to establish his construction company headquarters in what seemed like no time at all. His first ever project as a real estate builder was a retail shopping center which featured The Wiz as the ancor tenant. What set his start-up apart was Stephen's involvement in it. Everything from the planning to its final execution was done after he gave the go-ahead.
When in 1997, to everyone's surprise, Stephen sold his electronics business and began working on his real estate development business full-time. He laid the groundwork for SSJ Development, his new company, and took up the Southpoint Waterfront Project on Roosevely Island. This inspired him to come up with "The Riviera," a trademarked brand that only builds properties across the waterfront. Since its establishment, Stephen has worked onb myriad projects around New York's harbor, including in Manhattan, Queens, Brooklyn, Bronx and even New Jersey. Stephen Jemal is a pioneer in waterfront property development and ultimately took it upon himself to advance it.
Stephen's son, Norman S. Jemal, also had the same thirst for success and desire to build up a name for himself. He climbed up to the position of Member and COO of the JemRock Organization. The organization collaborated with Stephen Jemal and played a vital role in helping them to put together the Jemal's vision for CENTRAL. The collaboration between the two Jemals will revolutionize the real estate industry in New York.
The Way Forward– Beyond CENTRAL
Stephen and Norman S. Jemal are geared up for the grand launch of the CENTRAL project. New Yorkers should brace themselves for the launch as Stephen Jemal is well-known for his noteworthy marketing campaigns for The Wiz. CENTRAL is all set to become the talk of the town in New York's real estate circle.
What's more? Stephen Jemal has promising plans for the expansion of the CENTRAL. After he celebrates his first big win for the New York chapter, Stephen is looking forward to taking the project global to prove yet again that he is the undisputed real estate leader not just in the US but all across the world.