PRINCE – "The Beautiful Ones – Mémoires unachevés", the autobiography of singer Prince, who died in 2016, will be released on Thursday, October 31 in France.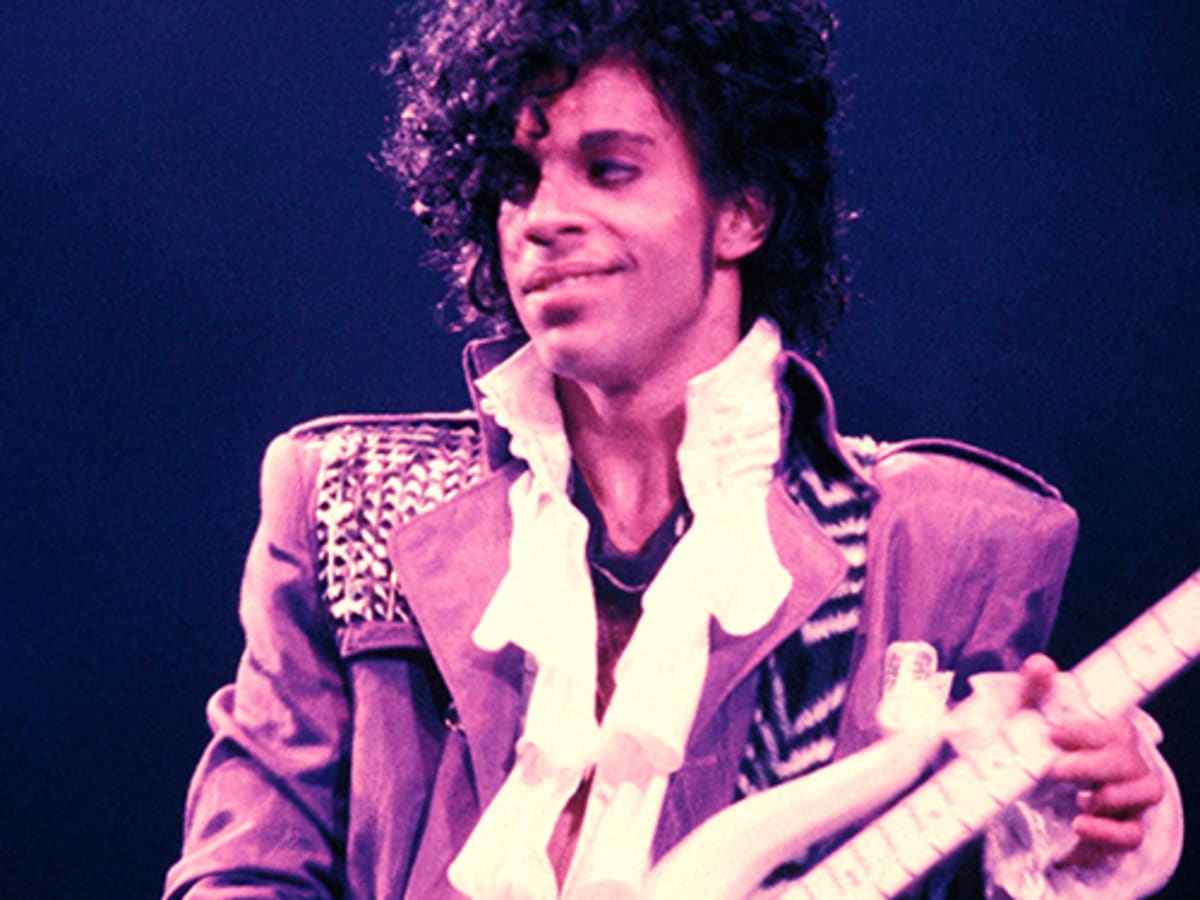 Born

Prince Rogers Nelson

June 7, 1958

Minneapolis, Minnesota, U.S.

Died
April 21, 2016 (aged 57)

Chanhassen, Minnesota, U.S.

Cause of death
Accidental fentanyl overdose
Other names
Occupation

multi-instrumentalist
record producer

Years active
1975–2016

Spouse(s)

Mayte Garcia

​

​

(m. 1996; div. 2000)​

Manuela Testolini

​

​

(m. 2001; div. 2006)​

Children
1
Relatives
John L. Nelson (father)
Tyka Nelson (sister)
Musical career
Genres

Pop
R&B
funk
rock
Minneapolis sound
soul
progressive soul

Instruments

Vocals
guitar
keyboards
piano
bass guitar
drums

Labels

Warner Bros.
Paisley Park
NPG
EMI
Columbia
Arista
Universal

Associated acts

94 East
The Time
Vanity 6
Apollonia 6
The Revolution
The Family
Wendy & Lisa
Mazarati
Sheena Easton
Sheila E.
Madhouse
New Power Generation
Chaka Khan
3rdeyegirl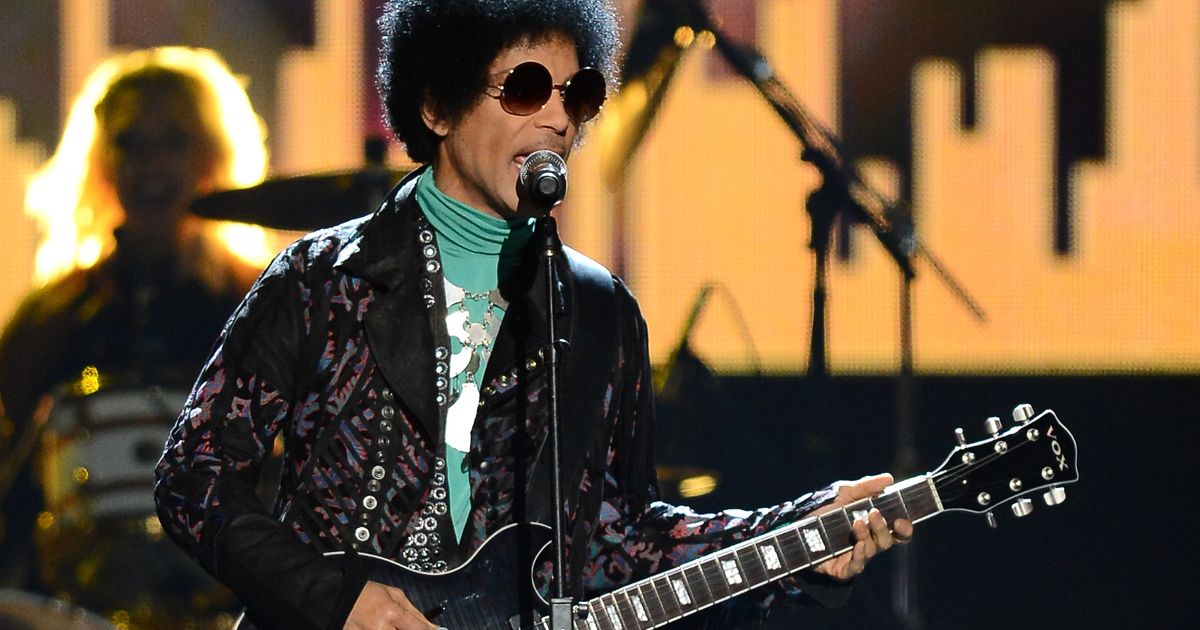 "If I wanted this book to be really one theme dominated, it's freedom." This Thursday October 31 is marked by the release in France of Prince's autobiography, entitled "The Beautiful Ones – Unfinished Memories", two days after its sale in the United States. 300 pages in which the singer, who died in 2016, tells his story. Before his sudden death, the artist had called on Dan Piepenbring, writer and former collaborator, for the writing of this book. "He had the impression that a lot of things (said about him) were false or unfortunate", explained the co-author of the book to AFP, adding that "The Beautiful Ones" was intended to "rectify things" . "He soon understand that the book could be much better than that,
This book is made up of around thirty handwritten pages written by Prince himself, unpublished photos with commentary, memories of childhood or adolescence, advice from the artist to his fans, explanations of his vision. the music industry and his desire for freedom or a synopsis for his film, "Purple Rain". "All that he had kept in his credit. Ultimately, his safe was both his heart and his brain. It was this magical place in Paisley Park where he had stored all his memories," explains Jean-Philippe Guérand, French translator of "The Beautiful Ones", interviewed by Franceinfo. And to add: "If he had been able to go to the end of his project, we would have had a kind of poem.
In the pages he wrote, Prince poetically recounts his childhood in Minneapolis, in the Midwest, and reflects on his parents' separation and their influence on his personality. He describes his adolescence, his puberty, his experience of epilepsy, or even, his first kiss. The singer's sudden death on April 21, 2016 at the age of 57 from an overdose of fentanyl, had delayed the release of "The Beautiful Ones".