Born in Berlin at the turn of the century, Marlene Dietrich was drawn into the world. She sang in front of US soldiers at the front, stood on stage in men's clothing and became a symbol of lascivious femininity. Germany's "blond angel" created a perfect picture that she had to pay dearly.
Marlene Dietrich was born on December 27, 1901 in Berlin-Schonberg – she would be 116 today. On the occasion of his birthday, Google honors the German world star with a Google Doodle and commemorates a woman who led a lonely life behind the shiny façade.
When the news of Marlene Dietrich's death hit the world on May 6, 1992, the actress had long since withdrawn from the world. Most of the time she stayed alone in her Paris apartment, and she did not allow close friends to be with her either.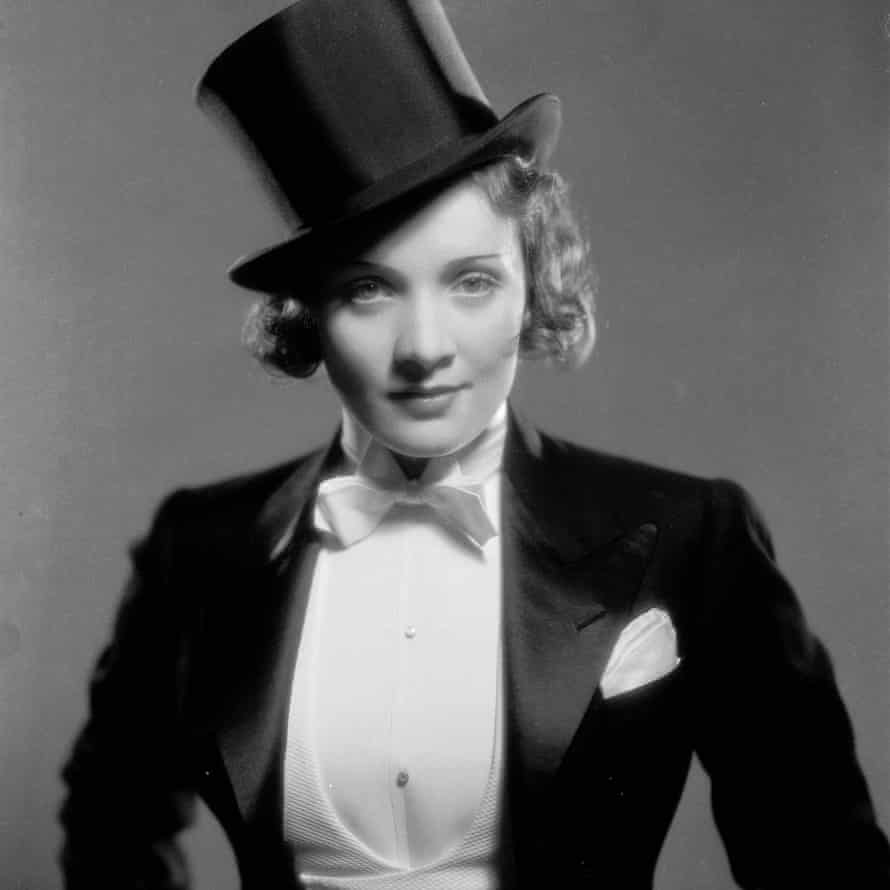 "Marlene Dietrich was plagued by self-doubt"
"The withdrawal was the price, a high price she paid for not damaging her perfect picture," says Eva Gesine Baur, author of Dietrich's biography "Einsame Klasse", published this year. "She thought she was worthless when she was no longer the idol she had made herself – even outwardly." The film diva – the epitome of lascivious femininity and cool seduction – was a lonely person despite many friends and even more lovers.
"From the outside of the screen nobody would consider her lonely, especially when it comes to men . Her daughter Maria Riva has a kind of daily reminder in which, according to her grandson Peter Riva, she lists up to three lovers a day", says the biographer. But: "Nobody is more lonely than an extremely polygamous person. The feeling of being lonely also arises from the feeling of not being understood. Marlene was deeply insecure and plagued by self-doubt her whole life," says the author.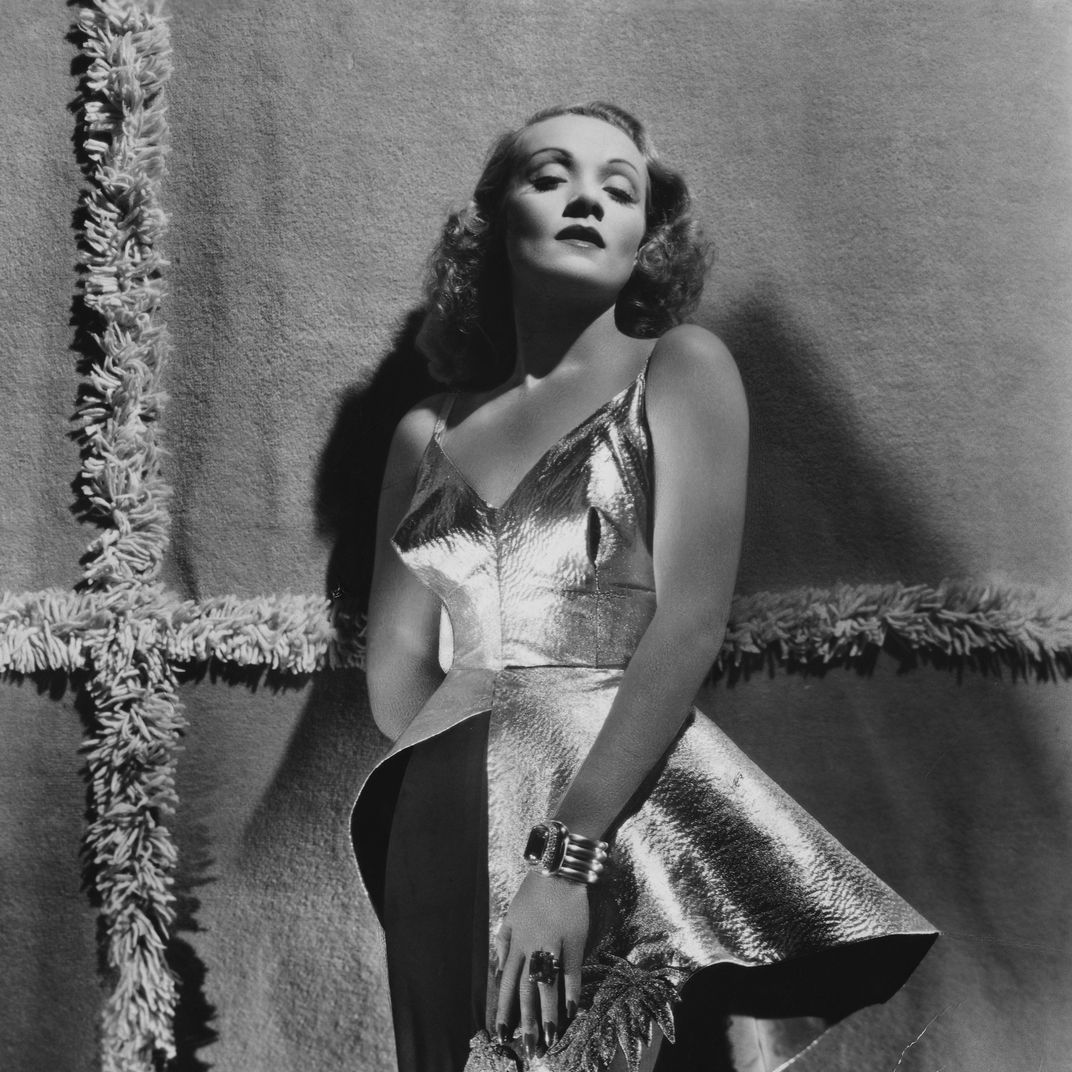 ALSO VIEW TOP 30 HOLLYWOOD ACTRESSES 2021
Friendships with Remarque and Hemingway
"She confided in the few who understood that: men like Erich Maria Remarque, Friedrich Torberg and Ernest Hemingway." The complete withdrawal of "der Dietrich" had to do with their insecurity. "Already in the years of success she was the reason for Marlene's mania for perfection: She found herself neither beautiful nor talented as an actor," says Baur.
ALSO VIEW MORE ACTRESS BIO VISIT WWW.FABULAES.COM
Born on December 27, 1901 in Berlin-Schöneberg, "Die Dietrich" was considered an adorable femme fatale for decades. Perhaps the only German world star became famous in one fell swoop in 1929 with the film "The Blue Angel" by Josef von Sternberg. In it Marlene Dietrich sings the song "I am set for love from head to toe". Her most successful films included "Hearts in Flames" (1930), "Shanghai Express" (1932) and "The Great Bluff" (1939).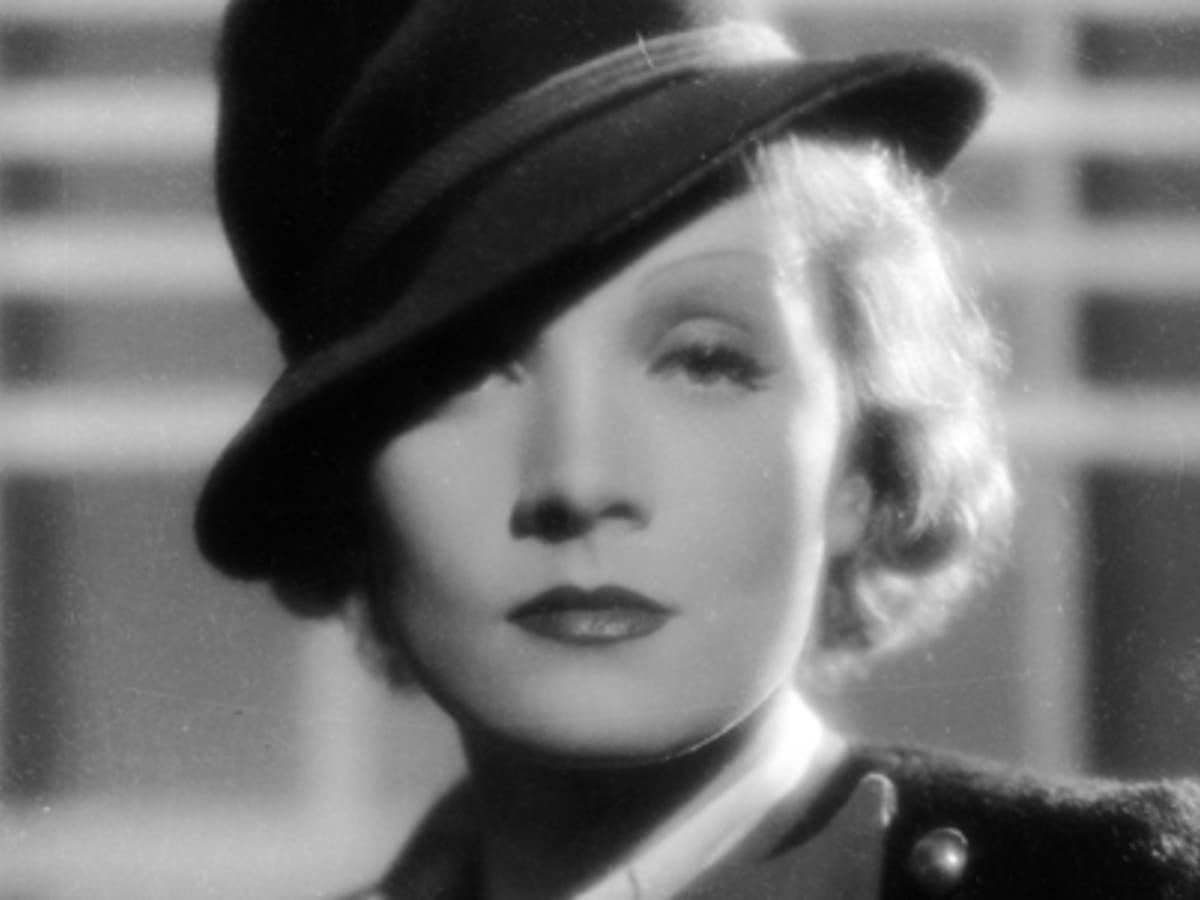 In US uniform on the stages of the war front
In 1939 the actress, who had gone to Hollywood with von Sternberg in 1929, accepted US citizenship. During the war she sang in American uniform in front of US soldiers at the front. As an opponent of National Socialism, she consistently rejected film offers from the Nazis. After the Second World War, she played major character roles, for example in "Eine foreign Affair" (1947/48) and "Witness for the Prosecution" (1957).
Marlene Dietrich later started a second career as a singer. In a smoky voice she sang songs like "Tell me where the flowers are". In the 60s and 70s, the star withdrew more and more from the public and never allowed himself to be photographed again: "I was photographed to death," said Marlene Dietrich.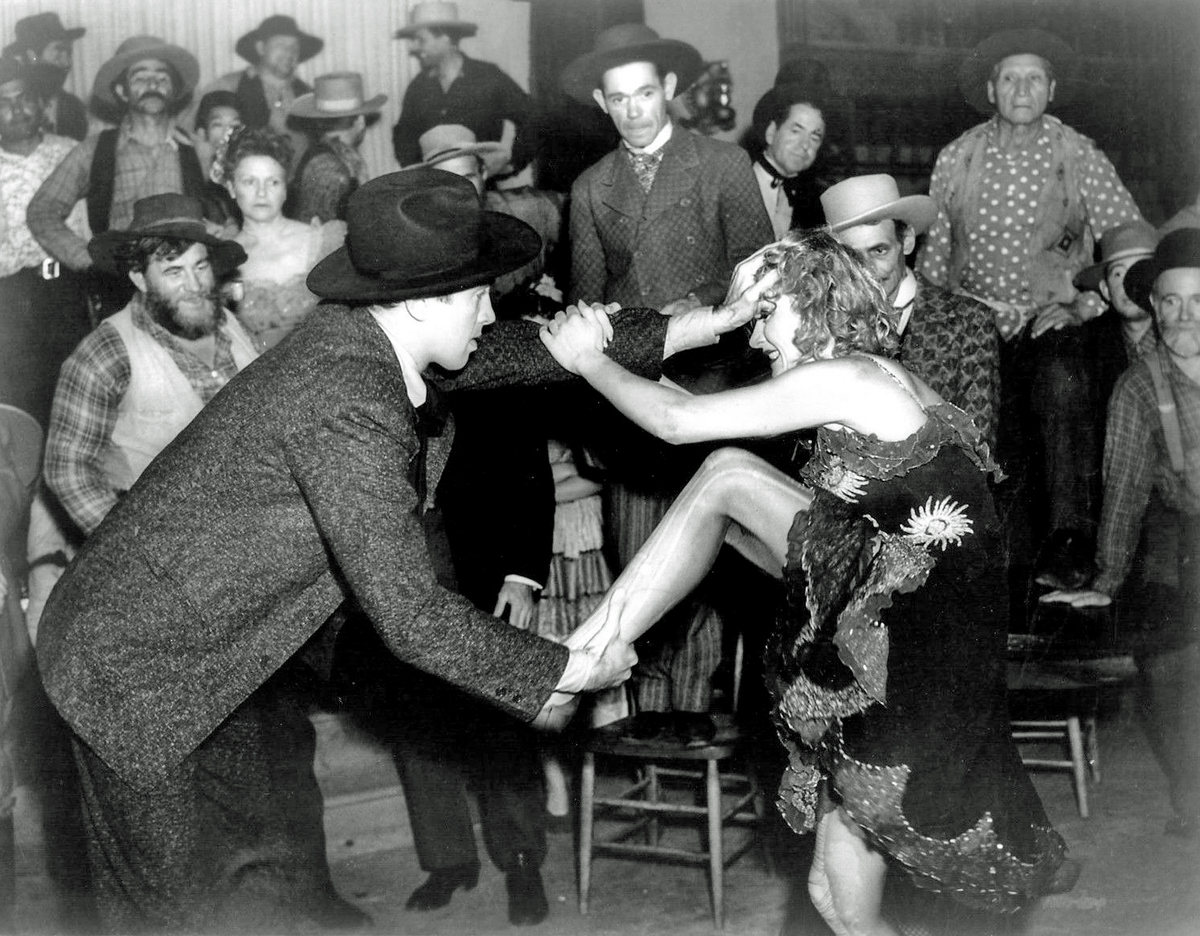 Marlene Dietrich became a style icon
Parts of Dietrich's extensive estate can be seen in the Berlin Museum for Film and Television. The "Marlene Dietrich Collection" includes around 3,000 film costumes and private items of clothing, 400 hats and 130 steamer suitcases, hat boxes and cosmetic cases. The actress alone left 16,500 photos and 45,000 sheets of correspondence. "She was crazy about collecting," says Hans Helmut Prinzler, film scholar and former director of the Berlin Film Museum.
And what qualities have made Marlene a world star and myth? "On the one hand, of course, it's her acting presence," says Prinzler. "In addition, she was a style icon". "Because of her bisexuality and her wearing's, she was very far ahead. It was very unusual that she also appeared in men's clothing at the time. And she could not only play, but also sing."