The keeper of the two French bulldogs was shot and is in serious condition.
On Wednesday night, a thief shot Lady Gaga's dog sitter to seize her dogs, the now-famous French bulldogs that accompanied her during the confinement. According to TMZ, Lady Gaga offered $ 500,000 to get her beloved pets back.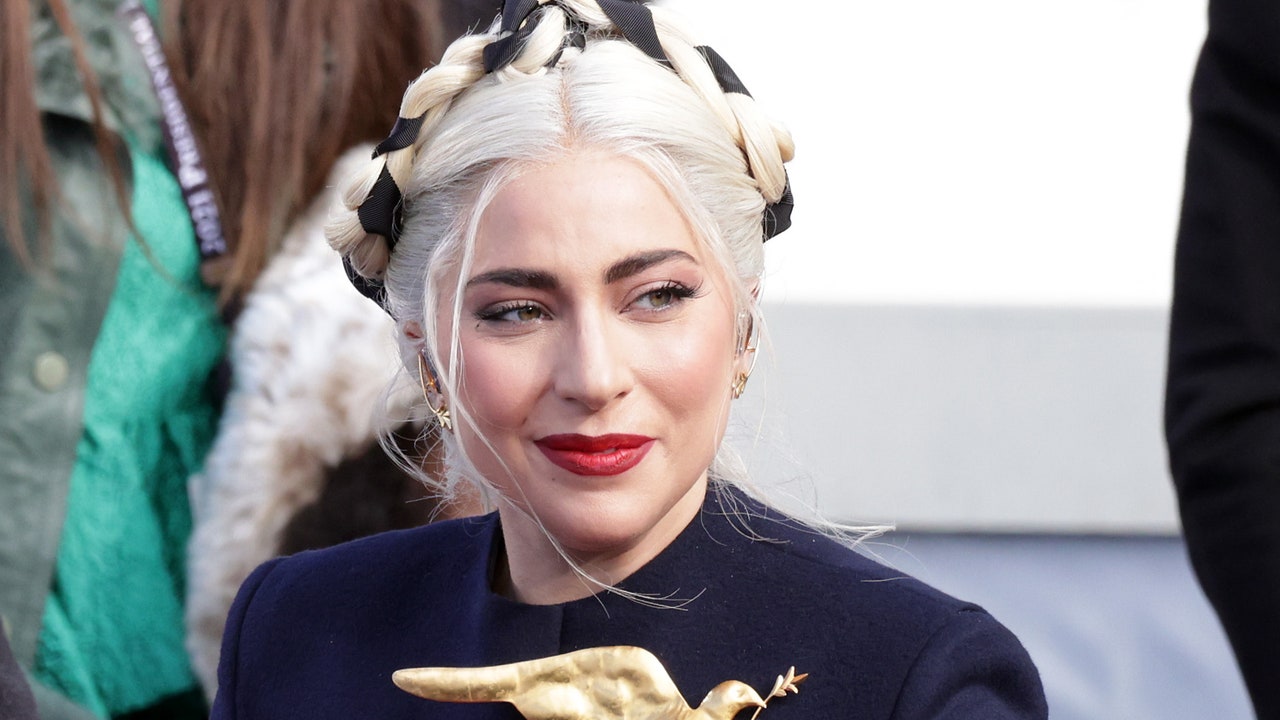 Ryan Fischer , this is the name of the 34-year-old dog sitter, was walking the streets of West Hollywood around ten o'clock last night when a gunman, maybe two, approached him. We don't know if he threatened him first, but the bully ended up shooting Fischer and taking two of the dogs, Koji and Gustav.. According to some reports, there were only two dogs that the keeper had taken for a walk, of which one is still in the hands of criminals and another was found later. TMZ, instead, talks about three dogs in total, of which two were taken by the kidnapper. The third would have escaped and later found on the streets of Hollywood.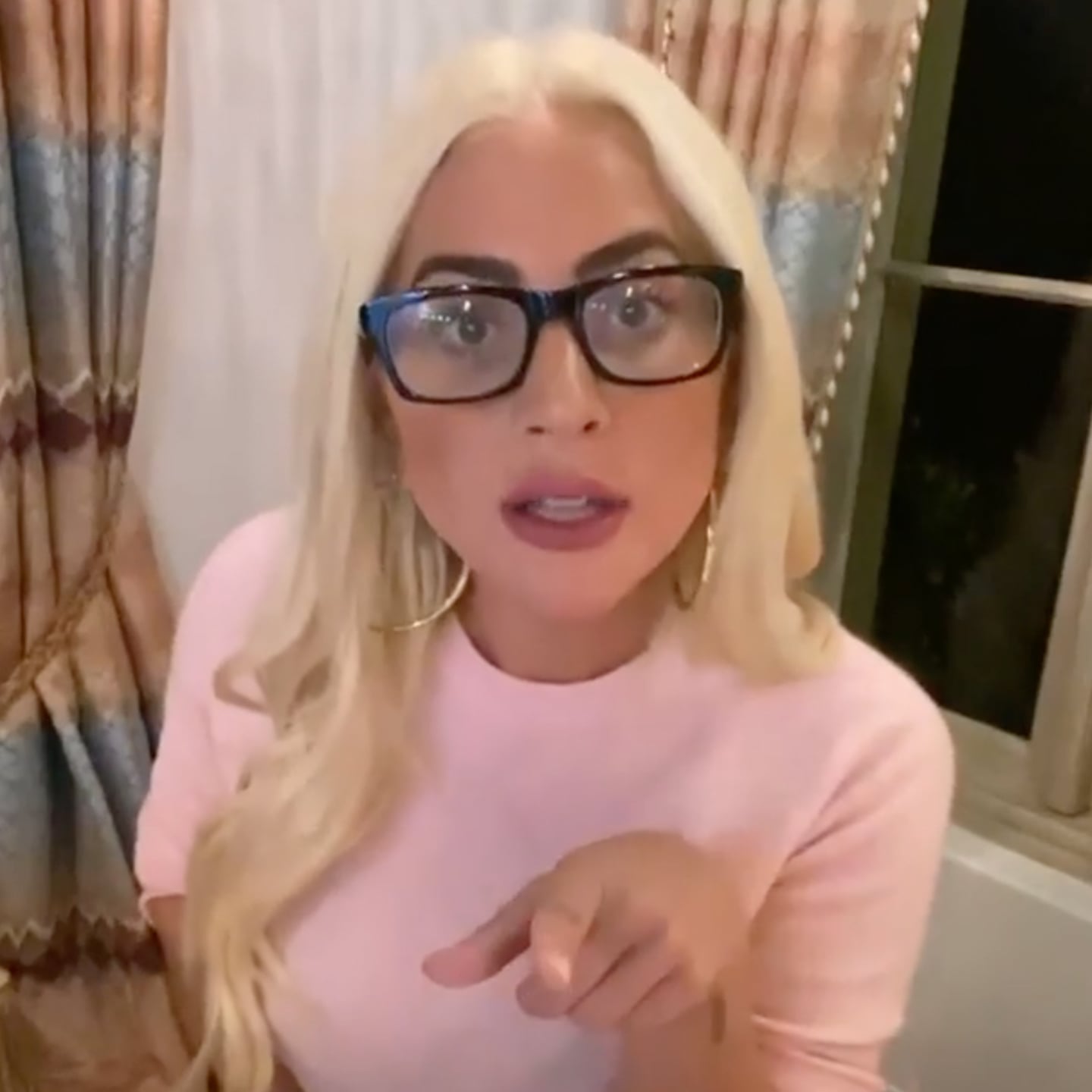 Lady Gaga is currently in Italy, precisely in Rome, to film the film about Guccio Gucci shot by Ridley Scott . Immediately informed of the incident, she was so shocked that she offered half a million dollars to anyone who had taken her dogs. For this,  to which it is possible to write to claim the money. The dog sitter is in the hospital in serious condition, but doctors await his full recovery.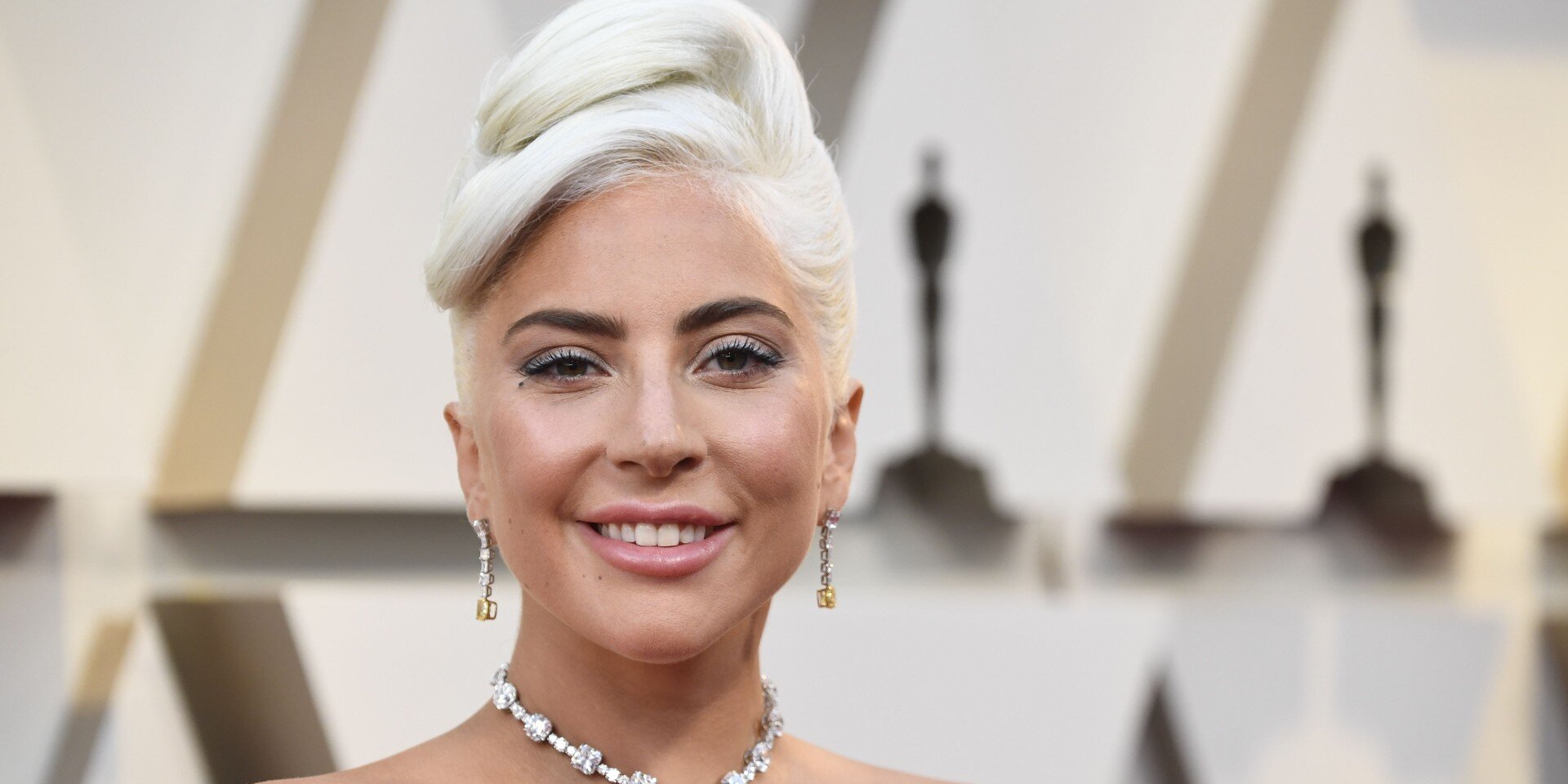 A story that made a great impact on the pop star, who we can say is at the peak of his career and love life. After the Oscar for best song won with Shallow In fact, an important role on the big screen awaits him once again. All that remains is to hope that this story is resolved in the best way.