Follow our advice and come and smell Georgina Rodríguez's favorite perfume, sweet, woody and totally affordable.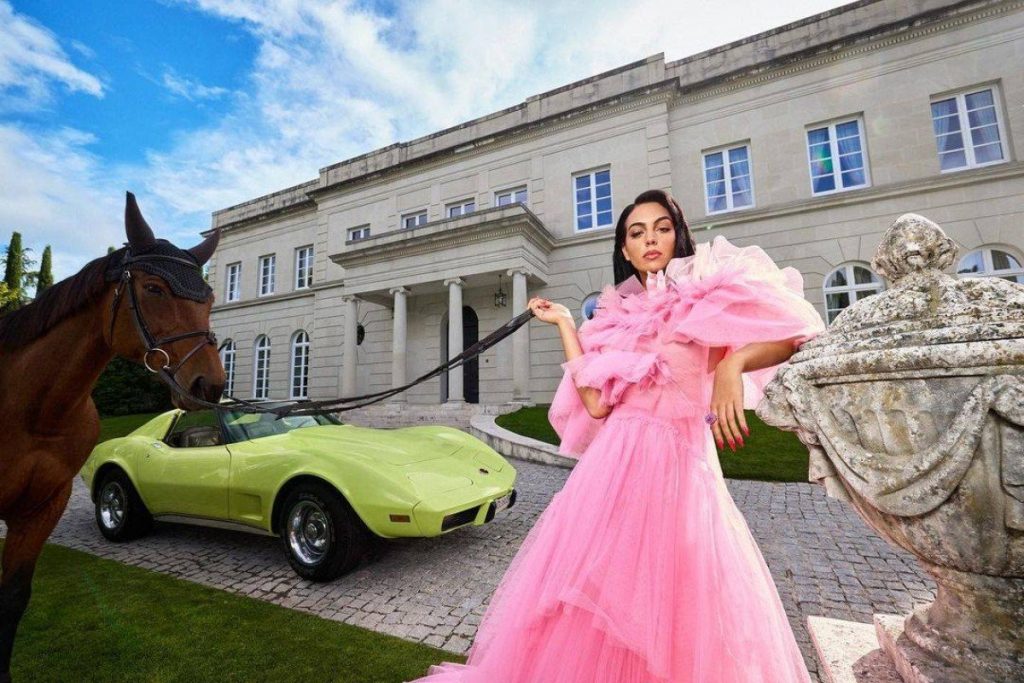 More Off: Douglas    Georgina Rodríguez  Perfume   Fragrances
Sweet, woody and musky, so unique, elegant and exclusive is the scent of Georgina Rodríguez's favorite perfume . Because obviously the woman of the moment loves a fragrance that defines her luxurious lifestyle (but not forgetting her origins). And it is that this perfume that has an expensive aroma is totally affordable and you can buy it in Douglas . You won't (yet) have all the bags that Georgina has , but you'll be able to smell like her.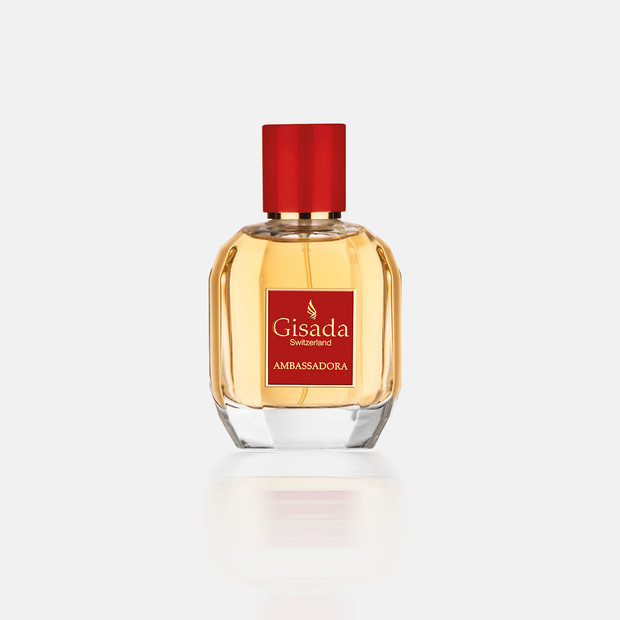 And what does Georgina Rodríguez 's perfume smell like ? To live in a mansion, to drive a Bentley and sail on a yacht: this is Ambassador of Gisada. The fragrance begins with top notes of pink pepper, mandarin orange, blueberries and violet leaves, giving way to heart notes of orange blossom, freesia, jasmine and cashmere wood . The base notes that will linger on your skin are vetiver, musk, sandalwood, sugar and vanilla .
How to Smell Luxurious Without Spending Too Much: Wearing Georgina Rodriguez 's Favorite Sweet and Woody Perfume . Say hello to Gisada's Ambassador fragrance, the scent everyone will crave in 2022. Thank you Charming for sharing your secret.
This interests you

The fresh rose scent that EVERYONE wants for Valentine's Day is now SUPER SALE at Douglas
Elegance and freshness is this Dior floral perfume that you will buy by the bottle to fall in love with its aroma
For girls born in 1999, the most important perfume of 2022 will be this fresh cologne
The sweet and spicy perfume that you will want for Valentine's Day is this one that Jessica Goicoechea loves
We are sure that you have never seen Georgina Rodríguez LIKE THIS