The Ertflix is a huge success winning first place among all domestic digital platforms, thanks to loyal gained. From popular Greek public television series ("Mom's Cake", "Our Best Years"), foreign productions hosted online for those who do not want to miss an episode ("The Adventures of Hercule Poirot", "The Story of Therapinida »), To a host of news, sports and music shows (Music Box, flirt) and of course documentaries and Oscar films, Ertflix managed to receive more than 50.3 million views in one year .
So they justifiably celebrate it on ERT and on the occasion of its first birthday, the platform offers its friends new series, movies and music tributes. Click now on "Kokkino Koumpi" (a song written by Negros of Moria especially for the birthday of the page) and tune in to the new additions, among which we find films such as the successful black comedy by Giannis Economides "Ballad of the Hole Heart" and series with all their seasons, like the spy thriller "Babylon Berlin".
In addition, the British mystery drama "Traces", the British-Canadian "Departure" following the sudden disappearance of a plane, and "Miss Scarlet and the Duke" focusing on a female detective and the investigation of cases in Dark London of the 19th century.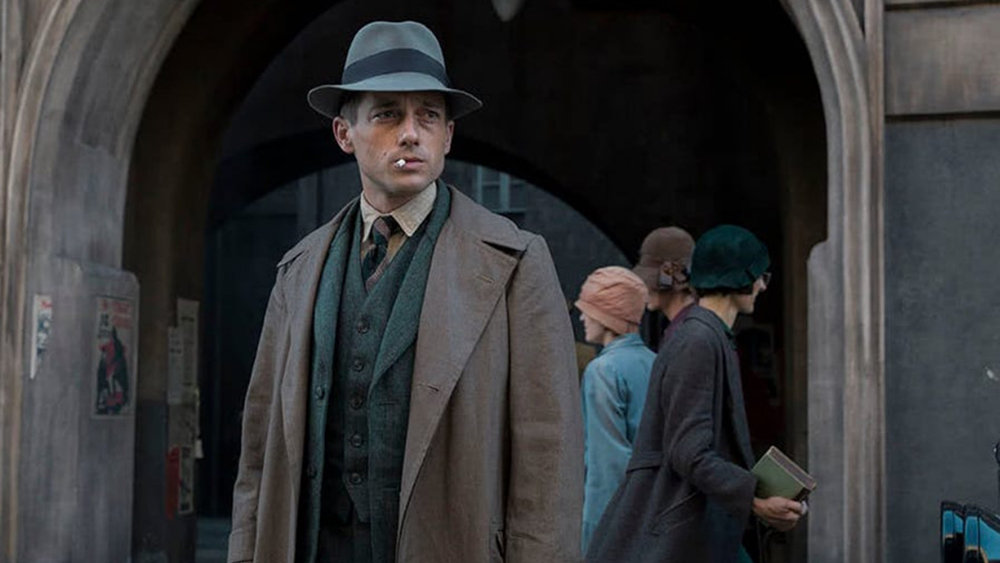 Of course, because music is not absent from a birthday party, Ertflix starts a big music tribute and hosts five hours of live music from the 2019 Glastonbury Festival (with acts like Killers, Billie Eilish, The Chemical Brothers and others), a great U2 concert by Abbey Road Studios and tributes to Duran Duran and Elton John.
Finally, who remembers "Camping"? The nostalgia grows stronger through the successful comedy series of the '80s, directed by Andreas Thomopoulos and with Takis Moschos and Nikos Kalogeropoulos in the leading roles.