Here are all the keys to achieving that movie blonde hair you've always dreamed of.
If this summer you have been looking for a hair color that is not only ideal for going to the beach, but also reminds you of the gold of sand, then we know what you need. It is the honey blonde color, but in its most summery version: sun-kissed or, so that we understand each other, a bit more toasted . It is the ideal alternative for those who do not want to wear too blonde hair, and it also helps, in a natural way, to highlight your skin , now that you are tanned after the holidays.
The stylist Miguelina Mejia differentiates between two types of blondes : "There are cool blondes and warm blondes (that is, they convey a feeling of warmth)". According to the artist, when you decide to dye it honey , you will have to tell your hairdresser that you want a warm result . "From there, you will be speaking the same language," she says.
If you try this shade, Mejia advises showing your hair stylist a photo so they understand exactly what you want: "Beyoncé and JLo are great examples of two very well-done honey blondes."
Do you want to find the honey tone that best suits you? Take a look and get inspired by these examples.
1 / 10 classic honey blonde hair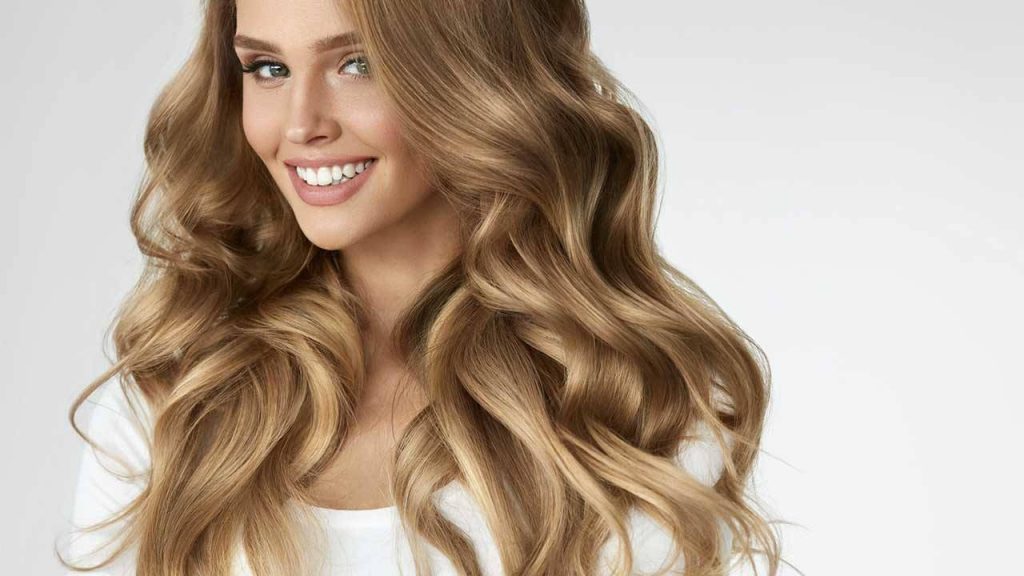 It is typical, a honey color with golden reflections and a warm effect.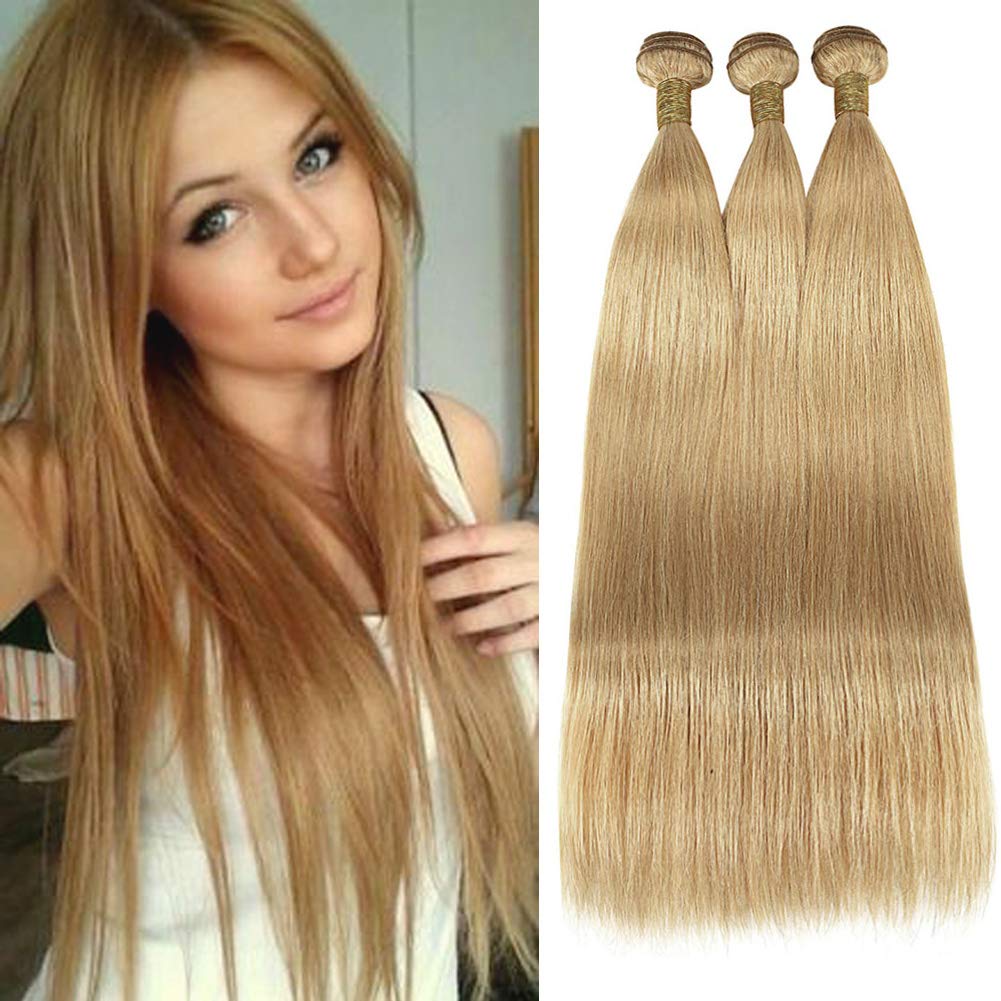 It is a kind of honey blonde but with brown highlights. We love!
3 / 10 Beachy Honey Blonde Hair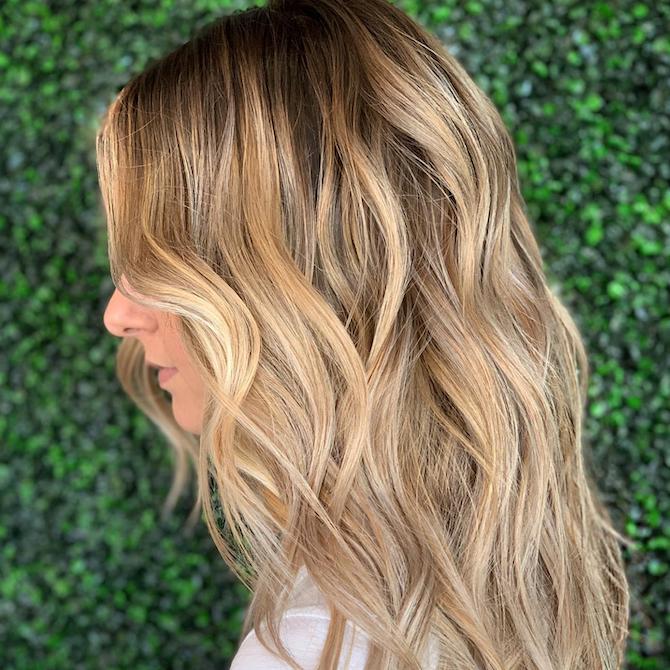 If you want your hair color to look like it just came off the beach, check out the one Blake Lively wears, curls included.
4 / 10 curly honey blonde hair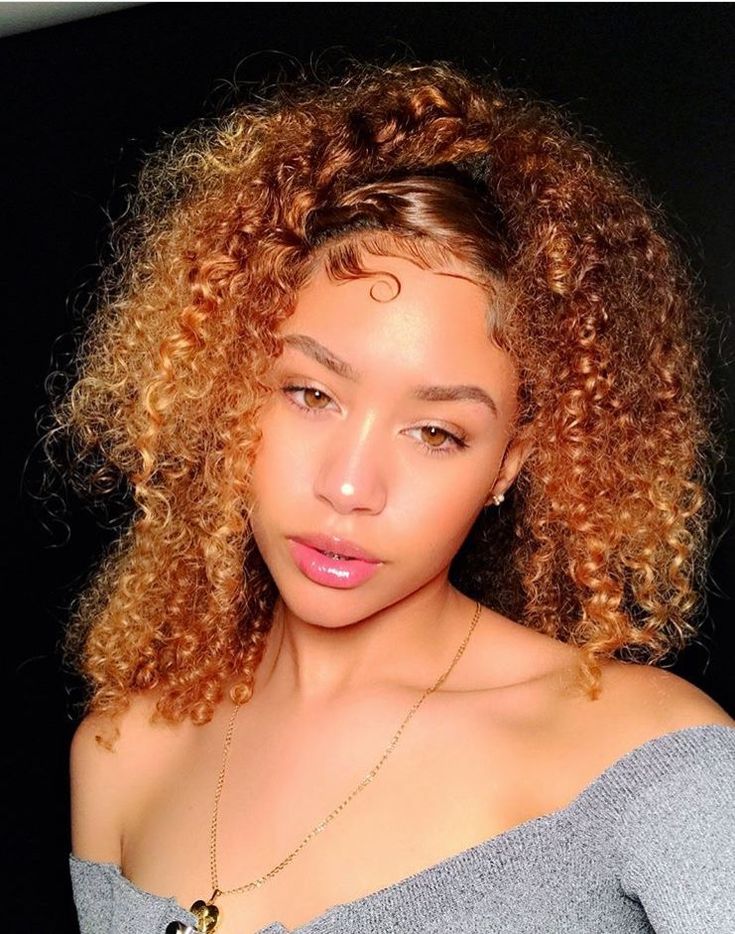 Are you looking not to have to take care of your hair or spend time on it, and you also have curly hair? You can combine black curls with sun-kissed blonde curls. Leaving them natural you won't have to spend hours in the pelu!
v5 / 10 Honey blonde 'bob' hair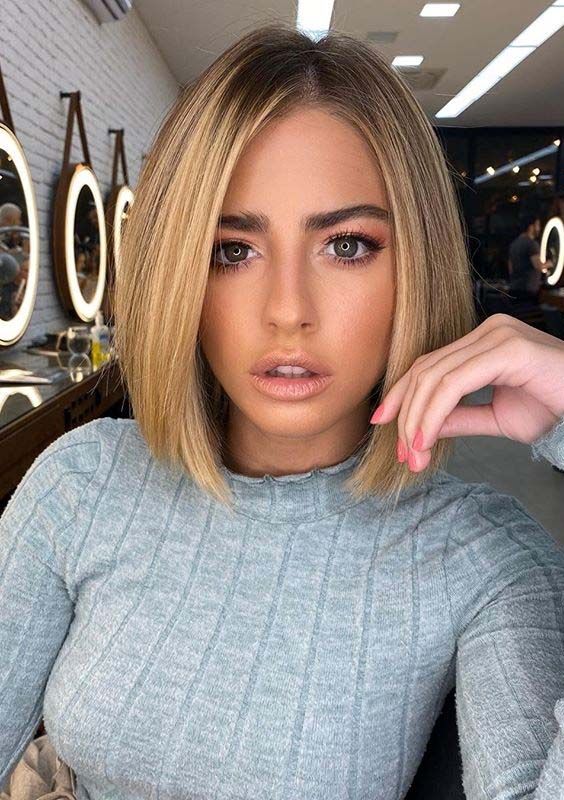 Lucy Hale es una experta en teñirse el pelo, y con este bob en color miel lo demuestra.
6 / 10 two tone honey blonde hair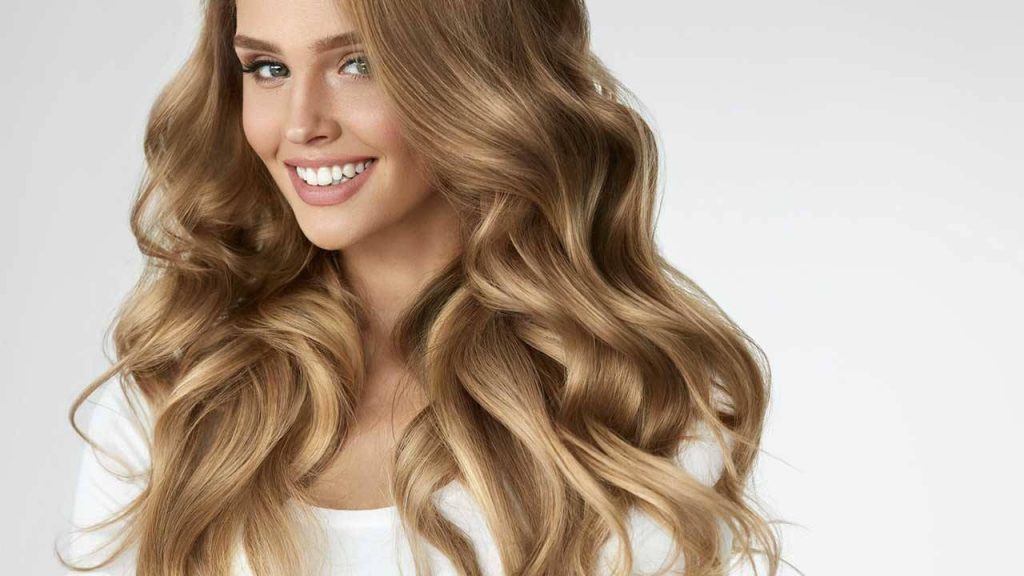 These balayage highlights consist of dyeing the head black at the top and the highlights turning the bottom part blonde.
7 / 10 Honey blonde hair 'Queen Bey'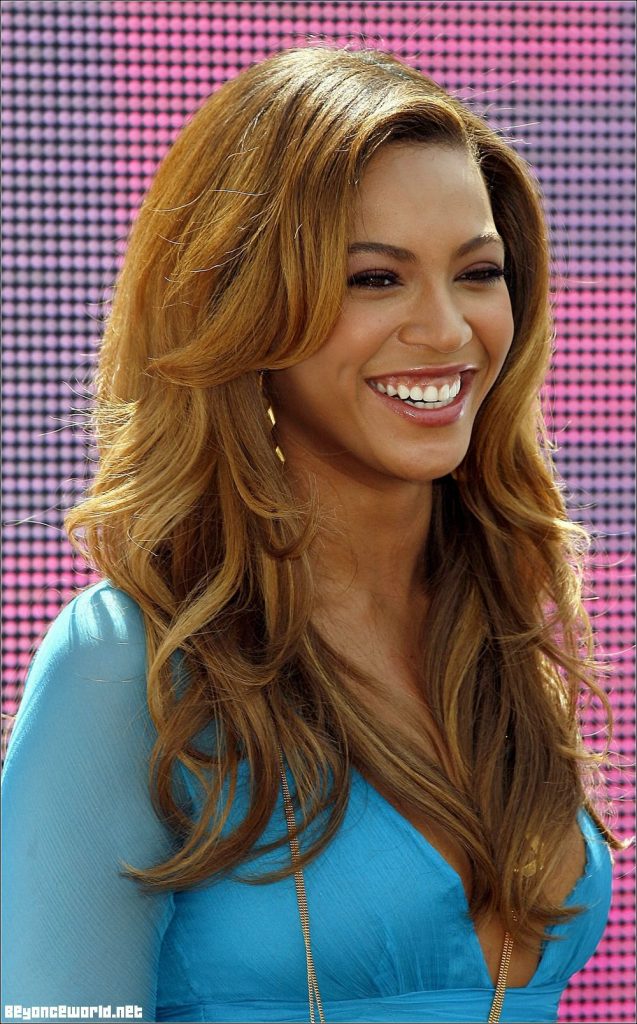 And it is that this tone could not have another name, if the biggest champion of it is Beyoncé herself. Actually, the technique consists of adding honey blonde braids to your brown hair at the front. would you dare
8 / 10 honey blonde braids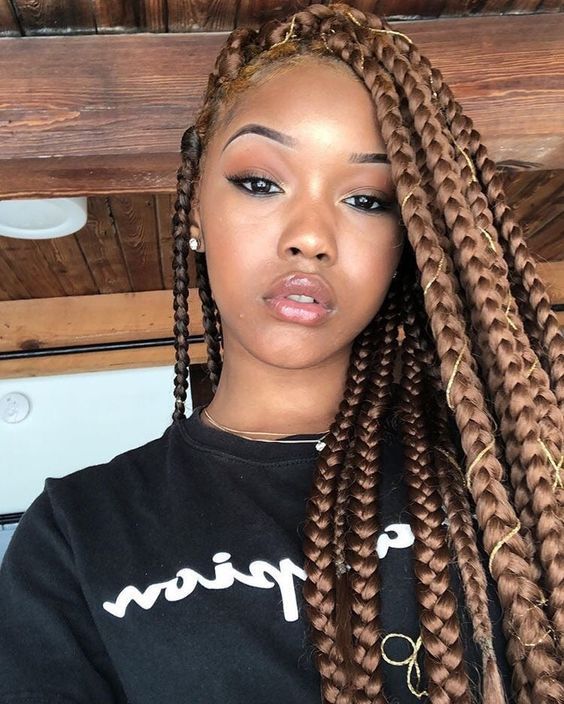 This color gives a golden touch to the braids that we love.
9 / 10 honey blonde 'pixie'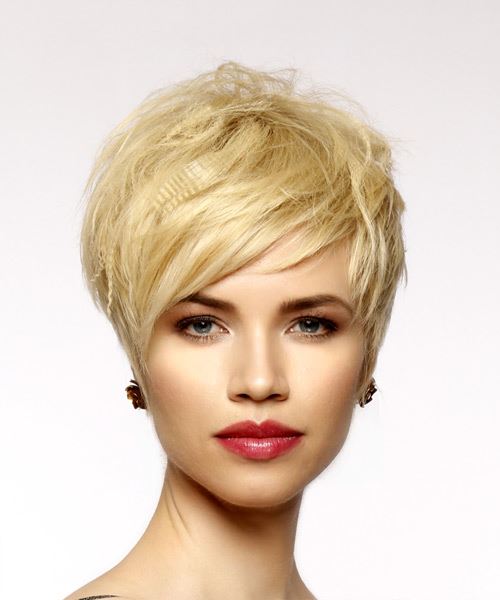 Slicked back, Rita Ora style.
10 / 10 Honey blonde 'edgy' hair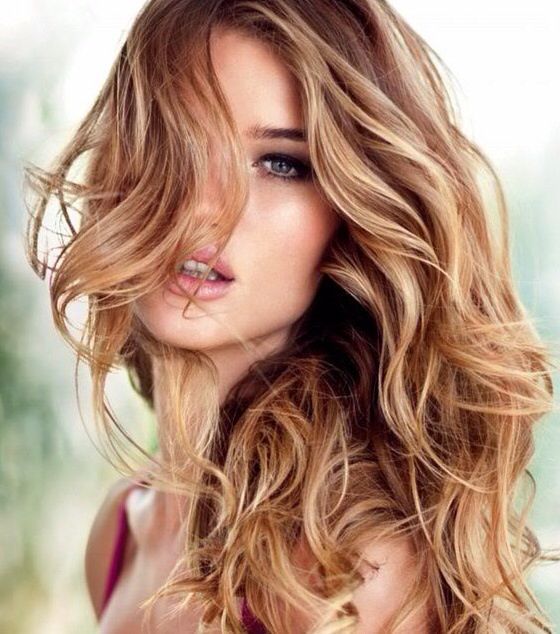 There are those who define this style as daring. It is a look that contrasts highlights of different colors. Contrasts are more appreciated in a braid!