JUSTICE Appeals court overturned court ruling but appeals are still possible
Justice refuses to re-examine the case of Adnan Syed. Maryland's High Court of Appeals said no, by 4-3, to a new trial, overturning a 2016 ruling, when the question of his guilt had fascinated America – and beyond – after the broadcast of the Serial podcast , in 2014. Sentenced to life imprisonment in 2000 for the murder of his ex-girlfriend, Adnan Syed still has several possible remedies. "We will not give up," reacted his lawyer.
The Maryland Court of Appeals recognized that the lawyer for Syed, who died in 2004, was at fault by dismissing a witness who allegedly offered an alibi to the accused. But "given the total evidence against the accused, there was no significant or substantial possibility that the jury would have reached a different verdict if the defense had produced this witness," she added. prohibiting the possibility of being retried.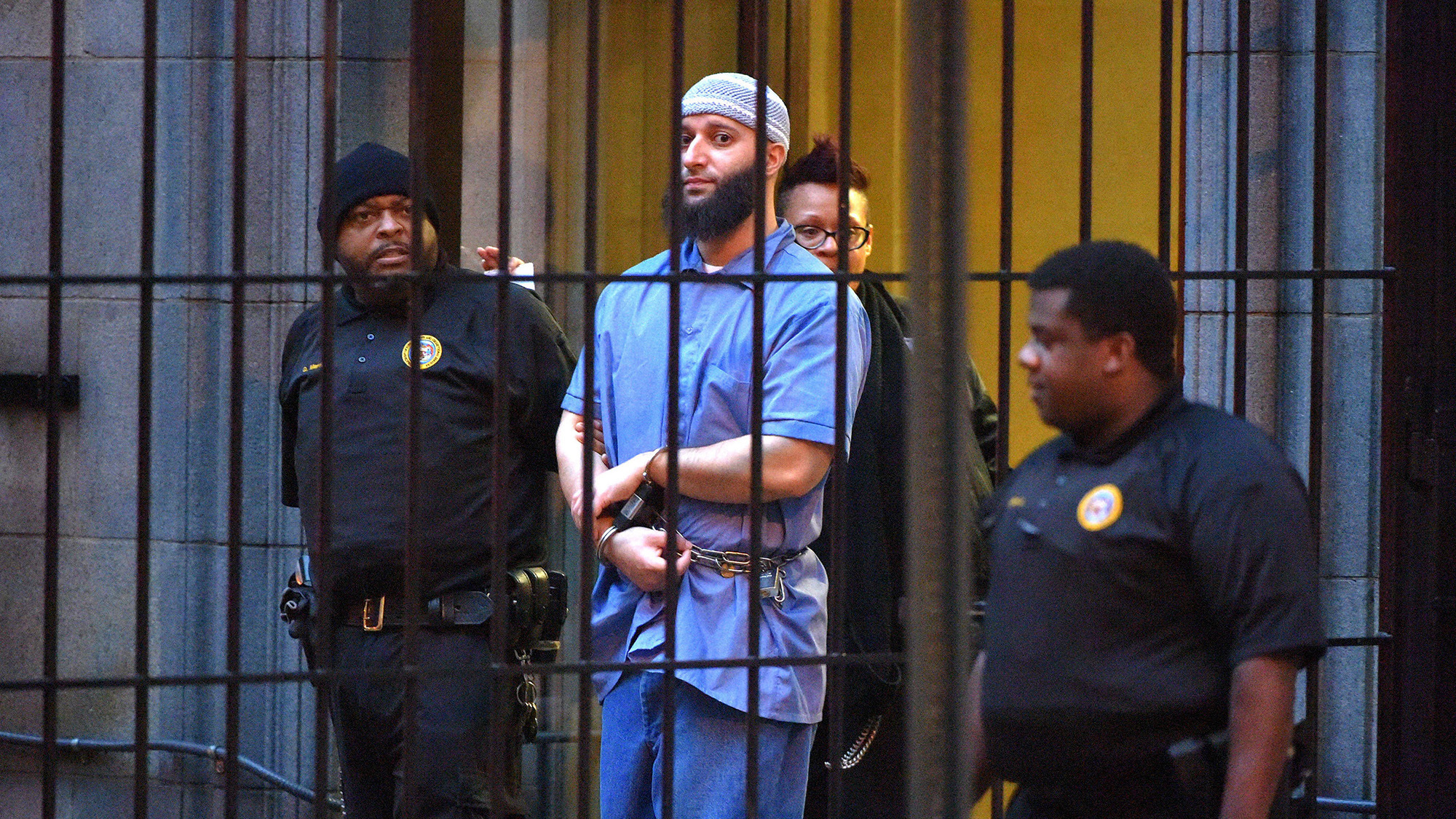 Also visit for more stories on www.fabulaes.com
Global success for the podcast
Adnan Syed was arrested, on denunciation, after the discovery of the body of his ex-girlfriend Hae Min Lee, an 18-year-old high school student of South Korean origin, half-buried in a Baltimore wood in February 1999. L The charge ensured that it was an honor killing: Syed, 17, from a Muslim background, would not have put up with Hae Min Lee leaving him for another and strangling her. He had been sentenced to life in prison for murder, kidnapping, theft and forcible confinement.
But the case had been revived by the Serial podcast . Journalist Sarah Koenig's investigation showed that Cristina Gutierrez, Adnan's now deceased lawyer, overlooked a mobile phone expertise favorable to the accused, as well as the testimony of a young girl, Asia McClain , which offered him a potential alibi at the time of the crime. Serial's 12 episodes have been downloaded over 175 million times, a world record. The story has also been adapted for television with a documentary due to air Sunday on HBO.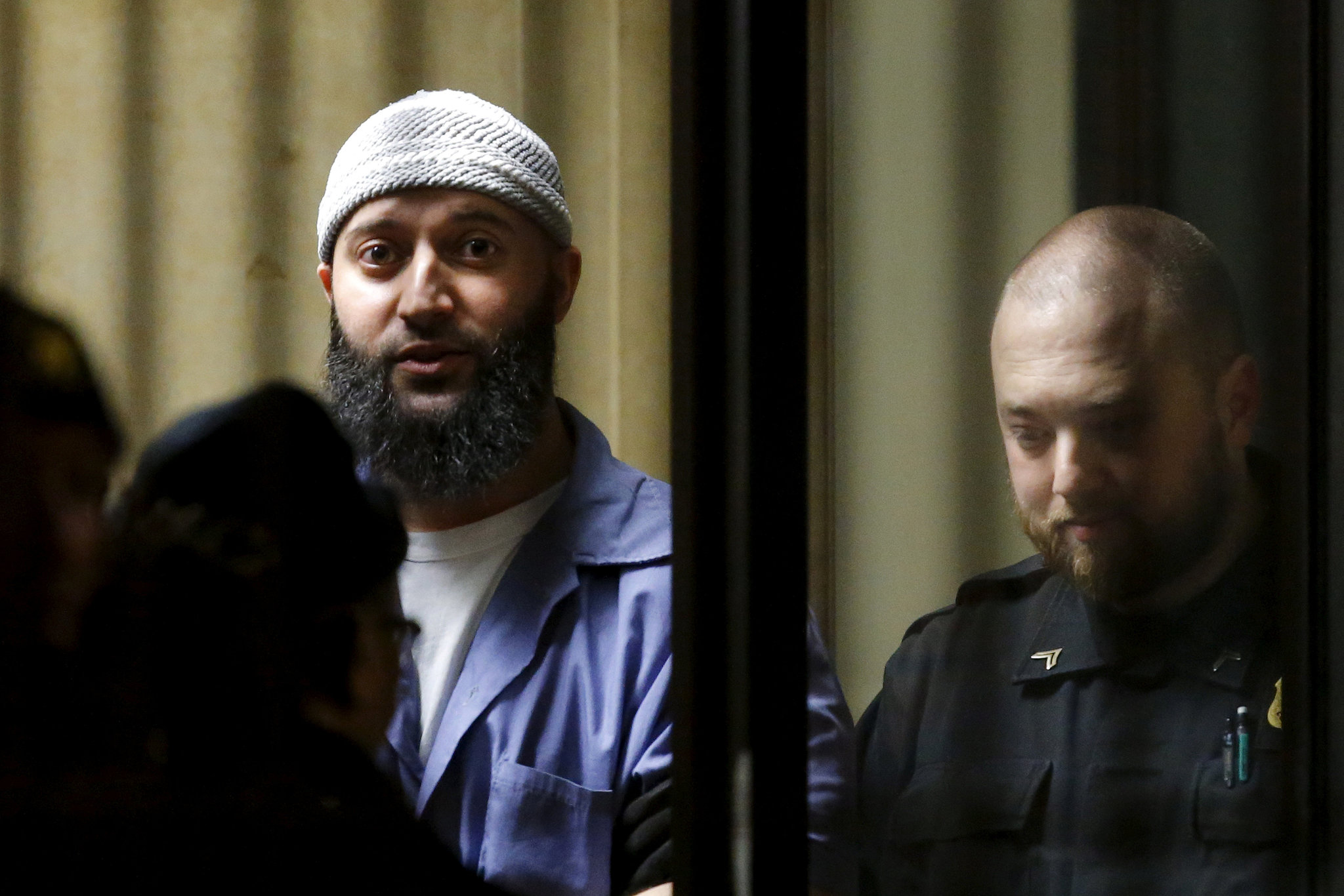 According to experts, Adnan Syed's lawyers now have three options: file an appeal asking the appeals court to reconsider its decision, file a motion introducing new elements or appeal to the United States Supreme Court. There is no guarantee, however, that the highest American judicial body will agree to examine this case.